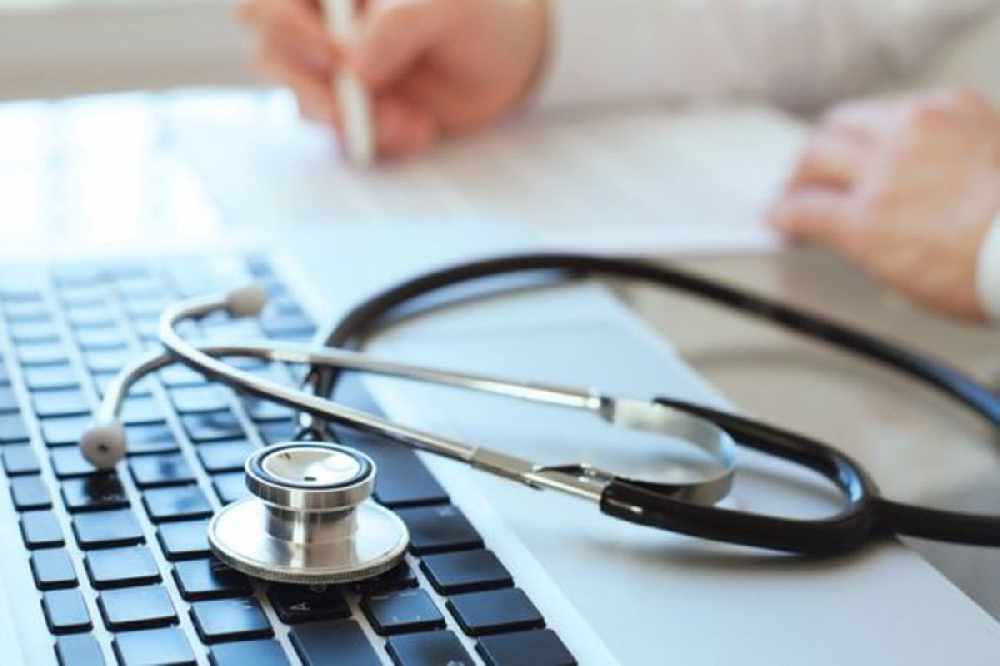 The cost of visiting the doctor could drop dramatically for around 35,000 islanders, if politicians back a move from political party Reform Jersey.
It wants GP consultation fees cut to £10 for pregnant women, children under 5, the over 65s and everyone on Income Support.
It would cost an estimated £3.5 million a year.
Reform insists it's affordable, because the Health Insurance Fund - which covers the subsidy to GPs, is growing by around £9 million annually.
"If we want to deliver all the things we want in the new model of Health, like early diagnosis, early treatment, preventative work... then we have to encourage people to come through the GP's door. At the moment, £40 plus is too expensive for many households." - Deputy Geoff Southern
Describing it as a 'serious problem', Deputy Southern says the high cost deters people from going to their doctor, and some delay so long that they than can require more expensive and lengthy treatment.
The proposal has been lodged as an amendment to the Government Plan which will be debated by the States Assembly at the end of November.