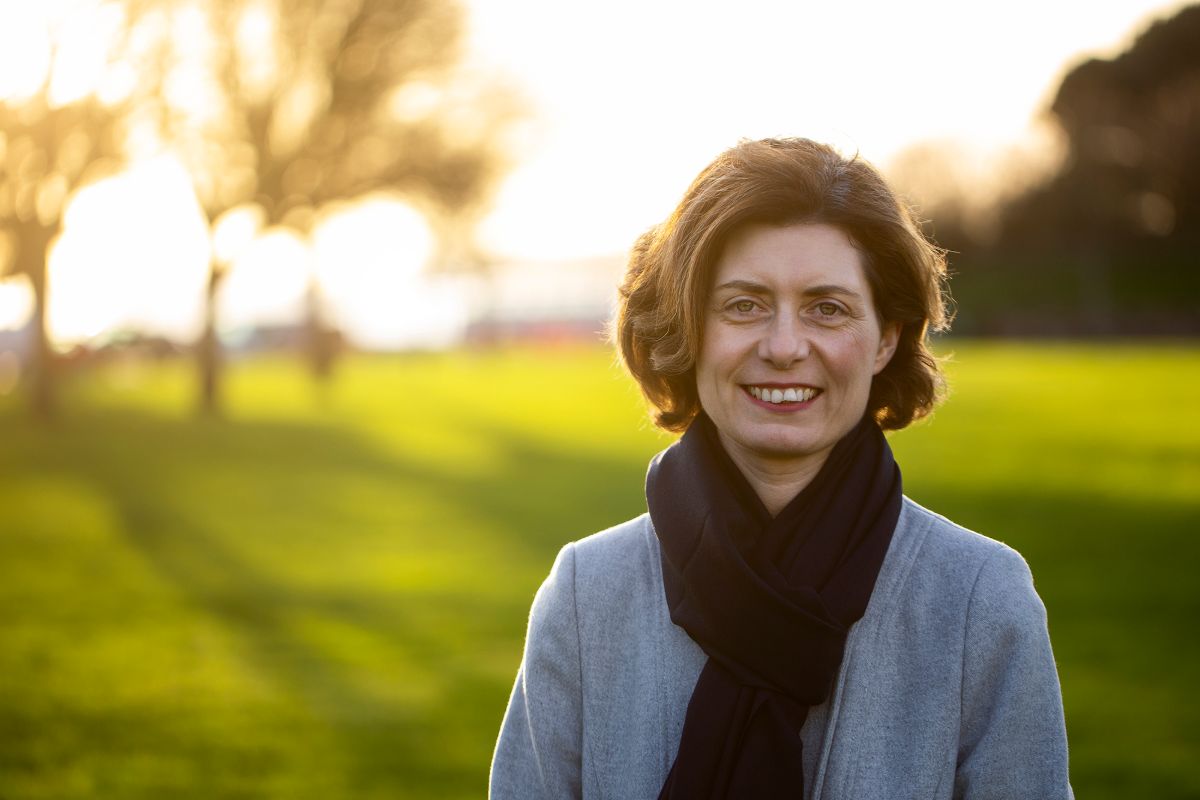 Former election candidate Lyndsay Feltham is the new chairperson of the Reform Party.
She came second to Inna Gardiner in a St Helier 3/4 by-election in February.
She is the first non-States Member to take on the role.
Senator Sam Mezec has been elected party leader.
"We have achieved a lot over the past year, but still have a lot of work to do as this government term continues. As a group, we remain the only members of the States Assembly with a published Manifesto, which clearly states our policies and aims for this term of office."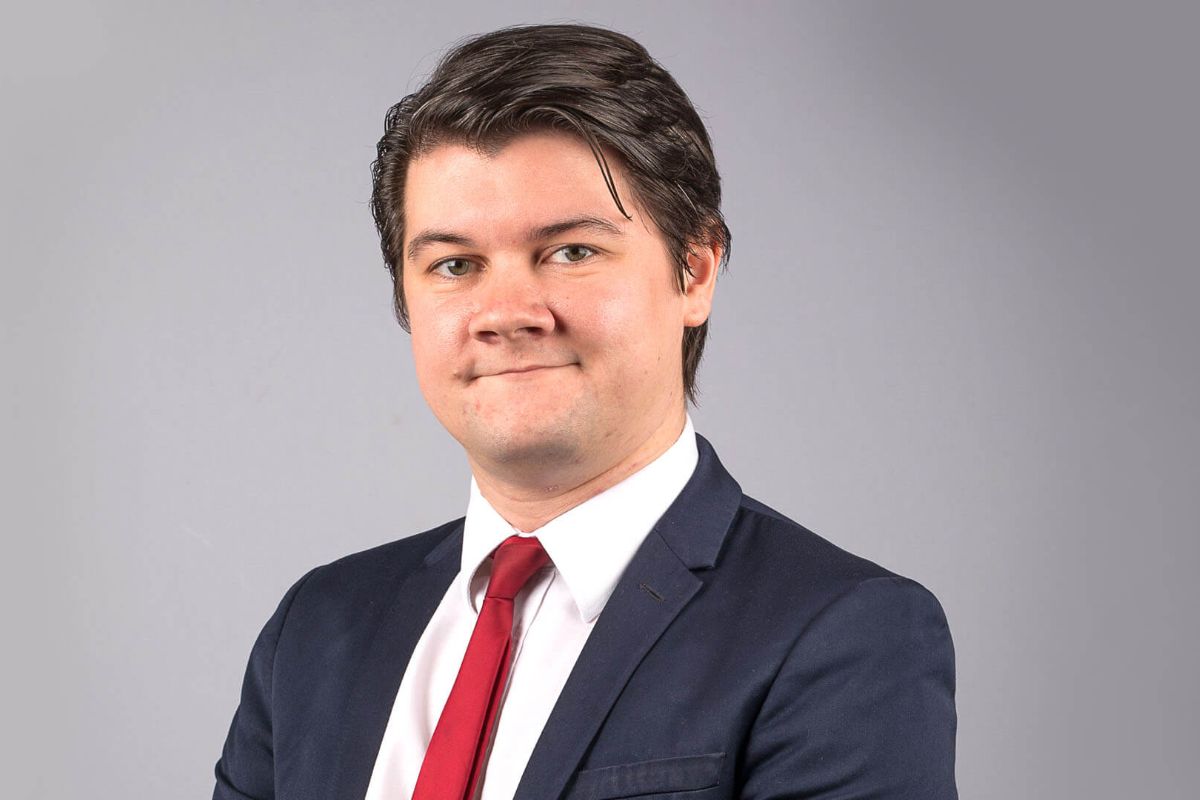 Reform says the creation of the two roles separates political leadership from party administration, supports organisational growth and provides democratic accountability.
Mrs Feltham said "I am delighted to take on the role of Party Chairperson. I am looking forward to engaging with the Party membership to strengthen the organisation and working in partnership with Senator Mézec to ensure that party members continue to be at the heart of decision making. The focus for the coming year will be increasing party membership and connecting with community groups."
Reform Jersey has five elected members of the States Assembly: Senator Sam Mézec, Deputy Geoff Southern, Deputy Montfort Tadier, Deputy Carina Alves and Deputy Rob Ward.