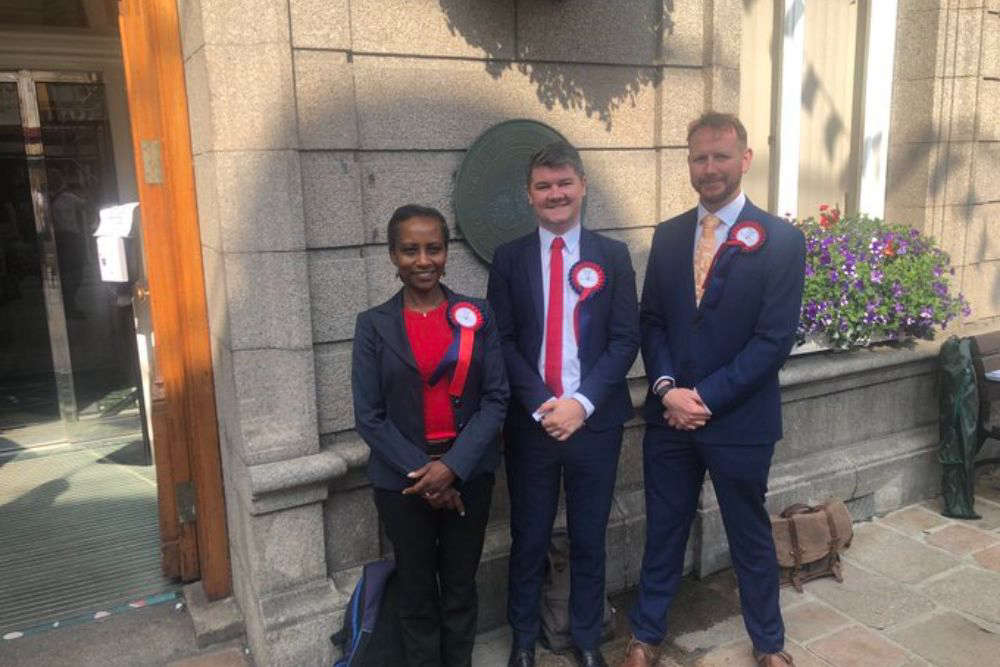 Sam Mezec has topped the poll in St Helier South, while Housing Minister Russell Labey and Social Security Minister Judy Martin have been unseated.
The Reform Jersey party have had all three of the candidates they fielded in the constituency elected as deputies.
Party-leader Sam Mezec topped the poll with 955 votes, followed by newcomer Tom Coles with 713 votes.
Beatriz Poree was third with 679.
David Warr, an independent with the Better Way (616 votes) group took the fourth and final seat, beating fifth-placed Russell Labey (591 votes) by 25 votes.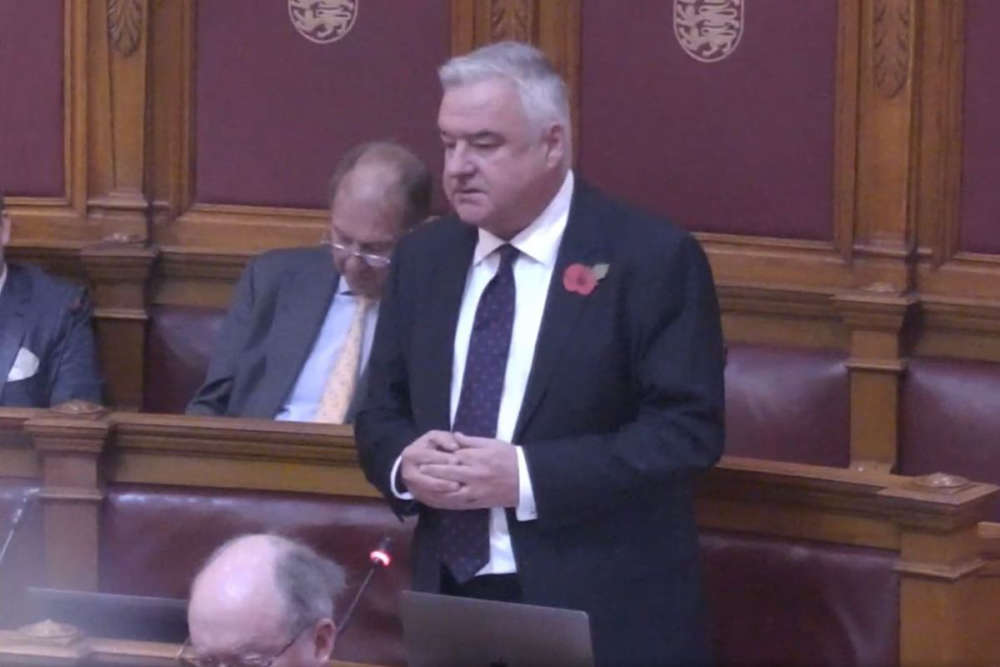 Deputy Labey has been in the States for eight years, most recently taking political responsibility for housing which has been a major election issue.
The Housing Minister was not the only heavy-weight casualty. Social Security Minister Deputy Judy Martin polled 496. It brings her to an end her 22 year States career.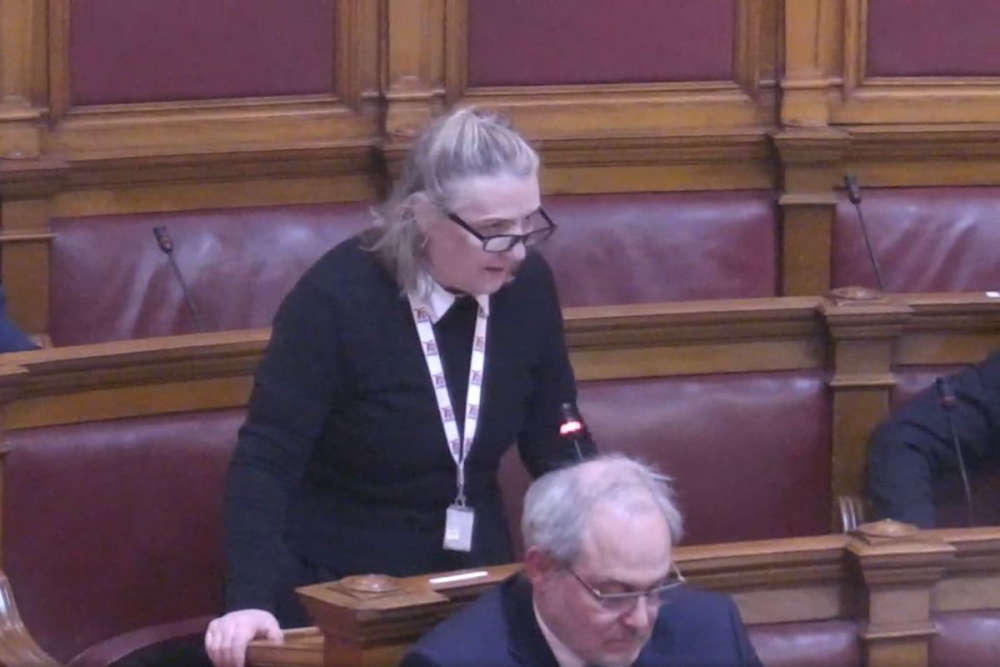 Jersey Alliance Jo Luce polled the least votes (220)
The full results were:
Tom Coles - 713
Chris Hopkins - 247
Angela Jeune - 277
Russell Labey - 591
Nick Le Cornu - 418
Jo Luce - 220
Bernie Manning - 276
Judy Martin - 496
Sam Mezec - 955
Beatrice Porré - 679
David Warr - 616