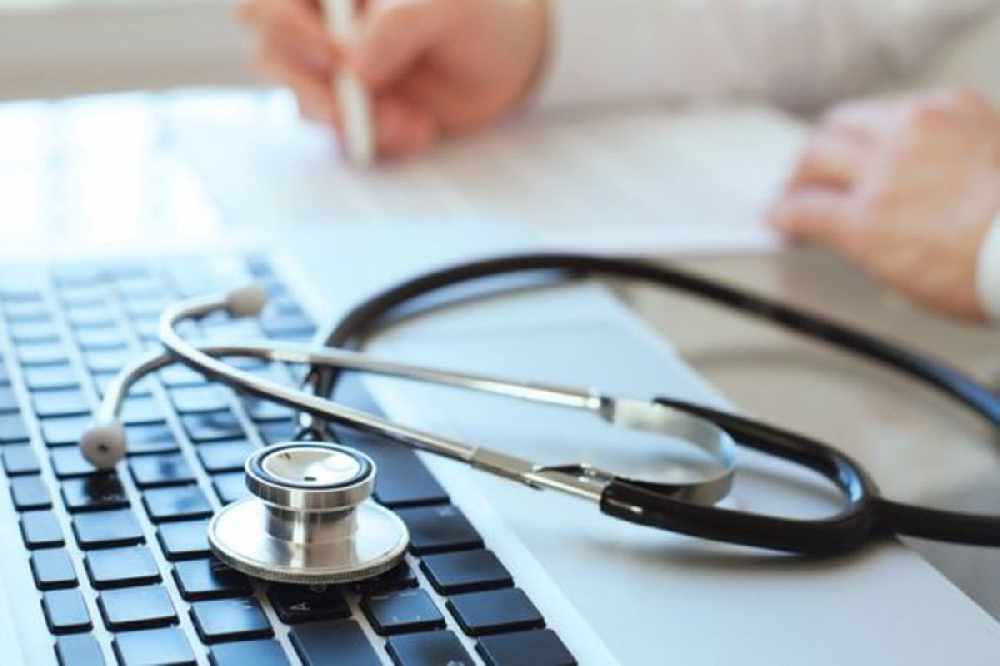 Some poorer islanders will pay less to see their GP from next year.
The Health Minister now has the task of deciding which 'financially vulnerable groups' will benefit and by how much.
He has until the autumn to devise a scheme, so it can come into force from January 2021.
Reform Deputy Geoff Southern has been pushing for more affordable primary healthcare.
"We're talking about £45 or thereabouts to see the GP... That does stop people from going to the GP and seeking early treatment and early diagnosis."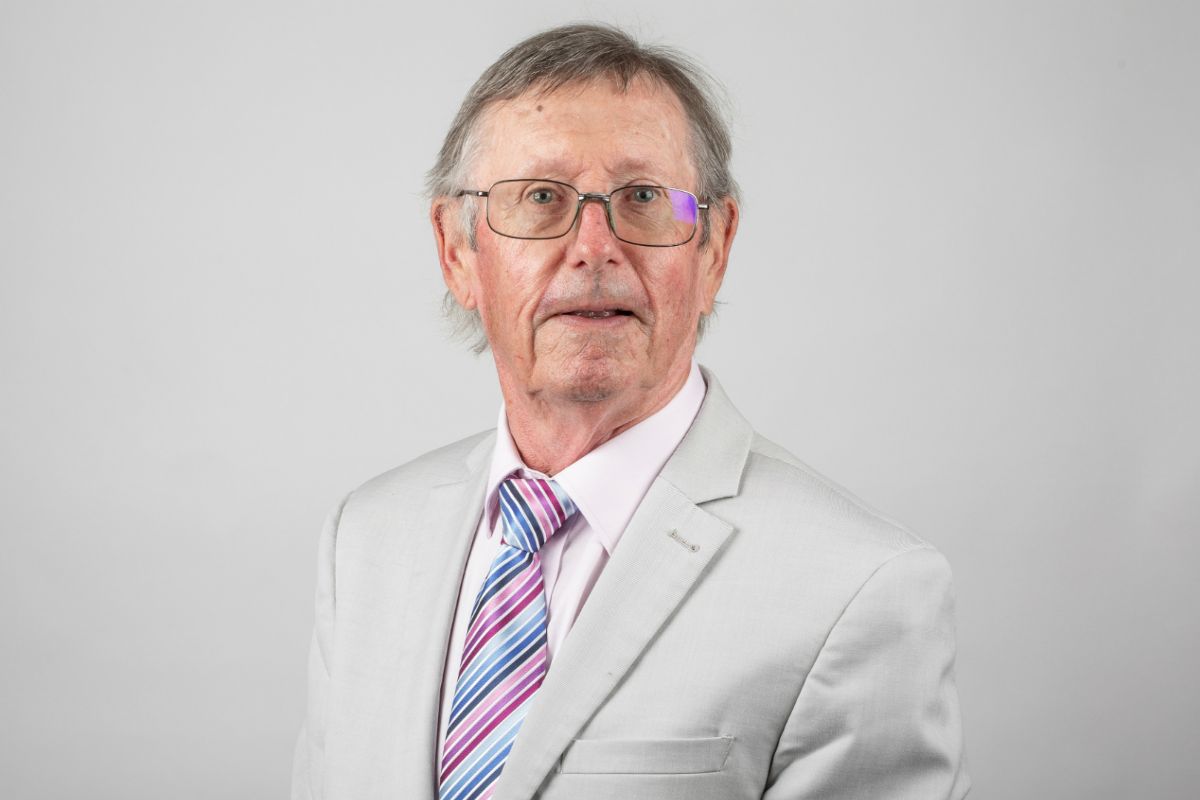 His suggestion that fees be reduced for over 65s, under 5s, pregnant women and people on Income Support was narrowly defeated in the Government Plan debate in late 2019.
He then brought another proposal to the States Assembly and got the agreement of Deputy Richard Renouf to come up with this new scheme.
Last month Deputy Renouf told Channel 103 that no final decision have been made yet about who will be eligible for the reduced fees. He said all groups will be considered and that 'we are going to try and help as many people as we can'.
Deputy Southern has called it 'the most important move we could make to improve the health and well-being of our population' in his eighteen years in the States. He says he is 'proud to have seen this through'.
Reform Jersey - the island's only political party- says it is delighted to have delivered on its promise to voters.
"Reform Jersey is committed to ensuring that this Council of Ministers becomes a government of action. The adoption of this proposition will ensure that action will be taken so that vulnerable patients will see reduced costs from January 2021 onwards.
This is the first step on the way to delivering a primary care system which is free at the point of delivery."
I'm delighted the States has approved Deputy Southern's proposition to implement our election pledge and deliver cheaper GP consultations for vulnerable islanders. #WorkingForAFairerIsland 👍 https://t.co/2ZPs3DtuIg

— Senator Sam Mézec (@SamMezecJsy) February 4, 2020
Great work today from @ReformJersey.
- Delivering on a manifesto pledge to reduce the cost of healthcare for vulnerable Islanders;
- Gaining us an additional public holiday in 2021;
- Getting quoted in the Guardian; and
- Addressing #periodpoverty
Now that's a team!

— Lyndsay Feltham (@lyndsayfeltham) February 4, 2020