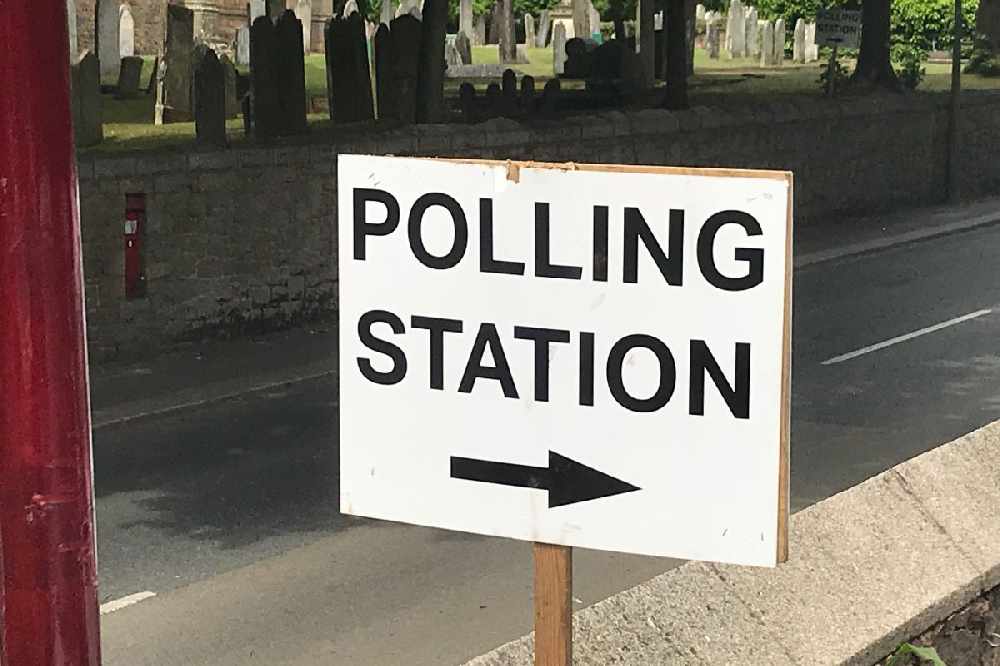 Islanders could be asked to vote in a referendum on overhauling Jersey's electoral system.
Plans to abolish Senators, remove Constables from the States and create larger voting districts were quietly withdrawn over the summer, while an independent firm gauges public appetite for the change.
Following a 'parish hall roadshow' in the Spring, focus groups and surveys are being used to back up the findings - as well as seeing if islanders want to hold a referendum on the issue.
The proposal was due to be debated at the end of September, but the changes Privileges and Procedures wanted to make to its proposition weren't completed in time - meaning it now has to be re-lodged.
If approved, less populated rural parishes could be combined to form a single electoral 'district', each represented by five or six Deputies.
It's hoped a law can be re-drafted before Christmas, and debated early in 2020.
---
How will it affect me?
We've put together an interactive map showing how the voting districts could be overhauled. Just click on your area to find out more:
If approved, the new constituencies - each representing around 11,500 people - would be:
Central
East
St. Brelade
St. Clement
St. Helier Central
St. Helier North
St. Helier South
St. Saviour
West
---