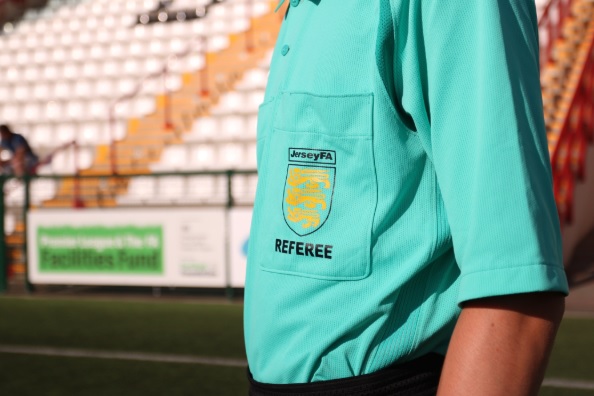 This weekend's Jersey football referee strike has been called off.
They were due to withdraw from fixtures to make a stand against intimidation, assaults and verbal abuse.
The Jersey Football Referees Association cited examples of a senior referee being physically assaulted and three teenage officials having to lock themselves in a changing room because they were subjected to prolonged insults and abuse.
However the Jersey FA criticised the decision and said they should have come forward to talk about resolving their concerns.
CEO Jean-Luc Desbois added that it was unfortunate the game's reputation was again 'being dragged through the mud'.
However the JFA has now confirmed that the officials have changed their mind and made themselves available.
"We remain committed to reducing indiscipline in local football, and will continue to work with referees and clubs moving forward to tackle the problems with a series of new initiatives.
"We are delighted that referees are making themselves available, with many important fixtures at all levels during the next few days.
"Together we can make a difference."