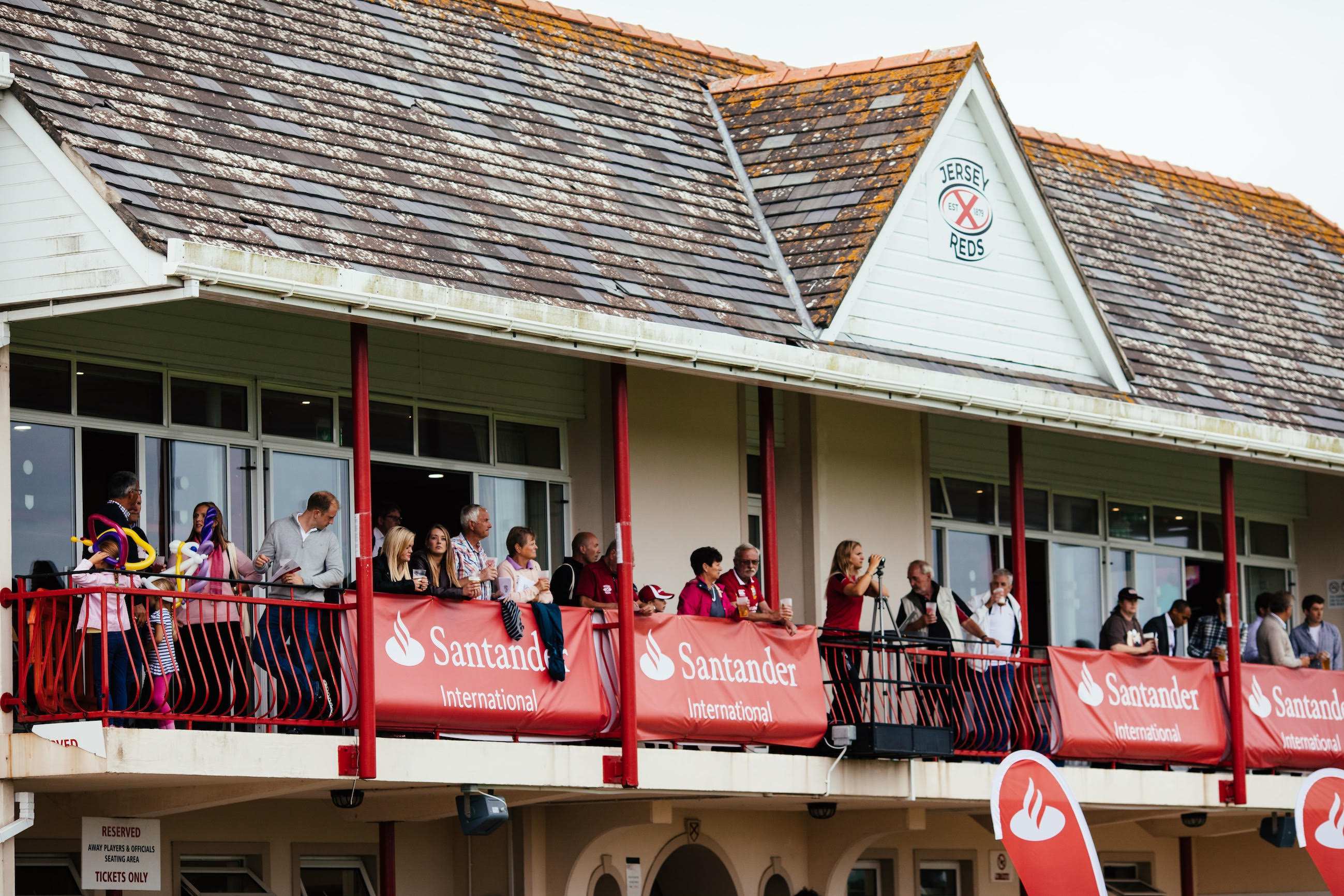 Jersey and Guernsey do battle later for one of rugby's oldest trophies.
The Reds are hoping to reclaim the Siam Cup from Guernsey, who lifted it for the first time in a decade in 2018.
There's a full programme of rugby at the Stade Santander International, with the veterans, women's and seconds teams all playing match ahead of the main grudge match kicking off at 4:30pm.
The match day ball is due to delivered by a team of parachutists.
Speaking to Jersey Reds TV, squad coach Myles Landick says the local side is up for the challenge:
"Losing last year and Guernsey running away with it towards the end was a hard one to take for us. It was the first time we lost the Siam Cup in 10 years so we felt that hurt once, and we don't want to feel it again.
"It's been a good focus in the camp - a good motivation - and we're looking forward to the fixture at the weekend."