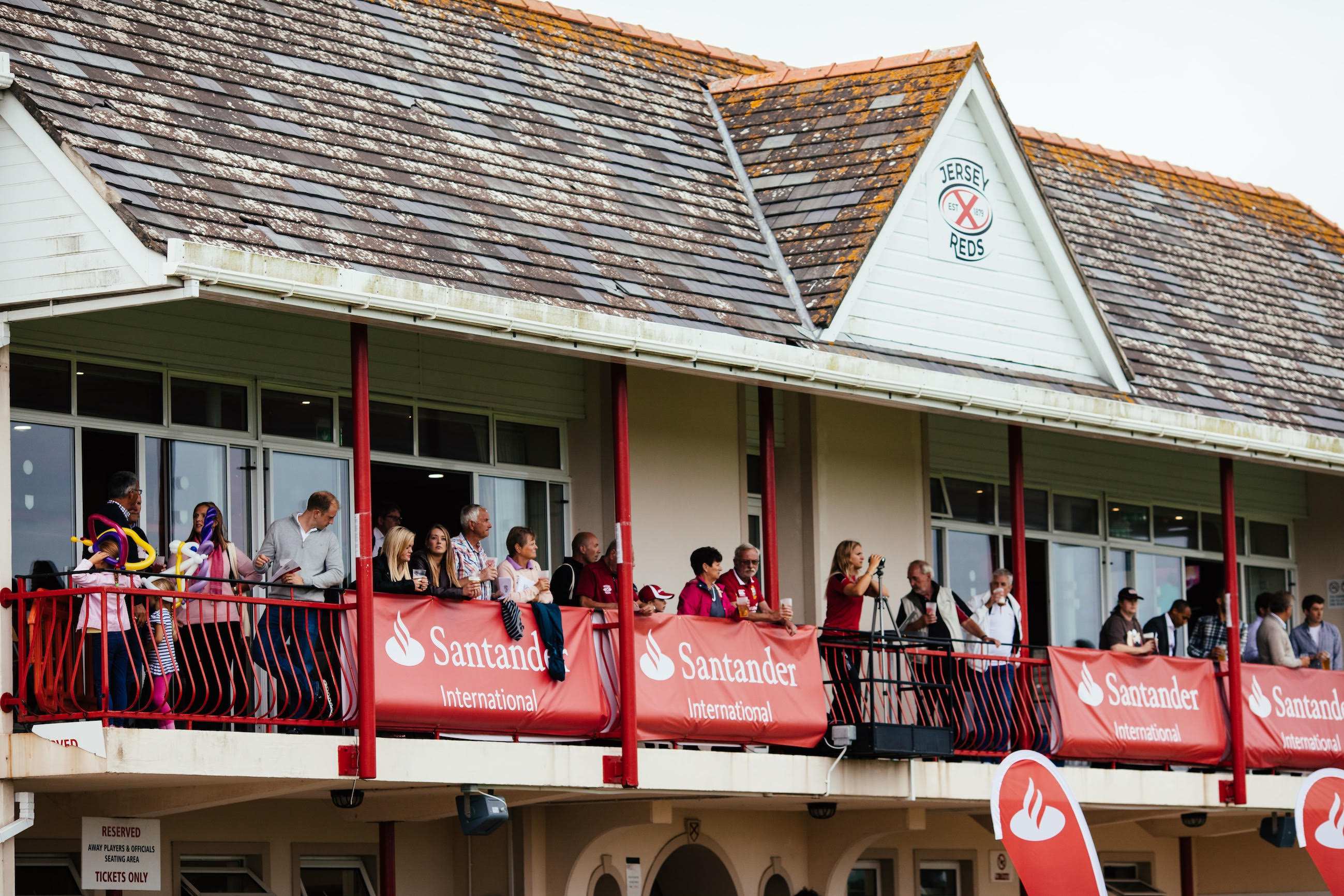 The chairman of Jersey Reds says a cash injection from the States will go towards tackling the club's operating deficit of around £300,000.
The government has donated £150,000 to support the club for the rest of the season.
The Reds are one of 13 organisations to be given a share of more than £5million from government contingency funds.
Reds chairman Mark Morgan says the club is looking at longer-term solutions to save money.
"We will be working with our partners in the States to look at the future sustainability of sport and professional rugby in the island.
"We're not dependent just on this. We've got other funding plans that we're putting place.
"I don't see it as a long-term issue but what I do see it as is an endorsement of the value that the Reds bring to the island."
An independently commissioned report has calculated that £2.1million per year comes from the Jersey Reds - that includes expenditure by around 5,000 visiting supports, taxes and other contributions paid by players, coaches and other employees as well as the club's expenditure in travelling to England for games.
However Mr Morgan says most Championship clubs are facing difficult financial challenges and is looking for sponsors, supporters and the States to help tackle that problem.
"We're doing a lot of work ourselves on upgrading the facilities that we've got at the club. It's got to get to a point where we can utilise those facilities on many more days of the week than just the days we play rugby.
"We've made a good start on the front and we need to do some more."
Harvey Biljon's men are looking for a tenth win in a row when they travel to Richmond in the Championship Cup this afternoon.
It's the second clash between the two sides in a week. The Reds won on home soil last Saturday 43-21.
Kick off in London is at 2:15pm.