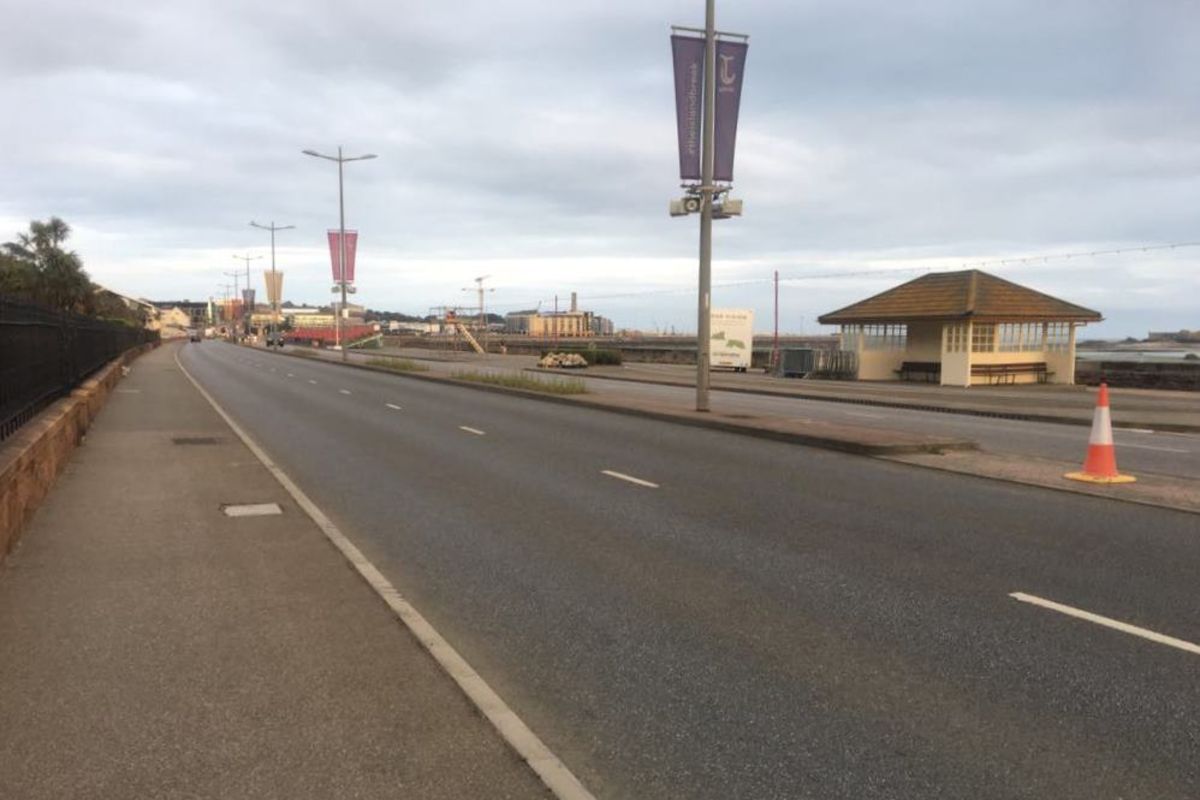 Police want to speak to anyone who saw a car being driven at around 70mph along Victoria Avenue on Wednesday morning.
The silver or bronze-coloured small electric BMW was travelling eastbound at in the area of Lower Park at around 10:45am.
Officers say the manner of driving has been described as 'aggressive and extremely reckless', with the driver switching lanes and cutting in front of a number of cars at it approached the traffic lights.
Anyone with dashcam footage of the incident or other information should call Jersey Police on 01534 612612 or Crimestoppers anonymously.