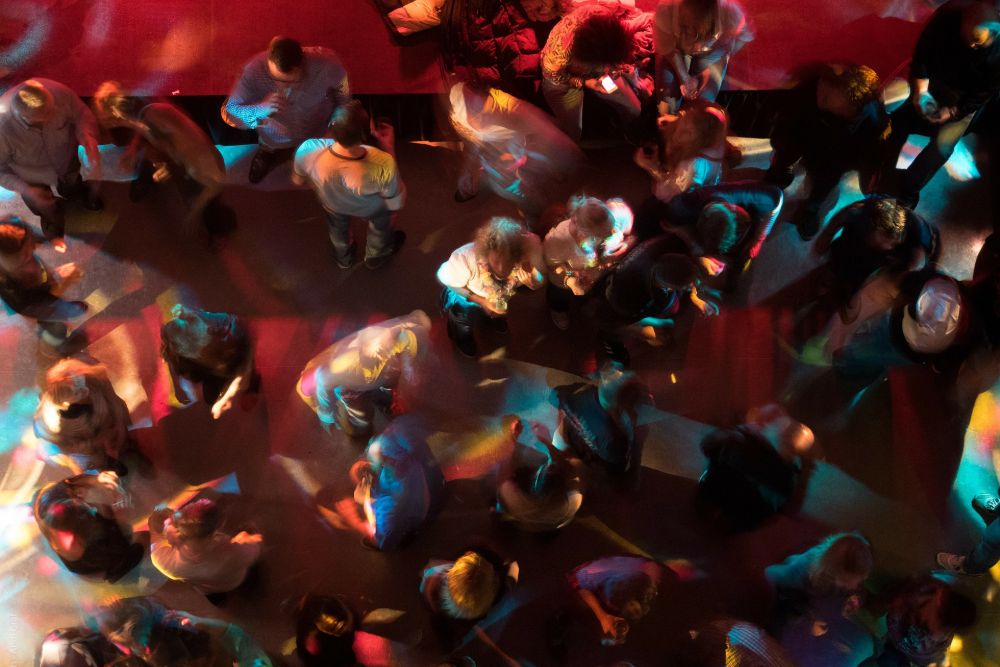 A Jersey nightclub owner wants the government to consider using rapid flow Covid tests to allow them to reopen.
Prime Minister Boris Johnson has suggested that as an idea to open up nightclubs in Britain, when all adults have been vaccinated.
They have been unable to operate since March 2020 because of restrictions on gatherings and distancing.
Barry McKenna, who runs Havana, hopes this idea will be pursued in Jersey.
"I think this is probably one of the best solutions that's came up - this rapid test. To have a nightclub open with so many people, I think that's the only way you can do it.
"It's impossible to eliminate the risk entirely, but I think we need to get a balance between the increased risk in the infection and the benefits of mental health for younger people.
"It's getting that balance right and getting this rapid test would help."
The tests are being used weekly in Jersey schools for staff and Year 11 to 13 students. They return results in an average of between 20 and 30 minutes.
As of Wednesday 10 February, 2,500 of these tests had been completed. Of those, the government said fewer than five had come back positive.
They were backed up with PCR tests, which all came back negative.
The use of these tests in school settings has been described by government as an additional safety measure.
However, there has been concern over their accuracy.
The British Medical Journal says while laboratory based PCR tests are seen as the gold standard, they do take time to process and can lead to people self-isolating unnecessarily if they are not infectious - whereas the lateral flow kits detect people with higher viral loads and can return results quickly.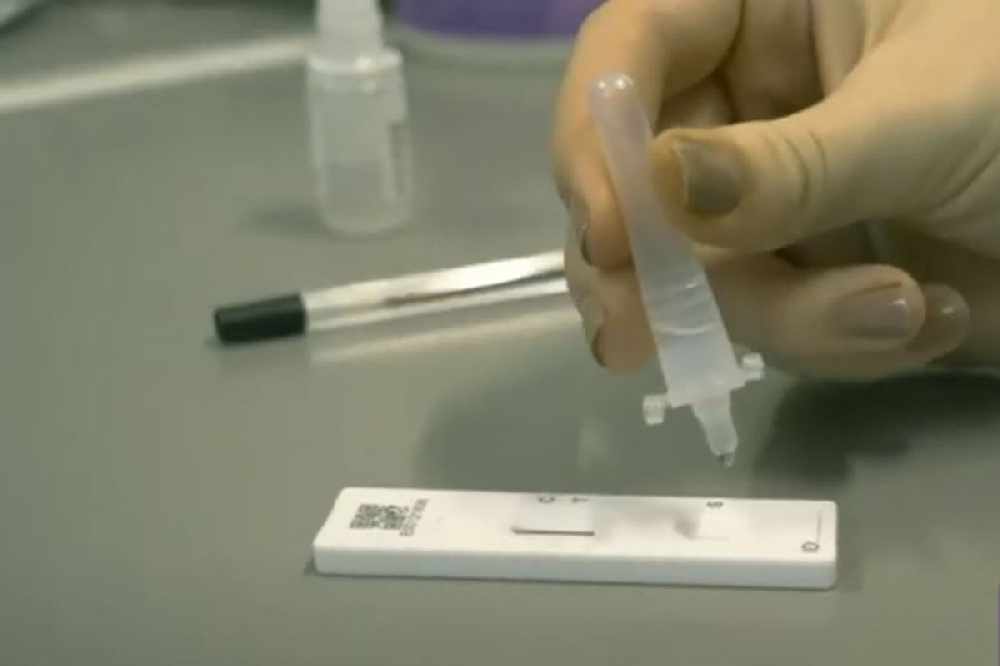 Jersey's government is hoping to give a first vaccine dose to everyone in Jersey by 12 July, with all second doses administered by 6 September.
Mr McKenna is hoping to hear a plan from government for the industry so they can prepare.
"If there was a plan in place and if they could give us an indication that we could open up from then (September when everyone has been vaccinated), then we could certainly put things in motion for that to happen.
"Just getting that clarity in advance would be great."
Channel 103 has contacted the Government of Jersey for comment. We await a response.