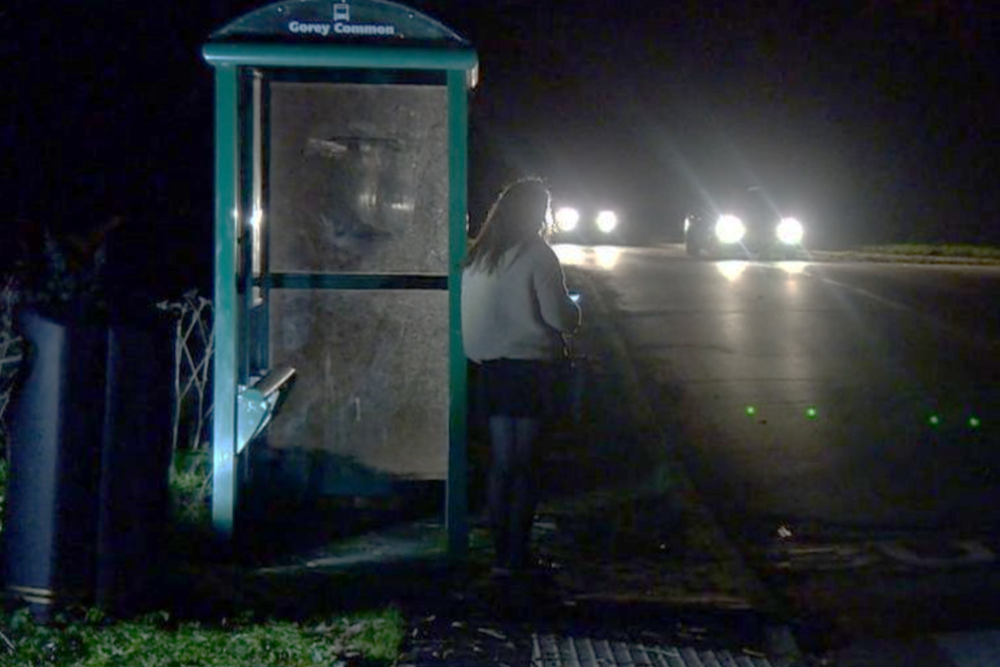 Police reconstruction
A 36-year-old man arrested on Friday in connection with a rape in Gorey has been eliminated from Police enquiries.
Officers are now ramping up their investigation, with a renewed appeal for information from anyone who was in the area of Gorey Common at midnight on Halloween, or who recognise a man pictured in a computer-generated image: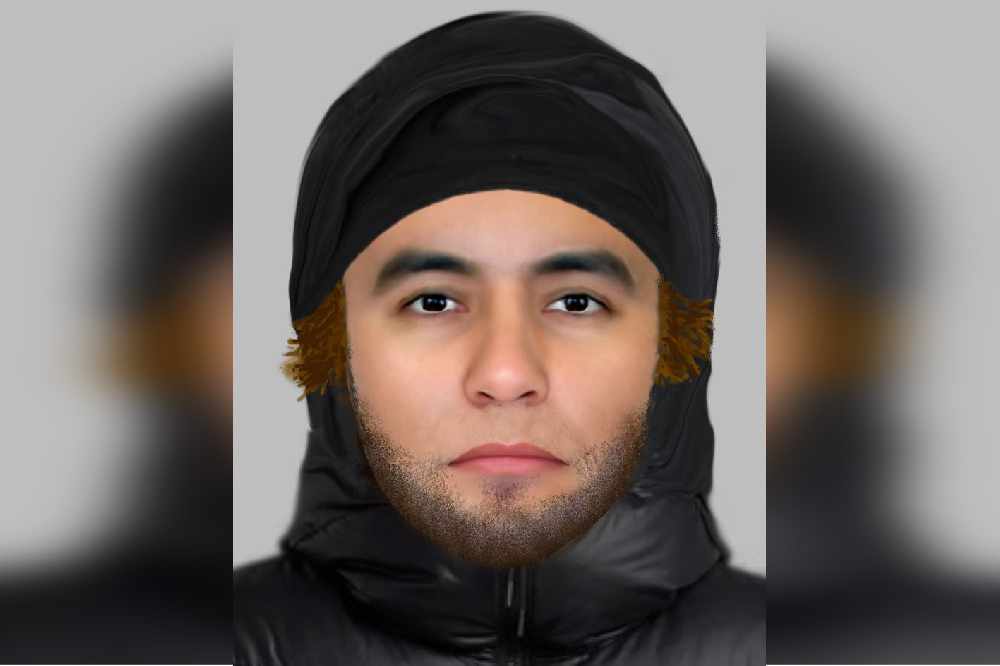 Police enquiries are still ongoing, with 13 persons of interest still being investigated.
The victim says the e-fit is a 'good likeness' of her attacker, who also had a gap between his top front teeth which isn't shown in the image.
Anyone with information is asked to call Jersey Police on 612214 / 612612 or contact Crimestoppers anonymously on 0800 555 111.