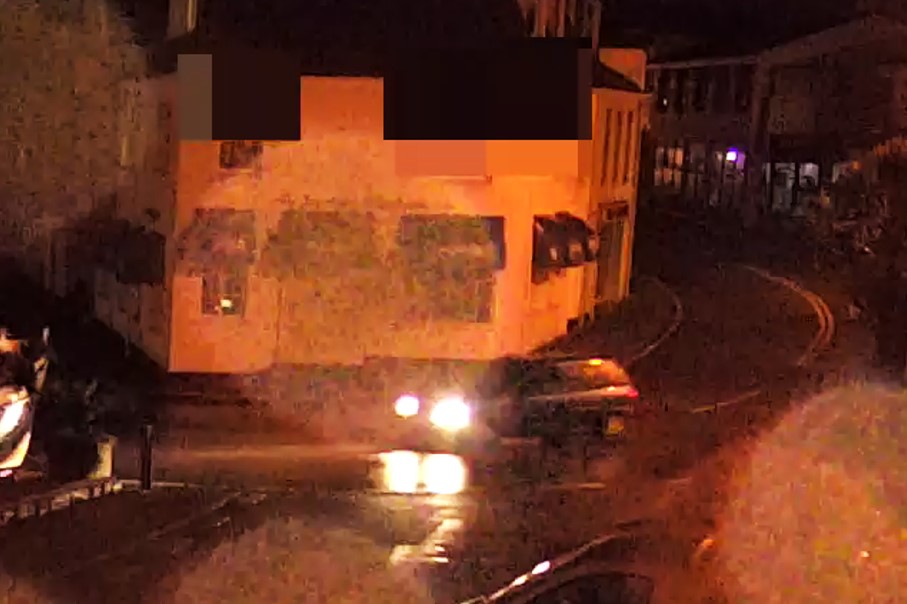 Police say the driver of a hatchback seen driving through Gorey Village could have key information.
Police are looking for the driver of a small hatchback that was caught on CCTV driving through Gorey around the time a teenage girl was raped.
It happened at around midnight on Halloween night near Gorey Common.
Officers say that person, who was seen on CCTV at 11:59pm on the 31st October, may have key information.
"As we approach the three-week anniversary of this reported attack, detectives continue to work hard pursuing a range of enquiries.
"In the absence of any clear suspect, this is by its nature time-consuming work – following every lead in minute detail and visiting and assessing a range of identified persons of interest.
"The response from the public has been significant and very helpful - we're extremely thankful for the community support we've received. This will take time but please rest assured that we continue to do everything that we can to solve this case." -Detective Superintendent Stewart Gull
15 police staff are still working on the case, pursuing more than 230 lines of enquiry.
54 potential persons of interest have been identified after an e-fit of the suspect was published: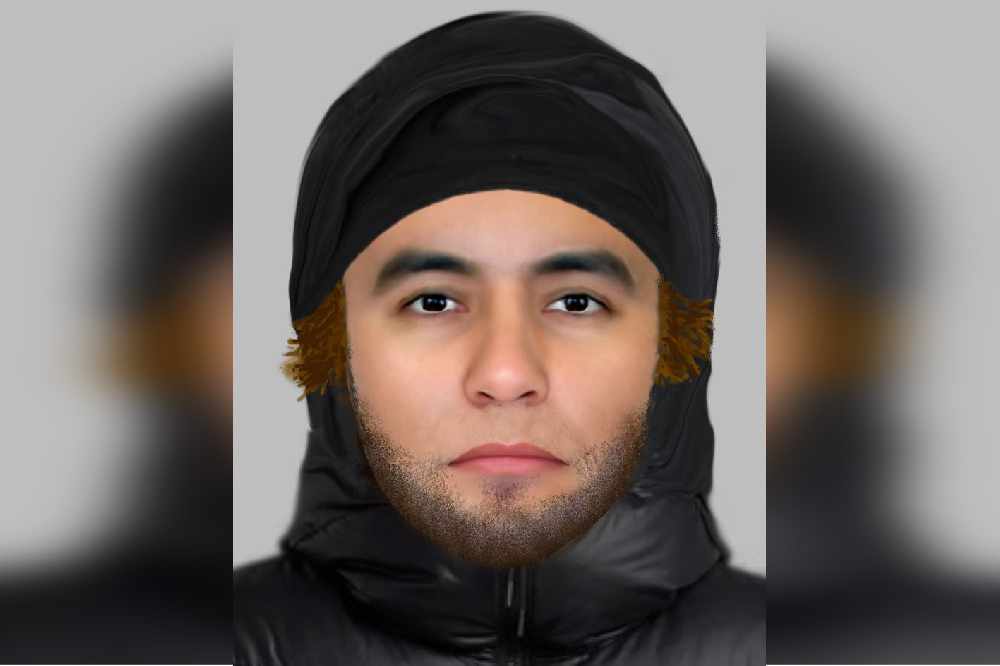 118 calls have been received, and Police are working through more than 100 hours of CCTV image from 21 locations.
Anyone who knows the car's owner, recognises the man pictured in an e-fit or who was in the area between 11:30pm on 31st of October and 12:30am on 1st November is asked to come forward.