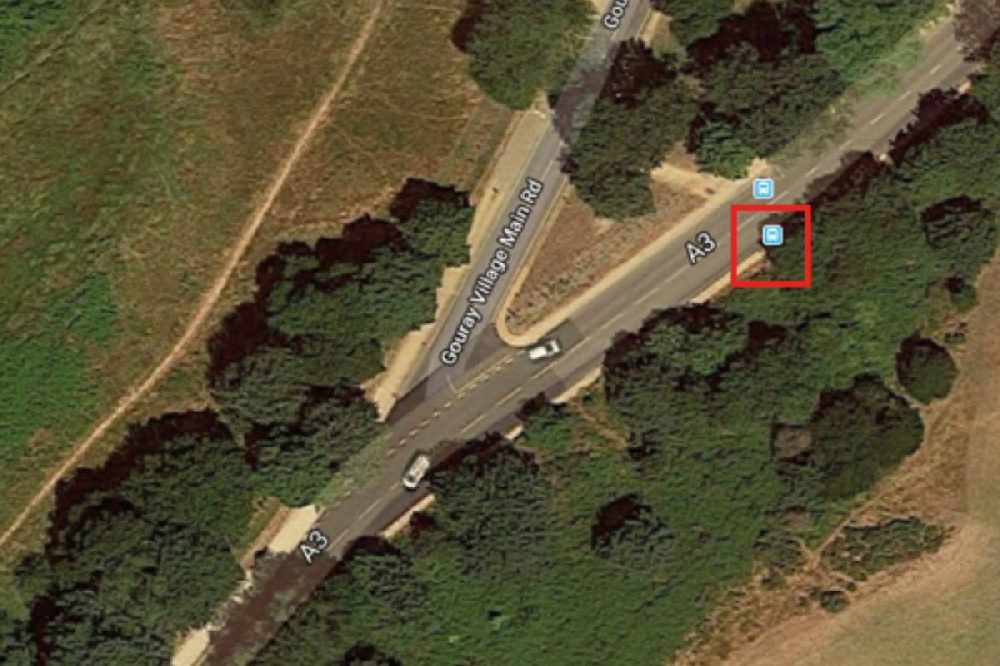 Police are reviewing 15 sets of CCTV footage as they continue to investigate a rape in Grouville on Halloween.
So far, they have answered 50 calls from members of the public and have visited more than 200 homes in the area.
It is almost a week on from the attack on a teenage girl waiting at a bus shelter near Gorey Common.
24 police staff are working on the case - code-named Operation Hectre - as the hunt for the perpetrator goes on.
The force says it is following a number of lines of enquiry and 'persons of interest', but that there is still no specific suspect.
The wanted man is described as 40-50 years old, approx 5'9'', stocky with dark brown hair and a short brown/grey beard. He was wearing a large padded coat and a black baseball cap under a hood and had a 'foreign accent.'
Officers want to speak to anyone who was in or who passed through Gorey between 11.30pm and 00.30am last Thursday 31st October into Friday 1st November.
Detectives are stressing that even if you saw nothing every detail helps build a picture and timeline of the time leading up to and after the offence took place.