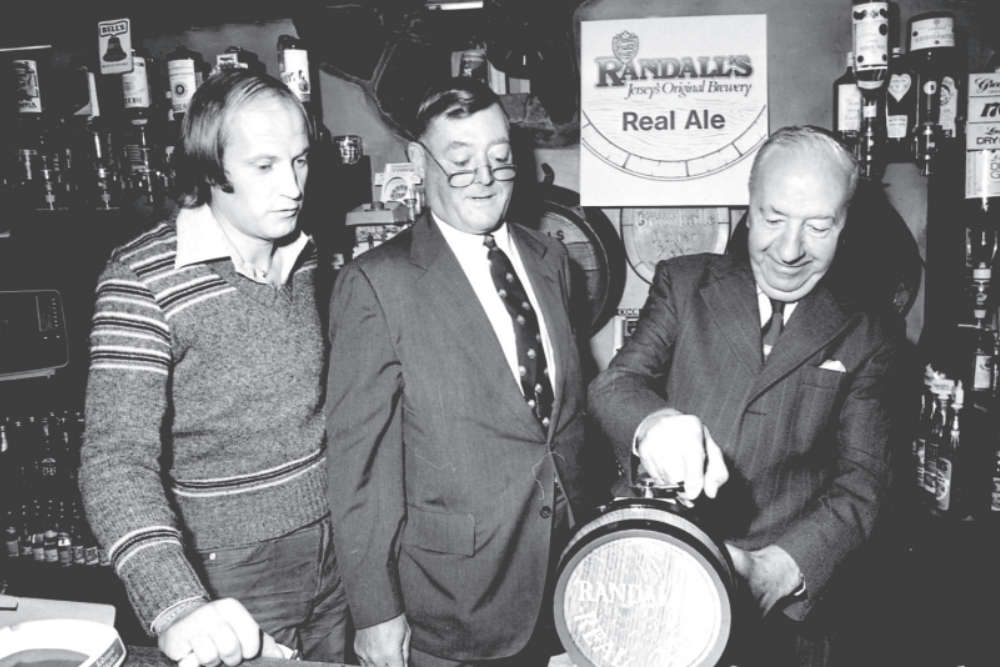 Randalls is celebrating 200 years in Jersey this weekend.
The company will get their anniversary events underway at lunchtime on Saturday (20 May) with a horse and cart ride from the Lamplighter in town to the Boathouse in St. Aubin.
It's inviting islanders to celebrate with them at their St Aubin venue, with music, fun and a specially brewed anniversary ale.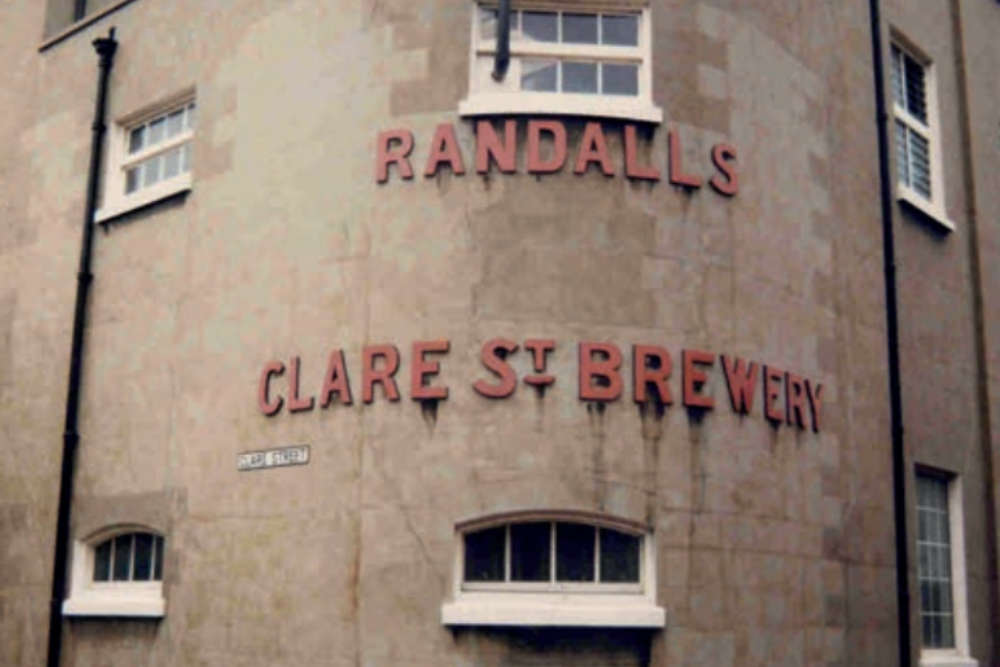 In 1823 Randalls was launched by Mr Robert Randall who was originally from Yeovil in Dorset and bought Minden Place Brewery.
Soon after he purchased the Clare Street Brewery and merged the two.
Just over 30 years - ago in 1992, - Randalls ceased its brewing operations to focus on bringing its pubs up to date.
There was more of a demand in the island for modern pubs with something for all the family and somewhere to eat.
Now, the former brewers are in partnership with 20 different island pubs, clubs and restaurants including Chambers, La Hacienda and The Portelet Inn.
Randalls is launching a limited edition '200 Ale' to celebrate its anniversary which is being sold in all of its pubs, eateries and clubs, as well as 1823 Cellar.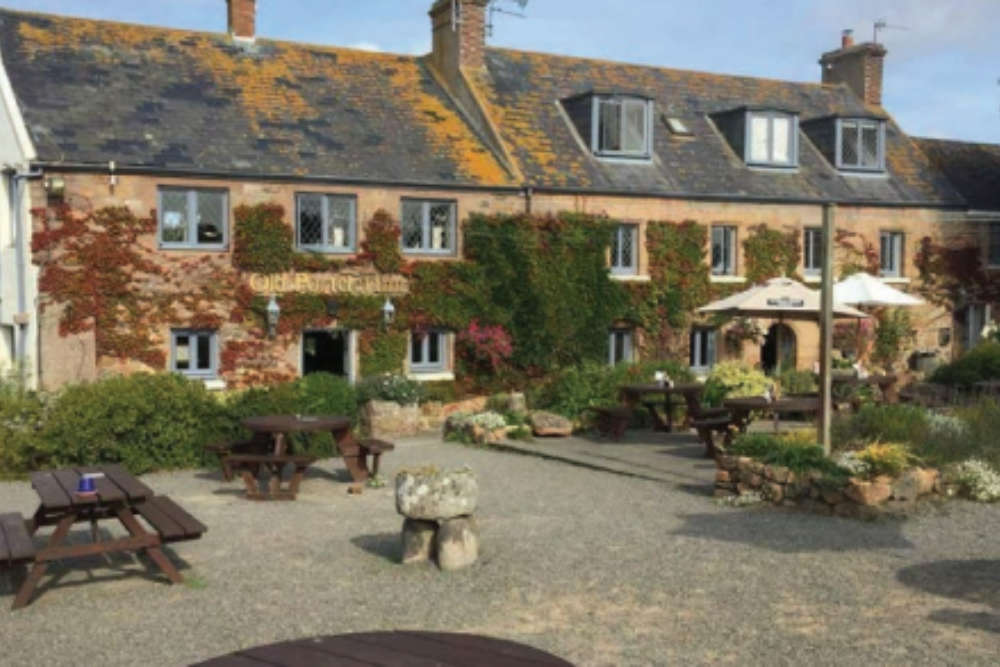 An impressive part of the company's history is the promotion of Violet Walker become the first female managing director in 1936.
Discrimination of the era - particularly in such a male-dominated industry - meant her success continues to be considered a major breakthrough for gender equality.
Women were also often turned away from bars if they were without a male companion at this time.
Randalls Managing Director Gavin Reid says it is one of the most incredible parts of its history.
"It was well ahead of its time, so it was such an achievement to achieve such a high position."
The company thrived under her before the Second World War, but unfortunately in June 1940, during the Occupation, Ms Walker was evacuated from the island.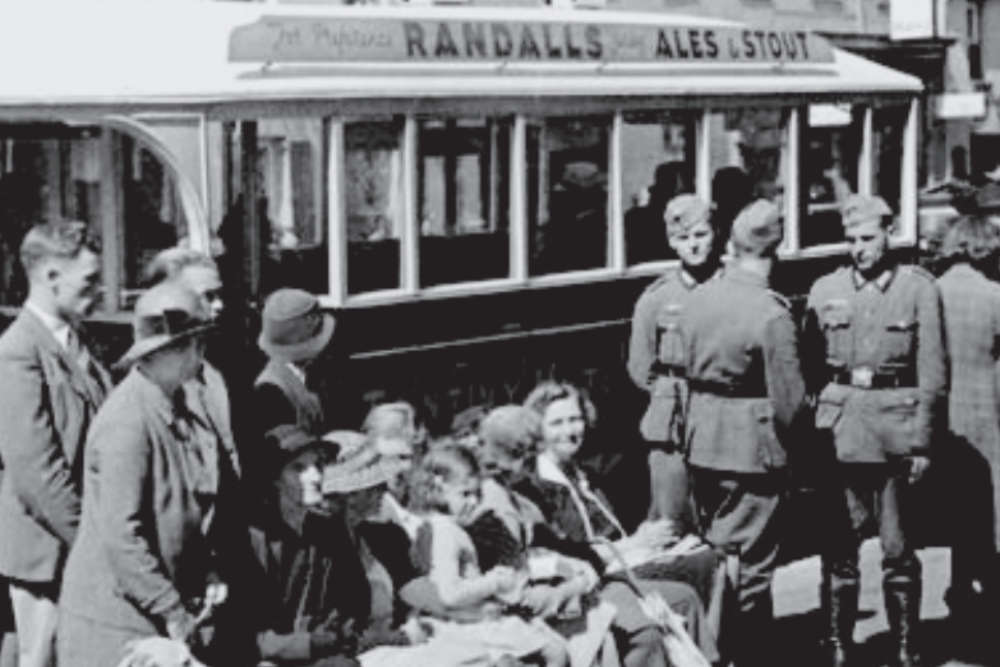 From 1940 to 1945 the German armed forces occupied the island during World War II, which had a huge impact on the local economy and importation of raw materials.
It was difficult to brew beer and cider during the Occupation and due to the short supply pub owners had to reduce costs to survive.
The German troops also set strict rules on alcohol sales and distribution, adding to the growing issues as any breach of the regulations would result in harsh consequences.
Many staff members were made redundant and a one-week on-and-off rota was introduced.
Despite making these cuts, many public houses accumulated debt during the five-year period.
Jersey's pubs rose to the challenges they faced and provided islanders, and the German forces alike, with a sense of normality.
They acted as a social place for everyone in the island, allowing those using the space to escape from the brutal reality of the war.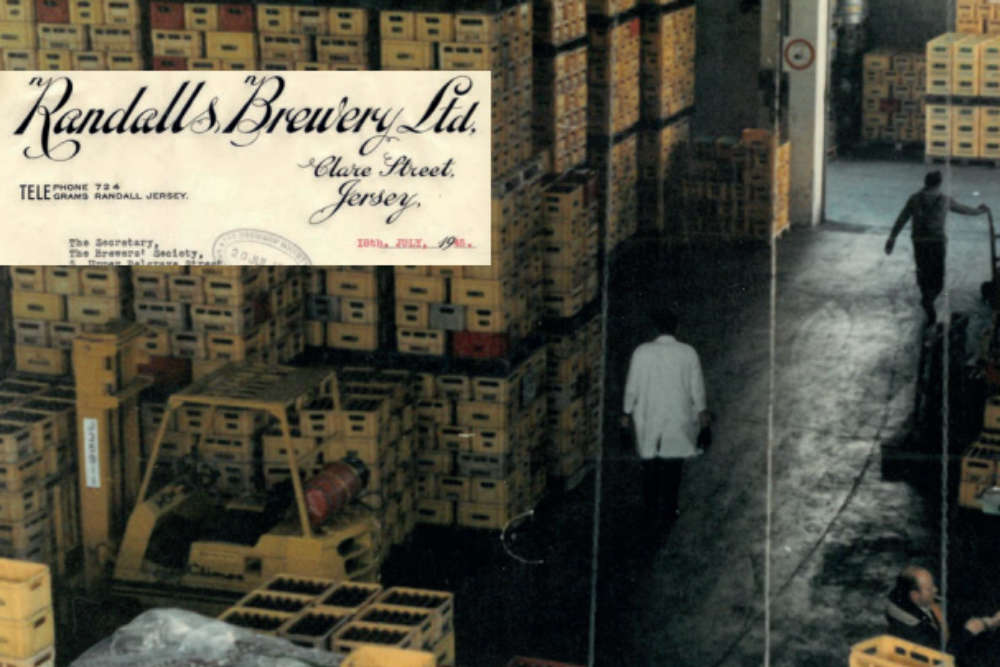 Gavin Reid says Randalls continues to develop, grow and modernise.
"The new acquisition of the Beach Club in St Brelade's Bay, which is our first entry into the bay, has been an incredible success for us."
Looking to the future, he says to 'watch this space', as they have more in store for Jersey.
"Certainly, (at the) start of next year we have got an incredible opportunity to do a wonderful refurbishment of one of our outlets which I think is going to be appealing to most people."