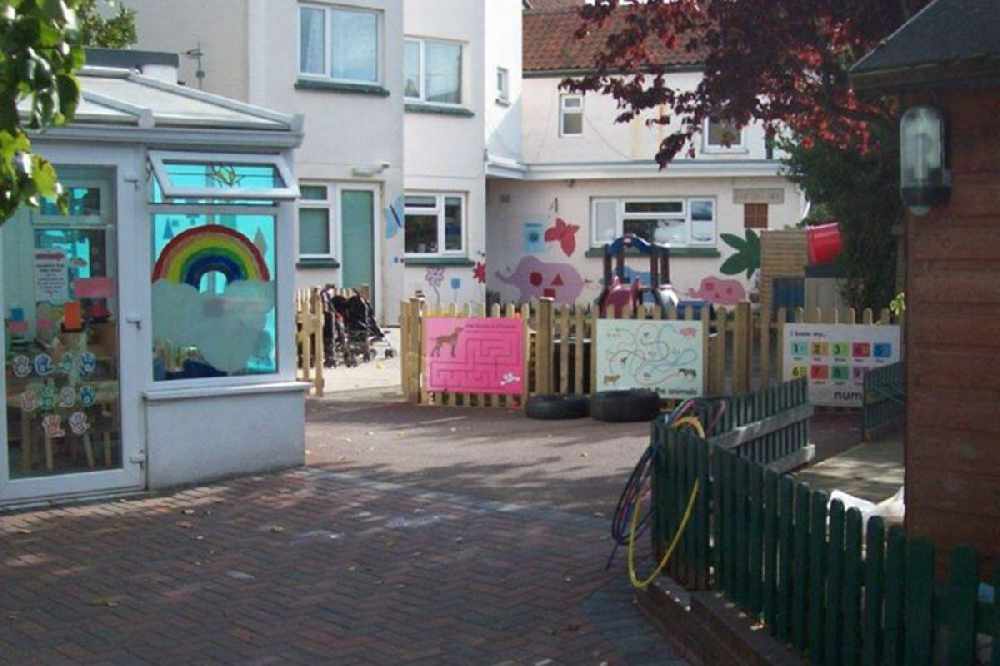 Credit: Rainbow Tots Nursery.
Its been confirmed that Rainbow Tots has gone into liquidation, with its nurseries in Les Quennevais and Beaumont closing down because of the impact of coronavirus.
32 members of staff are affected.
Owner Jayne Newton says the nurseries closing meant they were no longer receiving fees - and without that, they weren't able to meet the running costs this month or in the future.
In a statement, the owner says various loans were available but she doesn't think it's the right decision to take on what would be a very big loan without being sure it was possible to repay it.
"The deferment of Social Security again is a build-up of debt that would need to be paid at a future date.
"I am enormously sad that the nursery will be closing. Some of the 32 staff have been at Rainbow Tots since we opened and we are a close team. It has been a privilege and a pleasure to work with such a fantastic group of people.
"Many of the children that attend Rainbow Tots start with us as very young babies and it always rewarding to see them grow into confident four-year-olds ready to take the next step to big school. I have had emails from many of the nursery families and they have been understandably shocked and upset to hear of the closure; together with the additional worry about future childcare options for their children. I would like to thank the families that have offered to help in many different ways."