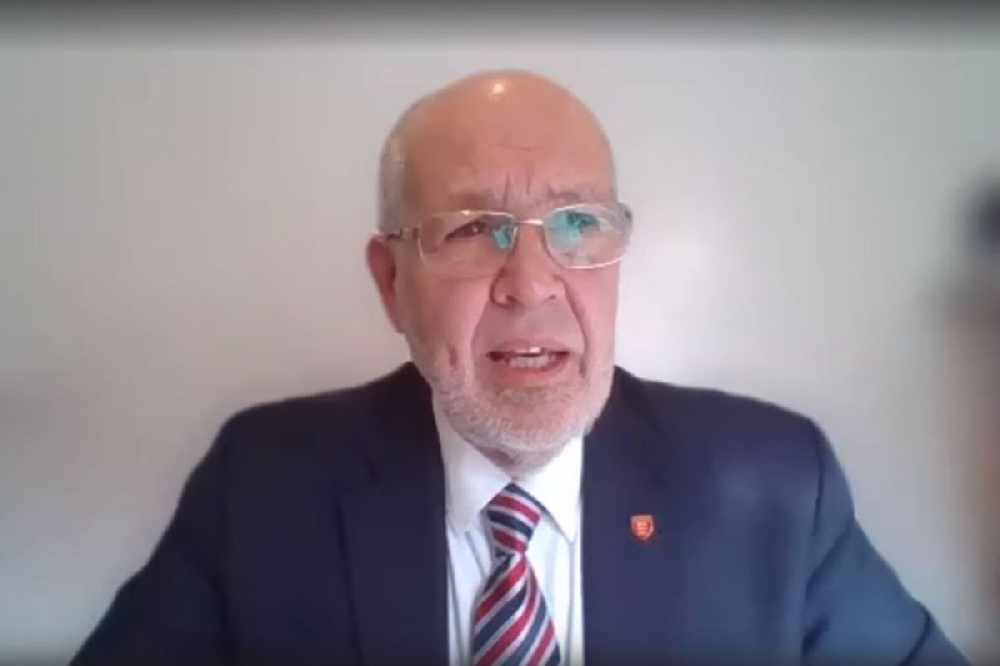 The Health Minister says it's estimated that the updated R-number for Jersey is between 0.9 and 1.1.
On 2 December, the Health Minister said the R-number was between 1.6 and 2 when there were 331 active cases. There are now 876.
Deputy Richard Renouf was asked on Monday (14 December) what the R-number was but admitted that he didn't know.
He was asked again today and to some surprise, said it was lower than a fortnight ago despite finding hundreds of new Covid-19 cases.
That prompted a question from Deputy Inna Gardiner as to when a new assessment of the R-number would be carried out.
"The R-number is complex. It is not a definitive number, it is an estimate in all jurisdictions and it is an estimate that is compiled by the use of quite a number of data sources.
"I'm aware that in the States members briefing for today (17 December) there will be further detail given of the assessment of the R-number and how it is calculated.
"It is not just a case of looking at the daily numbers or the number of active cases at any one time."
The R-number shows, on average, how many people one person passes the virus on to.
A media briefing was due to take place this evening, where more detail on the R-number was due to be provided, but it was postponed.