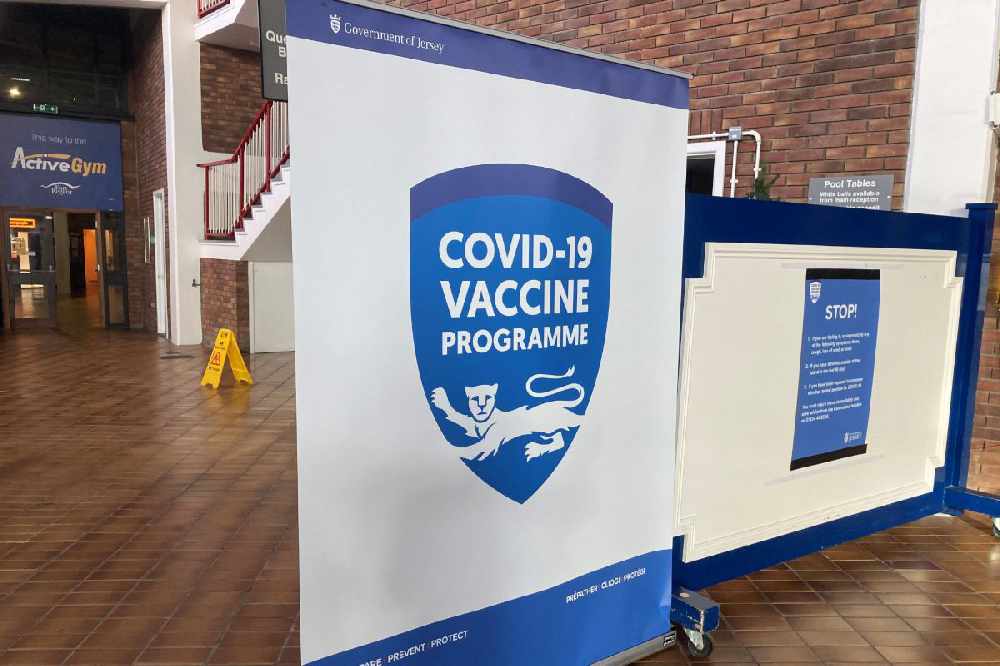 Islanders who are yet to get their first coronavirus vaccine dose are being urged to get it booked before 11 July if they want to be fully vaccinated by the middle of August.
All Jersey adults can now book an appointment.
As of Sunday 20 June, more than 68,000 people have got their first jab.
"Jersey's Vaccination Programme is world-leading, and our uptake among eligible Islanders has been truly excellent, with more than four in five people aged 30 years and over having received a first dose of the vaccine and 92% of Islanders over 40 have had at least one dose of a COVID-19 vaccine, and 85% are now fully vaccinated.
"Our target for phases 1 and 2 of the programme has always been to offer full vaccination to all eligible Islanders by mid-August 2021, and we are still on track to achieve this based on our current vaccine availability. As we move into July, our priority will start to shift as more Islanders require second doses of the vaccine. This means our capacity to administer first doses will be reduced as we have limited vaccine supply and so we will need to move onto second doses for those Islanders who are requiring full vaccination.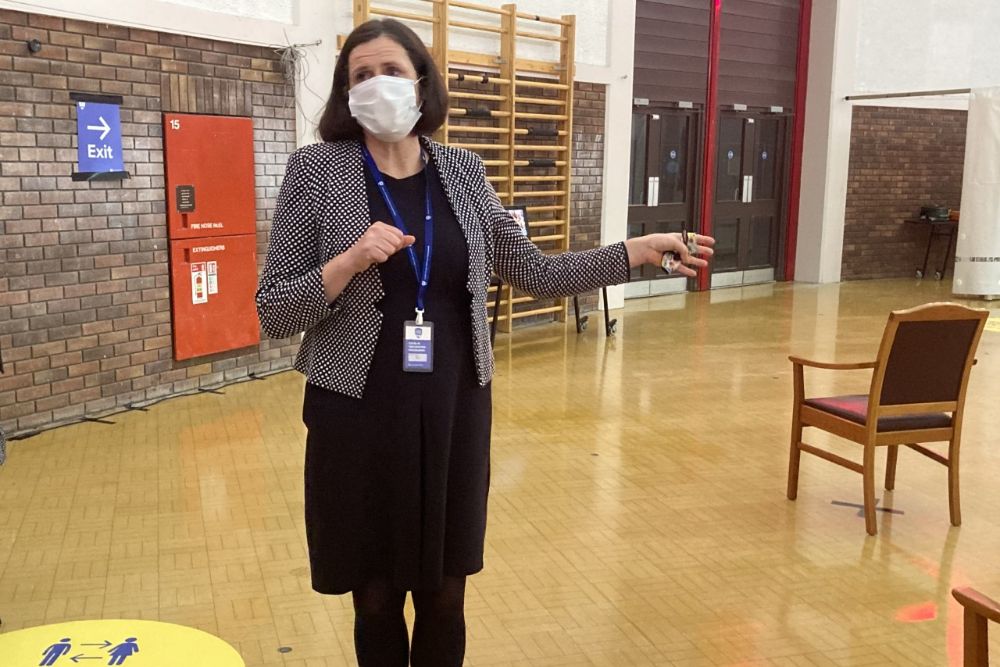 "As the programme develops, we are seeing people come forward for vaccination who hadn't immediately booked when their priority group first opened. Vaccination is a personal choice, and we understand that some people needed more time to make that decision. In the last month, we have seen an additional 1300 people over the age of 50 come forward for their first dose, which is brilliant.
"I would particularly like to emphasise how important vaccination is for anyone who is in an at-risk group with an underlying medical condition or for Islanders who are over the age of 50. Conditions that put people at high and moderate risk of COVID-19, as well as age, remain the key factors that make someone more vulnerable to becoming very unwell with the virus." - Becky Sherrington, Head of the Covid-19 vaccine programme.
Appointments for first doses can be made here.
Details on second dose appointments are sent by text message and email.
On average, it takes place around five or six weeks after the first, but it can fluctuate dependant on vaccine supply.
"We have made incredible progress with our Vaccination Programme, and our most vulnerable Islanders in Jersey are now protected, which is one of the objectives the programme set out to achieve. I would like to thank Islanders for this remarkable achievement in protecting our Island from COVID-19.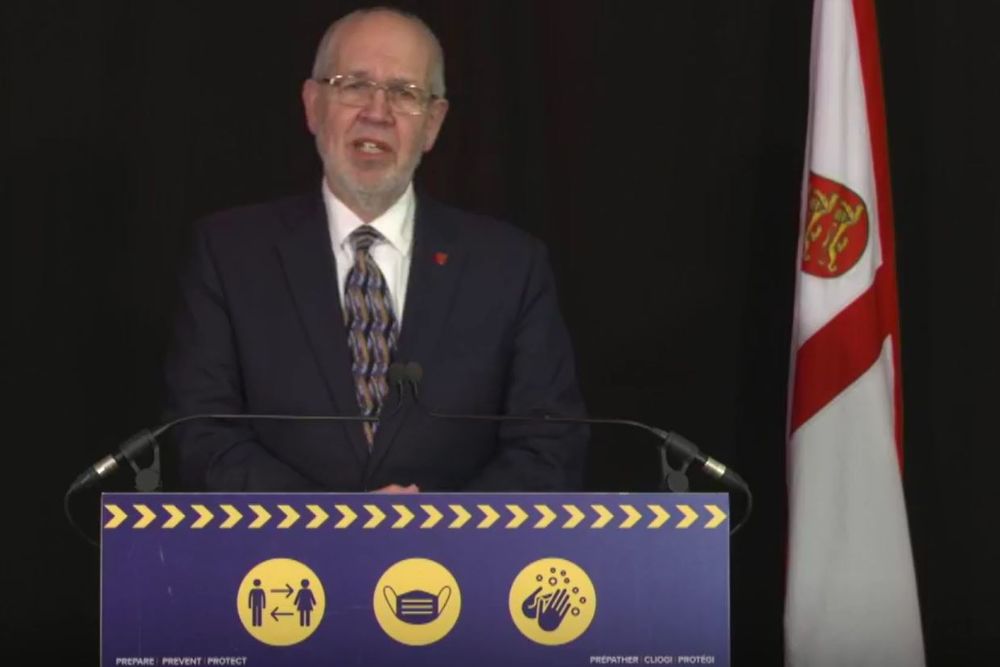 "I'm aware how well attended the vaccination centre has been recently, after opening appointments up to Islanders aged 18 and over, and I would also like to thank all of our younger Islanders who have attended appointments.
"I would urge all Islanders aged 18 and over to not let time run out. If you are planning to book for your vaccination, please do so as soon as possible." - Deputy Richard Renouf, Health Minister.