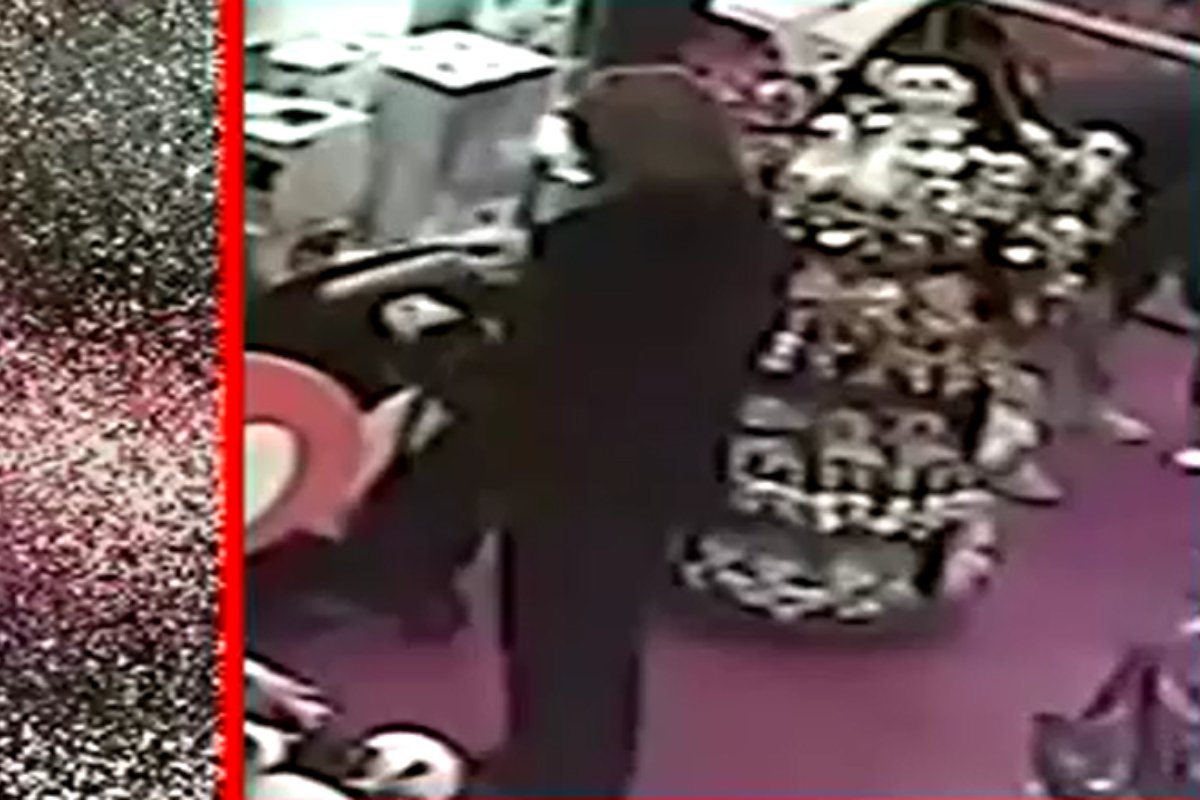 Image Credit: States of Jersey Police
Police have identified a purse thief within minutes of sharing video of the crime on social media
Police have identified a woman caught on CCTV stealing a purse from a pushchair within minutes of releasing the footage.
The video, which was shared on the Channel 103 website and Facebook page, showed the moment the suspect took the wallet, which was tucked in the hood of a pram, and walked off.
The footage was recorded in The Entertainer toy shop in St Helier at 10.10am on Saturday 24th November.
Officers asked islanders for help to identify the woman.
Within 30 minutes, the force removed the footage and replaced it with this post:
States of Jersey Police say that - although crimes like this are rare in Jersey - we should keep our valuables in a safe place.