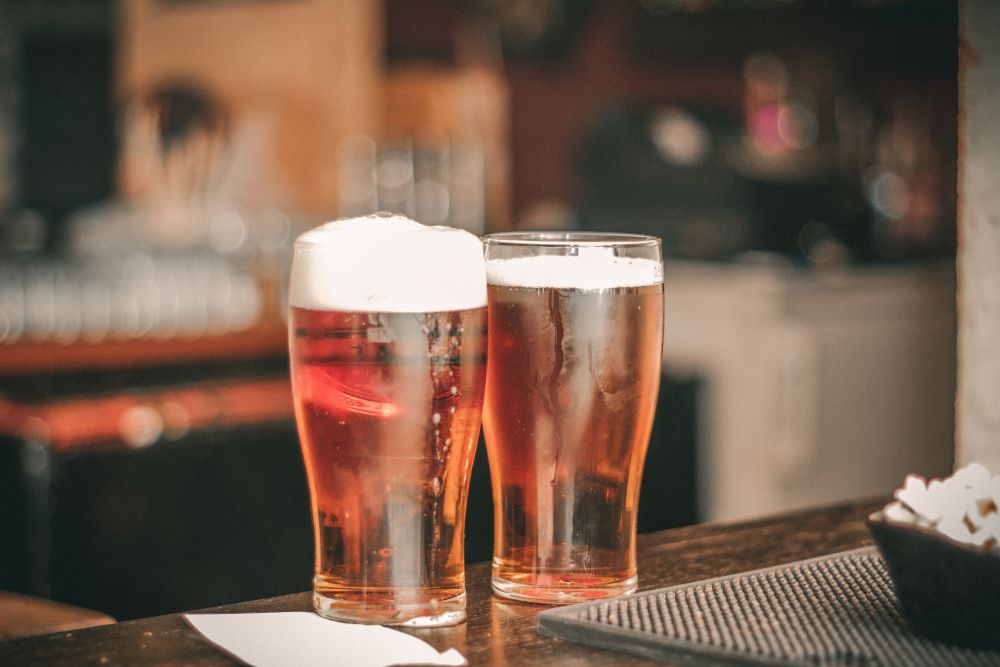 Pubs and bars in Jersey can reopen today.
Customers can have alcohol without a meal as long as they're sitting at a table.
Licensed premises were closed on 22nd March to limit the spread of coronavirus.
Sean Murphy, from the Lamplighter, is relieved to be back behind the bar;
"It's been a long nearly 14 weeks of closure, so like everyone in the hospitality we are all looking forward to getting back to some form of normality. It's just wonderful to be open and to get some patrons back in."
People from different households will be able to sit at the same table, providing they can keep one metre apart.
Nightclubs remain closed for now.
Leisure venues Jump Jersey and Amaizin' Maze are also both re-opening today.
Jump Jersey's return was delayed at the last minute in June but the attraction has now been given the green light to welcome visitors once again.
Amaizin' Maze is only opening to members initially between Wednesdays and Sundays.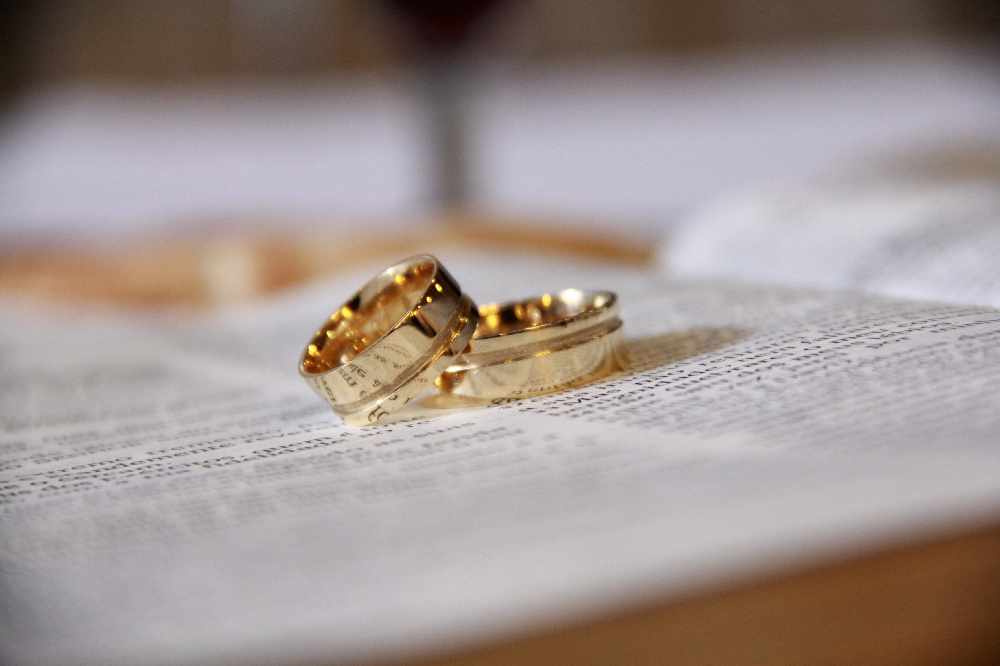 Couples in Jersey are able to tie the knot again from today. Weddings and civil partnerships are able to take place under strict rules.
In May, politicians approved changes to marriage laws allowing couples to apply for a ceremony via video calls rather than just face-to-face meetings.