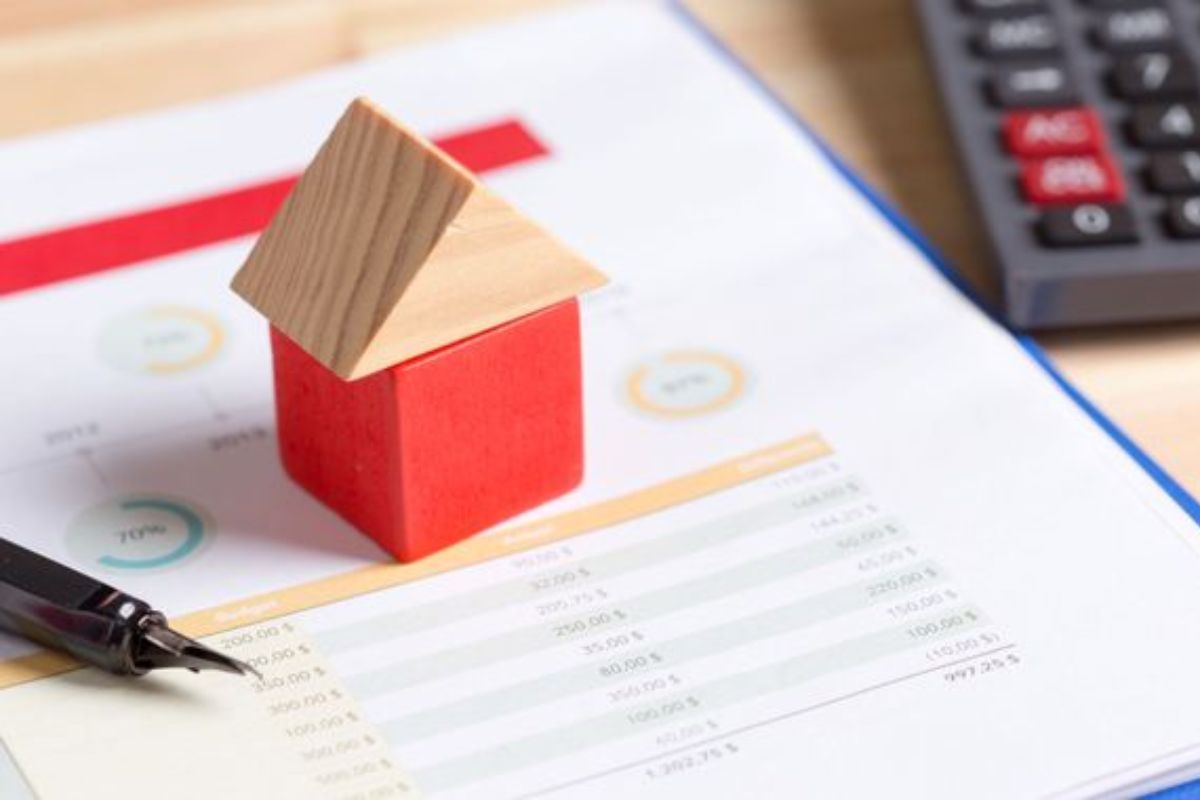 Jersey's Housing Minister has withdrawn his proposal to establish a new Rent Control Tribunal (RCT).
The proposition was marred with criticism, especially over the suggested appointment of Jersey Landlords Association, Guy Morris.
Reform Jersey Leader called it a 'clear conflict on interest.'
There were also questions about the scope of the tribunal and the types of leases it would be able to adjudicate.
Deputy David Warr brought a re-worked proposition forward again just last month, after the withdrawal of Ian Gray, who is the Finance Director for Seymour's Ltd and on the board of the Jersey Hospitality Association.
However, speaking to the Environment, Housing and Infrastructure Scrutiny Panel this week, Deputy Warr said he has withdrawn the RCT proposition to make way for a new Residential Tenancy Law.
He says he hopes that the new regulations would replace the 'outdated' Housing laws currently in place with one that is 'more fit for purpose'.
Deputy Warr told the panel that the new law would bring in a level playing field for both social and private housing and expend protections for both landlords and tenants.
The panel heard it would encompass the establishment of a Rent Control Tribunal.
The Housing Minster hopes that the new law will be in place by he end of 2024.
It's understood he will bring forward a white paper, giving the foundations of the regulations, to the panel in 'the next 4 to 6 weeks'.