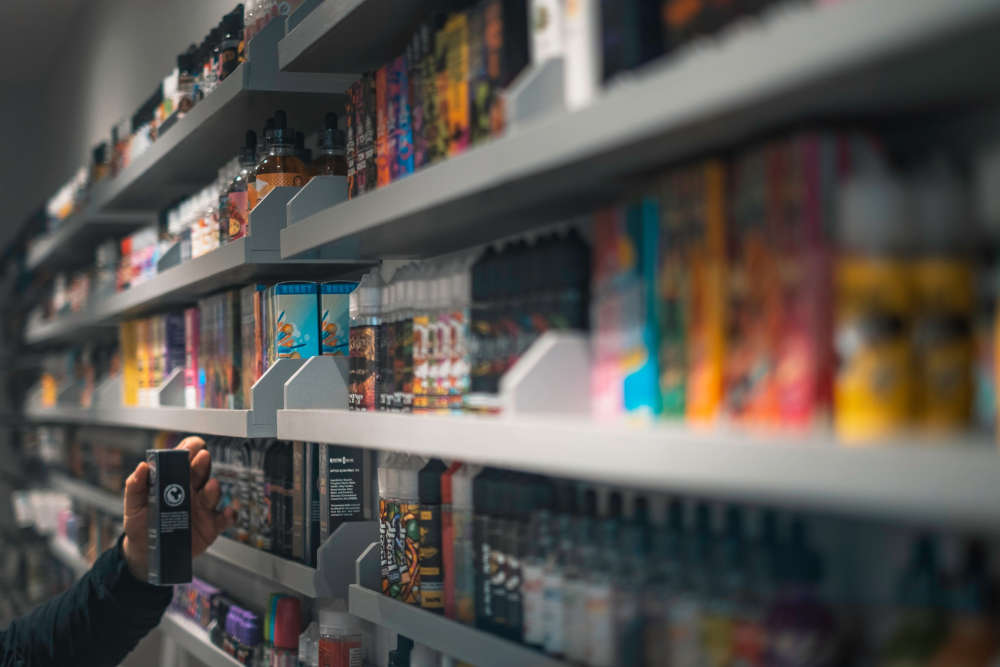 Ministers want to see disposable vapes taken off the shelves in Jersey following health and environmental concerns.
It is estimated millions of vapes are disposed of each week across the British Isles, despite many jurisdictions having Single Use Plastics Laws.
The law in Jersey mainly covers single-use plastic and paper bags, but the government designed it to enable the addition of other items, such as disposable vapes, to the prohibited list.
This is the main route the Infrastructure Minister, Deputy Tom Binet, and Environment Minister, Deputy Jonathan Renouf, want to take to stop sales.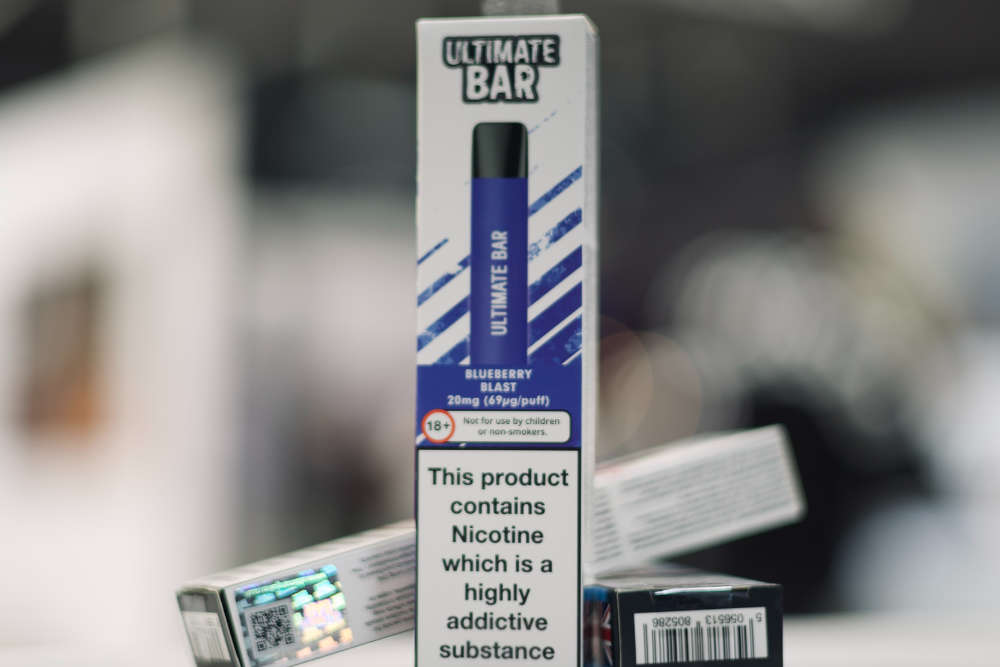 Disposable vapes are contributing to valuable resources, such as metals, being wasted.
They typically contain:
A plastic/glass/cardboard or metal case.
Heating element (coil);
Microprocessor;
Lithium-ion battery;
And a liquid container, typically made up of (nicotine, benzoic acid, piperonal and benzyl alcohol).
Although the parts can be separated and recycled, this manual process is time-consuming.
The parts can also cause fires in bin lorries or at the Energy Recovery Facility if they are not disposed of correctly, particularly if they are damaged.
Jersey and Scotland are the first places in the British Isles to consider a ban, as is France.
Germany, New Zealand and Australia have already banned the use of flavoured vapes, and Ireland is holding a national consultation on prohibition.