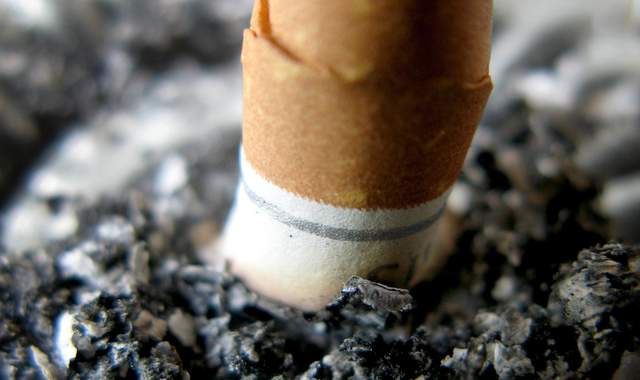 La Moye Prison is going smoke-free from next month.
Inmates won't be allowed to buy cigarettes and will be offered help to quit.
The Help 2 Quit anf prison healthcare teams have delivered five stop-smoking groups to 42 prisoners.
So far, 45% have given up.
E-cigarettes will be available to those who don't want to stop smoking.
Governor, Nick Cameron, says the change hasn't faced much opposition:
"There has probably been one or two individuals - both staff and prisoners - who've had to challenge their own thinking and habits, but overall everyone has gone into this knowing it is for their benefit and the benefit of their loved ones if they can give up smoking, and it will mean more money to spend on better things when they are released."