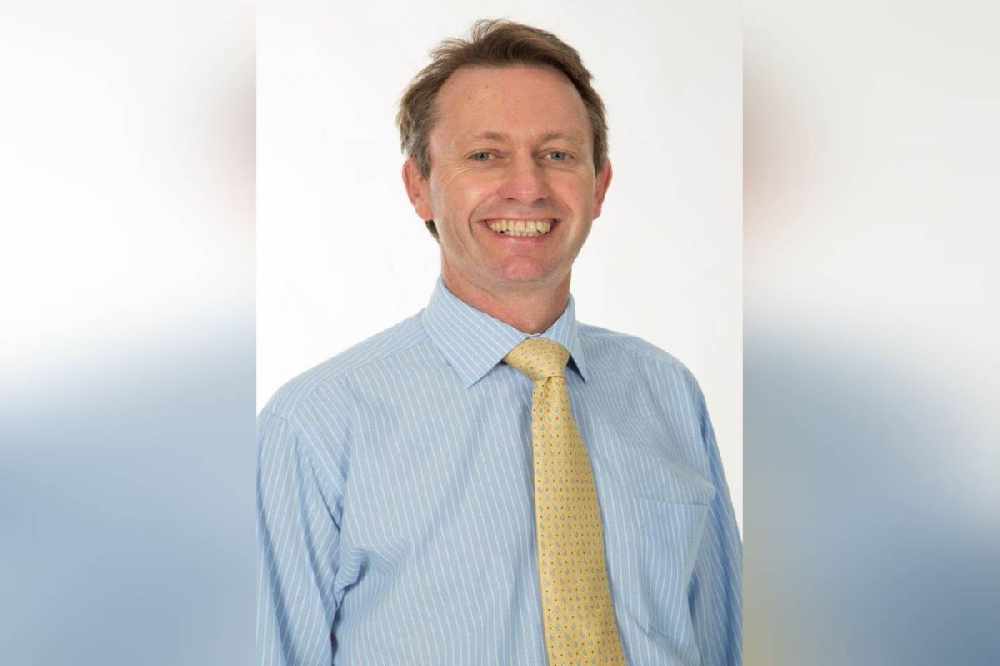 The Home Affairs Minister says he 'totally and absolutely' denies an allegation that a request from the prison governor to lockdown La Moye at the start of the coronavirus pandemic was refused by the Director-General of his department.
It follows uncertainty over Nick Cameron's position as Prison Governor, which Constable Len Norman and the Chief Minister refused to clarify when questioned by Scrutiny chair Deputy Kirsten Morel.
Channel 103 understands that Nick Cameron IS still in post, but that he isn't working at the moment pending the outcome investigation.
A source has told Channel 103 that it may surround a bust-up with Home Affairs early in the coronavirus pandemic.
A government spokesperson then said that he is still in post, but that it won't comment further on internal matters or those concerning its employees.
Deputy Morel first asked the Chief Minister today to tell the States Assembly if Nick Cameron is in post, if he's suspended and whether he could confirm that he isn't currently working, as Deputy Morel said the CM told him at a Scrutiny Liaison Committee earlier this week.
"We don't comment on personnel matters whilst any process is being undergone. That's been the public position.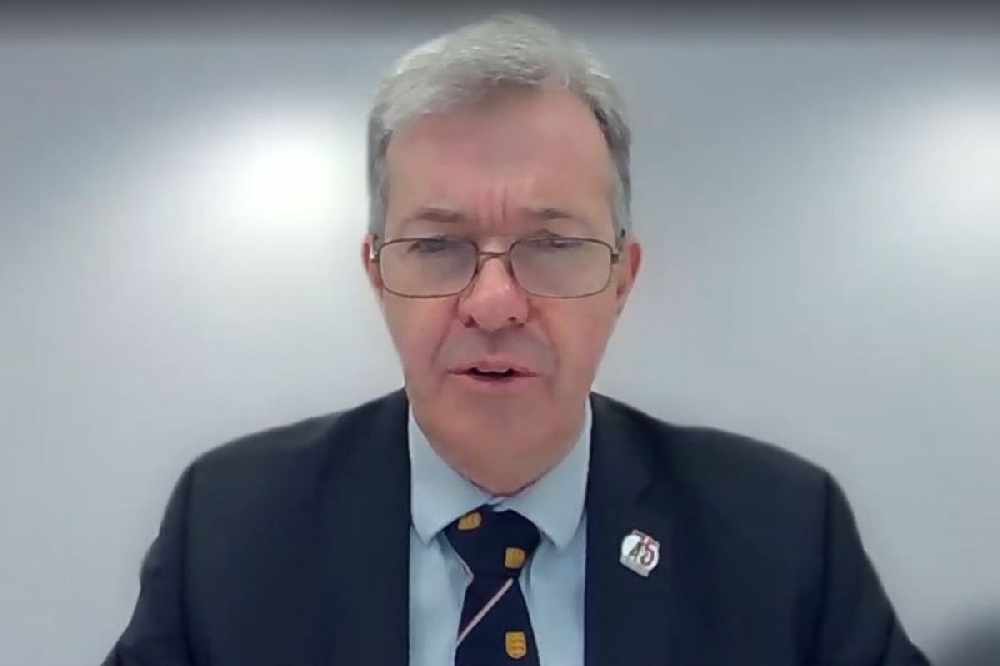 "The Deputy should be aware that any potential conversations that take place at the SLC (Scrutiny Liaison Committee) are meant to be confidential. On that basis, I make the same comment. We don't comment on personnel matters."
Deputy Morel then asked Home Affairs Minister, Constable Len Norman, if Mr. Cameron would answer if he knocked on the prison governor's door.
"I will not discuss staff and personnel matters, particularly when it's about a named individual who has been identified."
The topic was then raised again by Deputy Inna Gardiner, who asked the Home Affairs Minister could confirm or deny whether a request from the prison governor to place HMP LA Moye into full lockdown at the beginning of the pandemic was refused by the Director-General, Julian Blazeby.
"I can deny that totally and absolutely. I've got to say that the prison governor's reaction to COVID and the fact we've had no cases at the prison whatsoever, that the moves that he put into place and actions he took were fully supported by the Director-General of the Justice and Home Affairs department."
All visits to La Moye were suspended at the end of March, with Mr. Cameron quoted at the time as saying that these measures are vital to protect the health of staff and inmates, in particular those over 65 or with existing health conditions.
Mr. Cameron was appointed in 2018 to take over from the retiring Bill Millar.