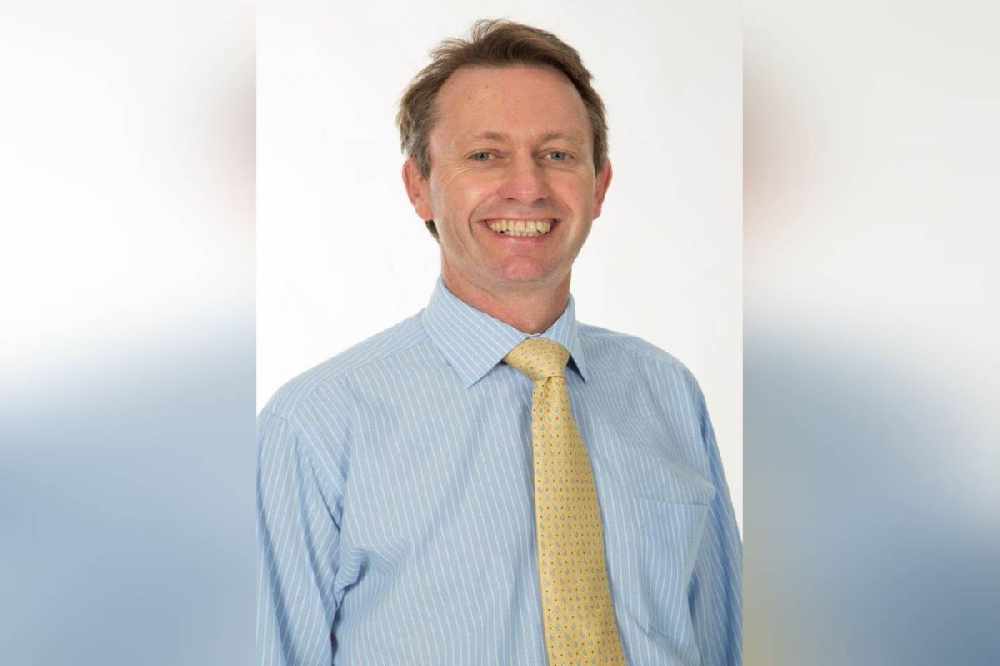 The government says Prison Governor Nick Cameron, whose position has been unclear over recent months amid unconfirmed reports of a bust-up with Home Affairs, has resigned 'for personal reasons'.
A source told Channel 103 in June that there was a disagreement between Mr. Cameron and Home Affairs early on in the coronavirus pandemic.
However, when asked about his position in subsequent Scrutiny and States Assembly sittings, The Chief Minister refused to comment further - saying that no comment will be made 'on personnel matters whilst any process is being undergone'.
The Home Affairs Minister Constable Len Norman then refuted an allegation that a request from the prison governor to lockdown La Moye at the start of the coronavirus pandemic was refused by the Director-General of his department.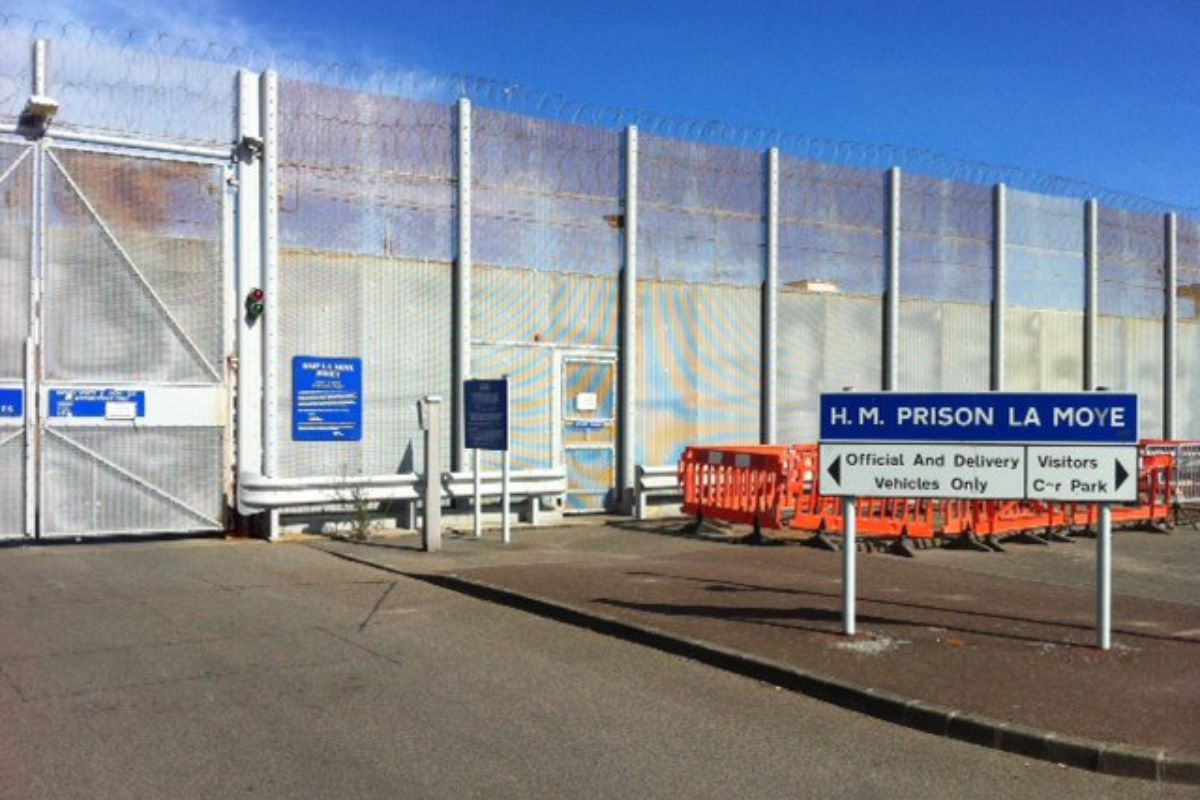 A month and a half after those comments, the government has confirmed that he has taken 'the personal decision to leave his post and return to the UK by the end of the year.'
"I am proud of the work and achievements of the past two years and very much hope that the changes that I have made continue. The decision I have made is a difficult one and not one that is taken lightly, however, I feel that this is the right decision for my family and me at this time. I would like to thank everyone who works with the Prison Service, including our partners in the Police, Customs, the Courts and Probation Service. Additionally, I wish all the many dedicated staff at La Moye well.
"While I appreciate the concern some people have shown in recent weeks, I would ask that my privacy, and that of my family, is respected. I will not be commenting further on my decision and I ask that everyone respects my decision."
Mr. Cameron has been the Prison Governor since August 2018 and leaves after two years in post.
Constable Norman has thanked Mr. Cameron for his 'service and commitment'.
"He has placed the welfare of prisoners at the heart of the operation of the prison, ensuring that individuals can learn, work and rehabilitate more successfully before re-entering our community. He has also championed the well-being of his staff. I wish him and his family well on their return to the UK."
La Moye's Deputy Governor, Nick Watkins, remains in charge of the day-to-day running at the prison.
It's understood to only be a short-term arrangement though, as a government spokesperson tells Channel 103 'arrangements from the 1st of September will be confirmed shortly'.