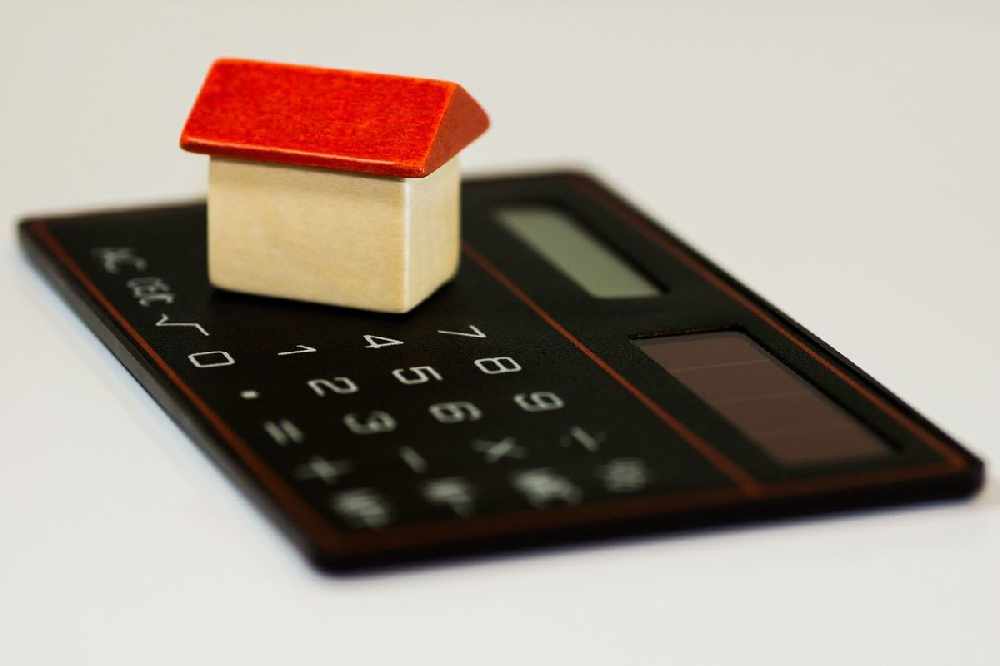 The average price paid for 2 and 3 bedroom houses in Jersey were the highest ever recorded this summer.
Three bed homes recorded the biggest quarterly increase of all house types in the latest House Price Index.
They rose by £53,000 to £687,000 in Q3 of 2020.
Two bedroom houses were up £17,000 to an average of £422,000.
Another record highest mean price was recorded for one bedroom flats - up £21,000 to £289,000.
2-bedroom flats and 4-bedroom houses saw a decrease in mean price compared with the previous quarter - down 4% and 11% respectively.
Overall the price paid for property here rose by 1% in the summer, and was 3% higher than a year ago.
More then twice has many homes changed hands between July and September than in the spring, which saw the lowest quarterly turnover in 7 years.
The latest House Price Index can be found here
Local mortgage provider Skipton expects the high demand for homes to continue into next year.
"The pandemic and recent lockdown have no doubt forced people to reassess what it is they want from a home. People are now looking for more outdoor space, an extra bedroom or room for home offices following the experience of homeschooling and the introduction of flexible working arrangements." - Lorraine McLean, Mortgage Sales Manager.