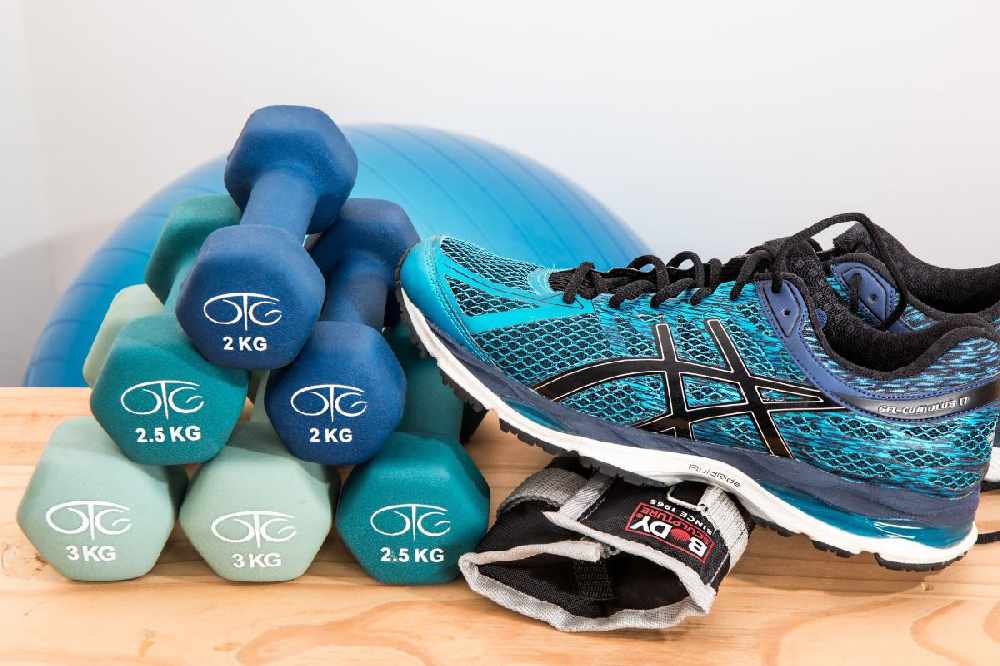 A Jersey gym owner has called on the government to publish evidence showing that gyms are unsafe or contributing to the spread of coronavirus or - if it can't - allow them to reopen as soon as possible.
Gyms and indoor sports and fitness classes been ordered to close for the next month as part of government measures to tackle the spread of Covid-19.
Jersey Crossfit boss Grant Hogan says he was absolutely shocked and had no clue it was coming.
"I think more than anything people are angry. My response from all the members and everybody else is just angry at why they're doing that, but you can still go and have a facial.
"I'm not saying anything about the other things they've left open, but we are saying if you choose something, you choose something that is going to help people with their health.
"You can go shopping but you can't do something to help your mental health, your physical health. It just seems crazy in many people's eyes."
Gyms across England were forced to close through lockdown, but have now reopened in all tiers.
Mr. Hogan wants the government to group gyms in the same category as other essential services like healthcare and supermarkets so they can reopen.
He's argued that closing gyms risk:
Businesses being forced to close, jobs to be lost
Reduction in consumer confidence in gym services
Potential increase in mental health issues, anxiety, depression, and social isolation.
Physical health decline, rise in obesity levels with lack of activity, excess calorie consumption, weaker immune system to protect against viruses such as COVID-19.
"I've been sat with another group of gym owners. We were all asking do you know if there have been any infections that have come through our gyms and then spread on from there? Everyone was like no, none that I know of.
"Even if there were a few small incidents, it wouldn't have been anything massive because we would have heard about it."
Gym-owners have united to oppose the government's decision. Writing on Facebook Cameron Elliot said
"My gym has had just shy of 14,000 visits in the last 6 months and we've not had 1 case of Covid transmitted."
Within hours of the doors closing on gyms, nearly 2,000 people had signed a petition demanding they be allowed to reopen.
Gyms were closed during the Jersey lockdown from the end of March and middle of May - and Mr Hogan says more people signed up to his gym after that lockdown ended than at any time during his eight-year tenure.
He's also raised concerns about how this will affect people's health and wellbeing during winter.
"I'm quite fit, I've got some stuff at home, I'm going to train all the way through no matter what. But there'll be a lot of people on the fringe of these things.
"They've got no fitness equipment, these are the people that we really should be focusing on and helping and these are the ones that are most likely to come back.
"Maybe they've put on a lot of weight, maybe they won't be so good with their mental health. We know there are lots of stats around these things that have been detrimental to people's health."
One islander who lost 14 kilos since Jersey's gyms re-opened in the summer has written to Ministers looking for answers as to why they've been closed again.
Dan Williams, who is 28, has called that decision 'extremely disappointing' and accused the government of doing it 'without any consideration of the knock-on health and mental health consequences of doing so.'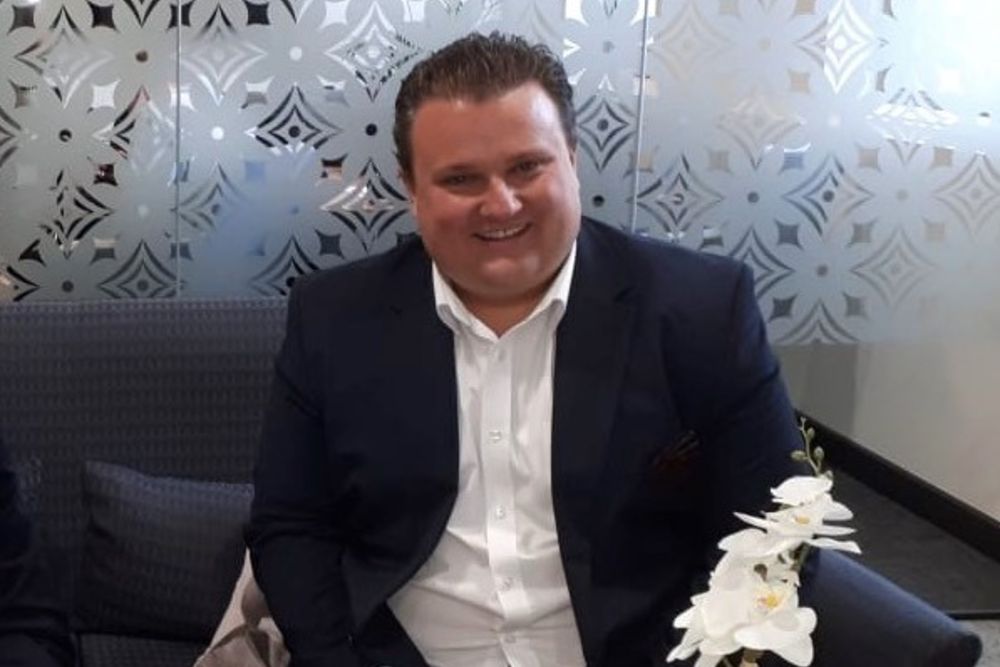 Dan before he started going to the gym
He told Channel 103 that he wants reassurance that mental health and wellbeing has been considered:
"I think its really important to actually consider the consequences of doing this.
"There are many people who rely on going to the gym and improving their fitness. I wonder whether it has been properly considered.
"In the UK, the gyms are staying open now - so even if you're in the toughest tier of restriction, you can still go to the gym.
"I wonder why here in Jersey, we are deciding to do the complete opposite."