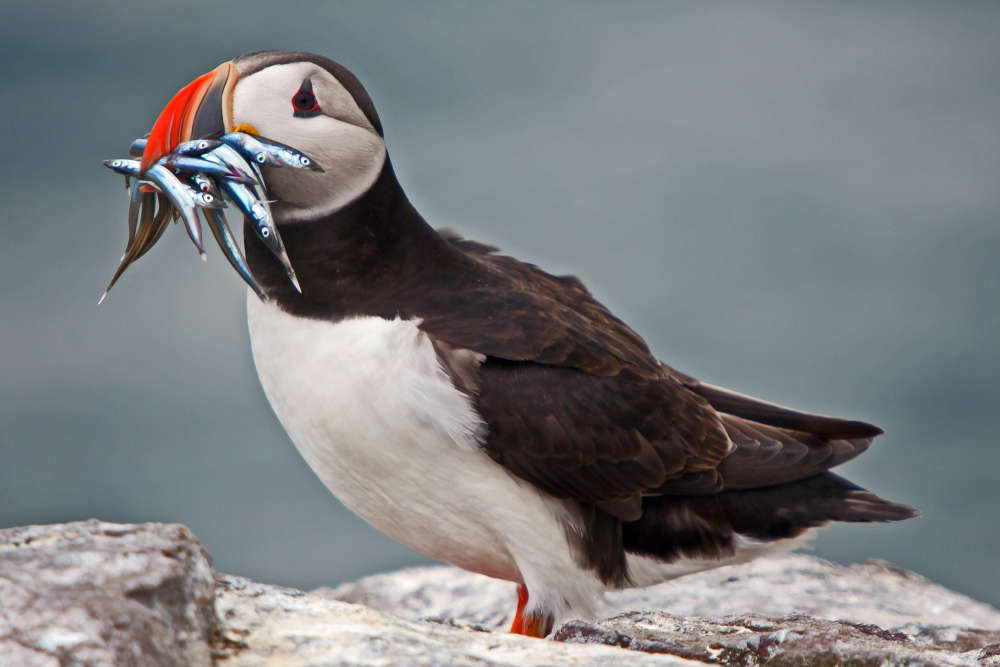 Credit: Romano Da Costa
A predator-proof fence could be erected at Plémont in an attempt to save our puffins.
There are only four pairs of puffins left in the island, and Birds On The Edge (BOTE) has a solution to save the threatened seabirds.
A planning application has been submitted for a temporary 15-metre fence to show islanders what it would look like if there were to be a Seabird Reserve on the north coast.
The fence will stop predatory rats and ferrets from getting to the puffins' nests.
The seabirds build burrows under the ground to hide from natural predators like seagulls which cannot reach them, but rodents can.
Cris Sellarés, Project Officer of BOTE, says only eight puffins remain in Jersey.
"If we don't do something now there is a real risk that we will lose the iconic seabird which plays such an important part in Jersey's natural and cultural heritage."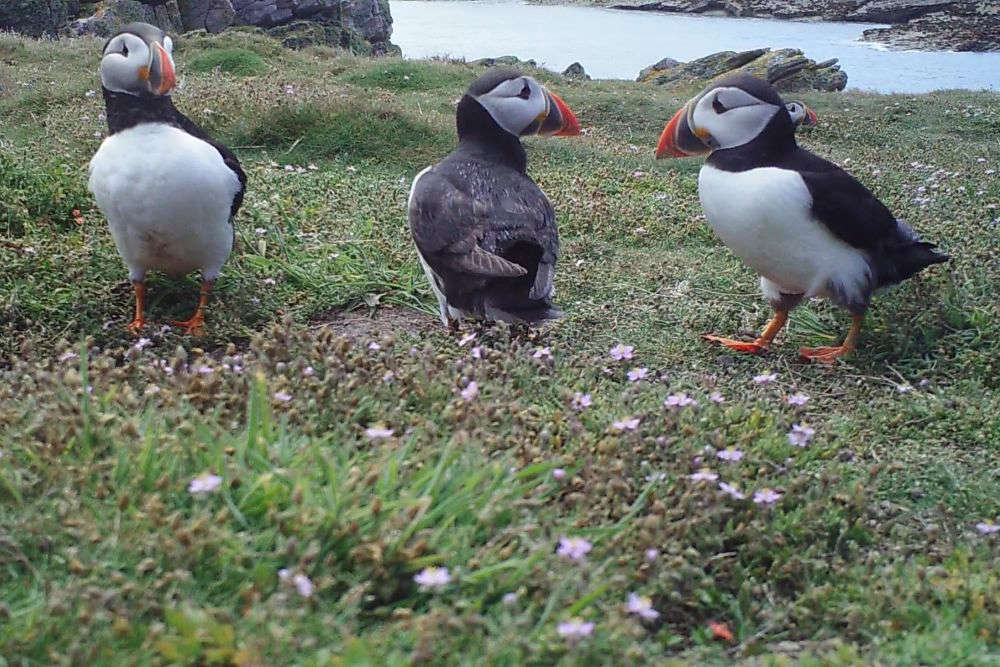 The 15-metre mock-up fence will look identical to the proposed mile-long predator-proof border.
It will be in place for two months to give everyone in the island a chance to see the design and give feedback.
Islanders are being invited to have their say, as the fence could be costly and change the look of the landscape.
However, if the puffins disappear from the island there could be huge impacts on biodiversity here, creating a poorer environment for future generations.
Cris says, as custodians of the island, we must protect our cultural heritage and our wildlife.
"We have seen the loss of the yellowhammer and alarming declines in such species as starling and cuckoo.
The time has now come to decide whether we wish to see the puffin and other seabirds follow suit or actively attempt to find solutions."
Seabirds globally face numerous challenges, from changing sea temperatures to overfishing and pollution.
BOTE wants to set up a safe place for the birds, away from harm, where they can rear their young and repopulate.