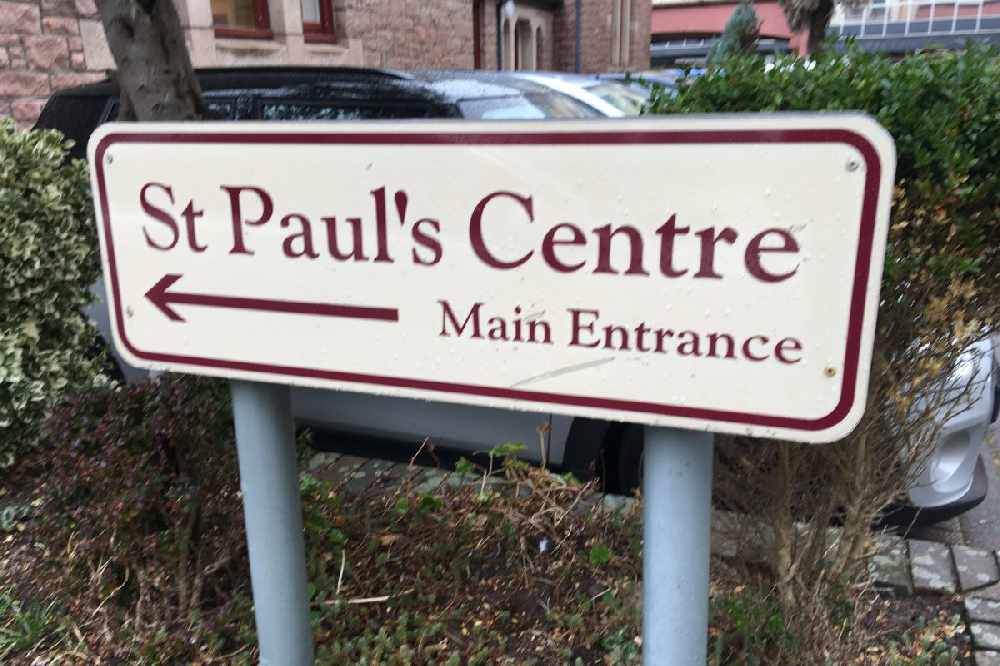 Islanders wanting to vote early and in-person in Jersey's general election can do so at St Paul's Centre.
Voters who have decided who they want as the Deputies and parish Constable can cast their ballot at the island's Pre-Poll Station.
It is open at St Paul's Centre in St Helier from 8.30am -5pm Monday to Thursday and closes at 4pm on Friday.
This option is available to people who are on the main electoral roll - meaning they registered before 10 May 2022.
It can be used by voters living in any constituency. You will need to take photo ID with you.
If you are yet to register to vote you have until midday on Wednesday (15 June) to be able to cast your ballot on polling day Wednesday 22 June.
93 candidates are standing for 49 seats in the States Chamber - 37 Deputies and 12 Constables.
Election observers have arrived in Jersey.
It is the second time the Commonwealth Parliamentary Association has overseen one of Jersey's elections - to make sure the democratic process is properly run.
On their last visit in 2018, the CPA observers found that while the election was 'well-executed and transparent', improvements could be made.
It included greater representation for islanders living in more densely populated areas, overhauling the nomination process for candidates, and campaign finance rules.
The observers' 18 recommendations led to the island-wide role of Senator being abolished, and the nine larger 'super constituencies' replacing the previous electoral districts.
CPA officials will be in the island until the 24 June - and want to hear islanders' thoughts on the new electoral process.
For the first time, no Constable will be elected unopposed. In parishes where only one person is standing voters will have the option of choosing 'none of the candidates' on the ballot paper. That could force a future by-election if the lone hopeful does not have enough support.
More details about the 2022 election, including which candidates are running for office where you live, can be found here.
There is also more information and candidate manifestos at vote.je.