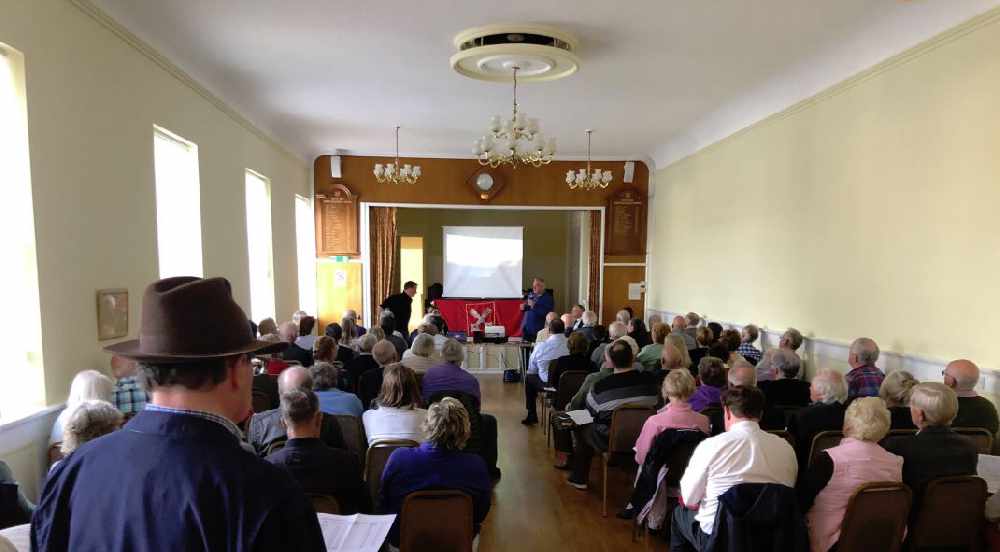 Credit: Senator Kristina Moore
PPC's Chairman says it was 'fantastic' to tour the island's parish halls to get islanders' opinions on plans to overhaul the way we elect our politicians.
The Electoral Reform Roadshow explained the proposal to split the island into nine voting districts, each represented by either five or six deputies.
---
How will it affect me?
We've put together an interactive map showing how the voting districts could be overhauled. Just click on your area to find out more:
If approved, the new constituencies - each representing around 11,500 people - would be:
Central
East
St. Brelade
St. Clement
St. Helier Central
St. Helier North
St. Helier South
St. Saviour
West
---
Senators would be scrapped, and Constables would lose their automatic seat in the States Assembly. Some are concerned it threatens the parish system.
Deputy Russell Labey says the roadshow was definitely worthwhile.
"It's been a really good exercise to reconnect people without an election being in sight. It was very good to listen, it's been very good to explain what this is.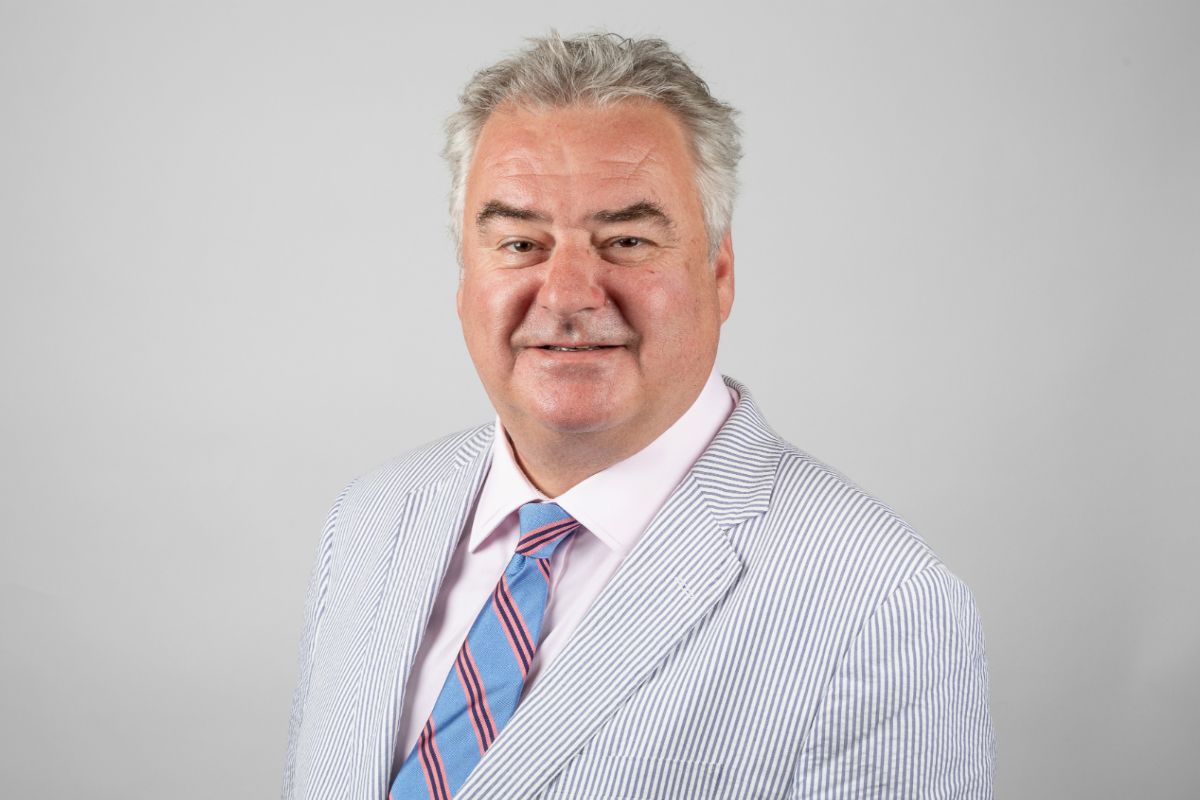 "It's difficult for a lot of people because it's change - and we're generally resistant to change - but I really benefited and my sub-committee have from hearing people's views and we'll take them all into account."
Election Observers criticised Jersey's last election for being 'overly complicated', with voter equality disparity and low voter turnout.
The meetings were better attended in rural parishes than urban ones - with Trinity and the final stop in St Peter packed out, but St Helier and St Brelade more sparsely populated.
Deputy Labey says both had their advantages.
"Well it was great when the hall was packed out, but when it was a bit quieter it didn't really matter because it was more like a focus group and people were less intimidated, open up more and speak more on both sides of the argument.
"It worked well I thought, whether it was packed or not."
Banners were placed outside many parishes encouraging people to turn out, with the first in Trinity. It was later taped over after criticism from some members including Reform chairman Senator Sam Mezec.

Deputy Labey has told Channel 103 PPC may tweak its proposition based on 12 consultation meetings, ahead of September's debate.