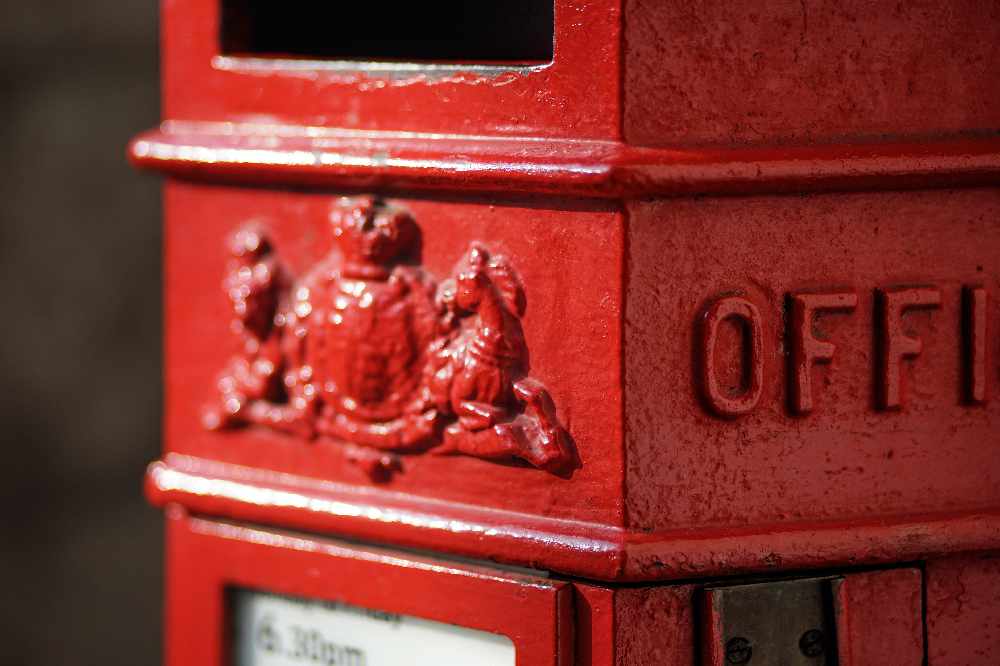 Jersey Post is preparing for the Christmas rush, but is expecting parcel volumes to soar even higher than normal because of the impact of the pandemic.
Islanders shopping online or sending parcels to family and friends are being advised to start sooner rather than later.
Jersey Post says 'significant delays' because of the impact the coronavirus crisis is having on postal routes this year.
It handled 60% more parcels in the spring and is predicting a similar increase in the coming weeks.
So far this year Jersey Post has delivered 3.5 million parcels locally.
"We've seen a massive increase in the number of parcels and reduction in the number of letters. We're doing something like 20,000 more parcels a week. on average. compared to this time last year and we think that that volume is going to continue and grow over Christmas.
People are shopping online and continue to do so, so we need to be geared up for that so we're bringing in additional staff this year, as we always do, but we're bringing in 22% more casual staff this Christmas to deal with the volumes we believe we will start seeing." - Niall McClure, Managing Director.
Niall says it's not just Jersey experiencing a surge in deliveries, and offered some advice:
"Everybody worldwide is saying parcel levels have effectively gone to normal Christmas peak levels from April, but we're expecting a Christmas peak on top of that.
Start now rather than wait until the last minute, and that's not because we're going to be busy, but all the whole delivery network is very busy and is going to be experiencing high volumes so in order for you to get it in time for Christmas we are encouraging islanders to send earlier than usual."
From next week (9th November), all households will receive a Christmas posting guide leaflet, containing information such as recommended last posting dates and extended opening times for Broad Street and Rue des Pres Post Office.
Jersey Post are recommending these last posting dates to ensure islanders get their letters and parcels posted on time.
Letters, Cards and Documents:
Jersey Post boxes & Offices only - Wednesday 23rd December (by 8am / 4pm)
Jersey Broad Street & Rue des Pres only - Thursday 24th December (by 6am)
UK, IOM and other CI - Thursday 17th December
UK, IOM and other CI (Tracked and Signed) - Monday 21st December
Europe - Thursday 3rd December
Rest of the World - Thursday 3rd December
Parcels, Gifts and Merchandise:
Jersey - Tuesday 22 December
UK, IOM and other CI - Wednesday 16 December
UK, IOM and other CI (Tracked and Signed up to 10kg with prepaid VAT) - Thursday 17 December
UK, IOM and other CI (Tracked and Signed up to 10kg without prepaid VAT) - Wednesday 16 December
Europe - Thursday 3 December
Rest of World - Friday 27 November
The Post Office has also released some festive themed stamps and will reduce postage from Monday 23rd November to Friday 4th December to encourage us to post early.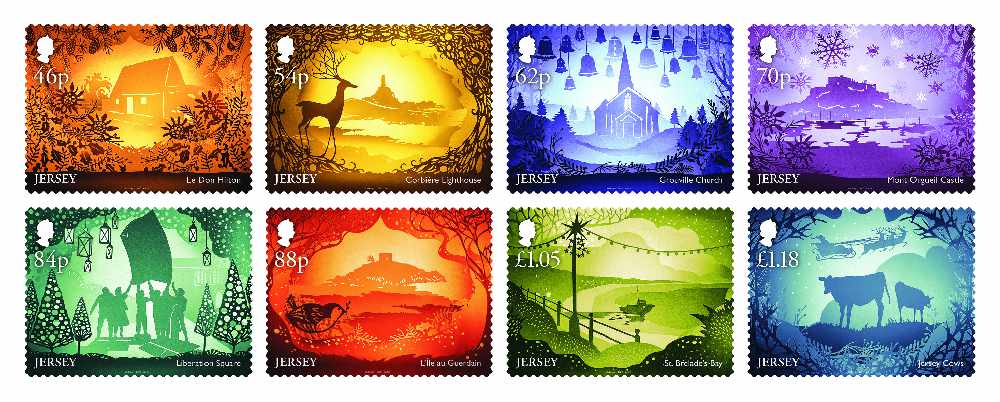 More information can be found here.