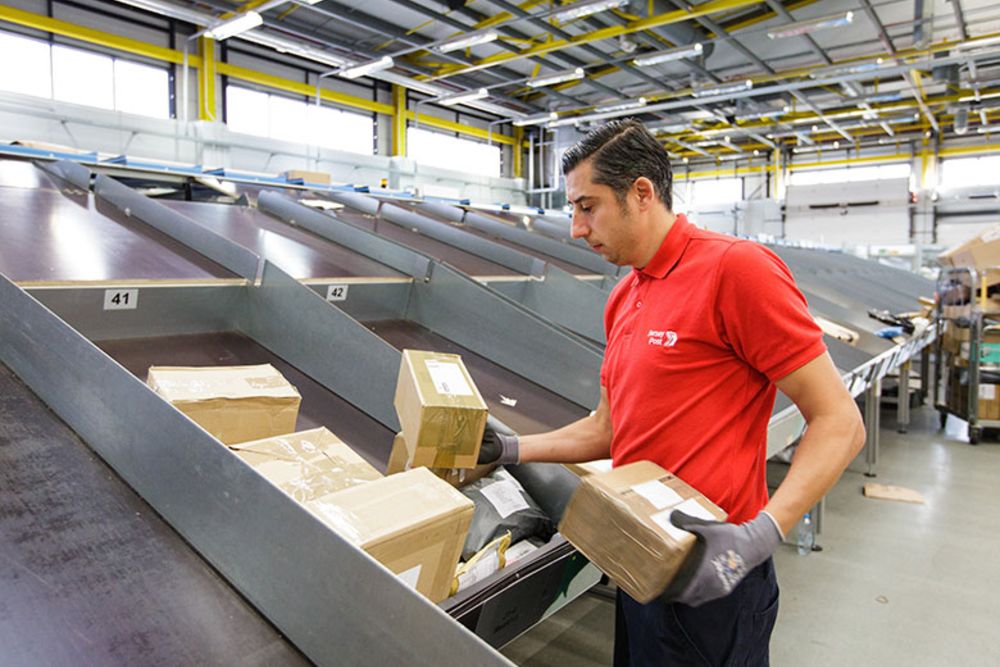 Jersey Post is preparing for its first Christmas without the mail plane service.
Royal Mail axed the service in August as it grapples with a £1 billion black hole in its finances.
It means all mail comes to and from the island via ferry.
In the run-up to Christmas, Julie Thomas, Managing Director at Jersey Post, says they have published the final posting dates so that gifts and cards arrive on time for the holiday.
"As much as we do have routes into the UK, we have ferries leaving each evening, we do need to think about the overseas as well.
"So we have the last posting dates which start from the 1 December for places like Europe."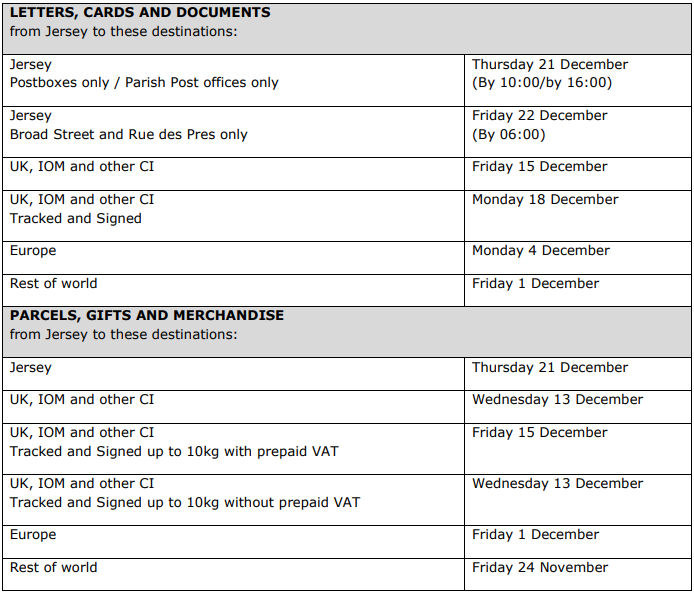 Julie Thomas says while they have had to plan differently this year, customers shouldn't see much change.
"When the mail plane went in August we re-planned all our routes. We now make use of both the morning and evening ferries.
We have a fast route now, which means that any goods leaving the island go on the ferry and then they are tracked to the superhub in the UK.
We don't lose any days on the northbound journey, but it takes an additional day for the southbound journey."
Since the scrapping of the mail plane, many islanders have taken to social media to complain about how long it has taken for the post to get to and from the UK.
Julie says while the last posting dates give every chance for parcels to arrive on time, they still can't make a guarantee.
"As long as we have received the goods by the last posting dates, for the UK that is the 15 December, then we are happy to guarantee we can get it into the Royal Mail system.
"But Royal Mail has localised staffing issues still, and we expect that to continue through December and right up to Christmas."