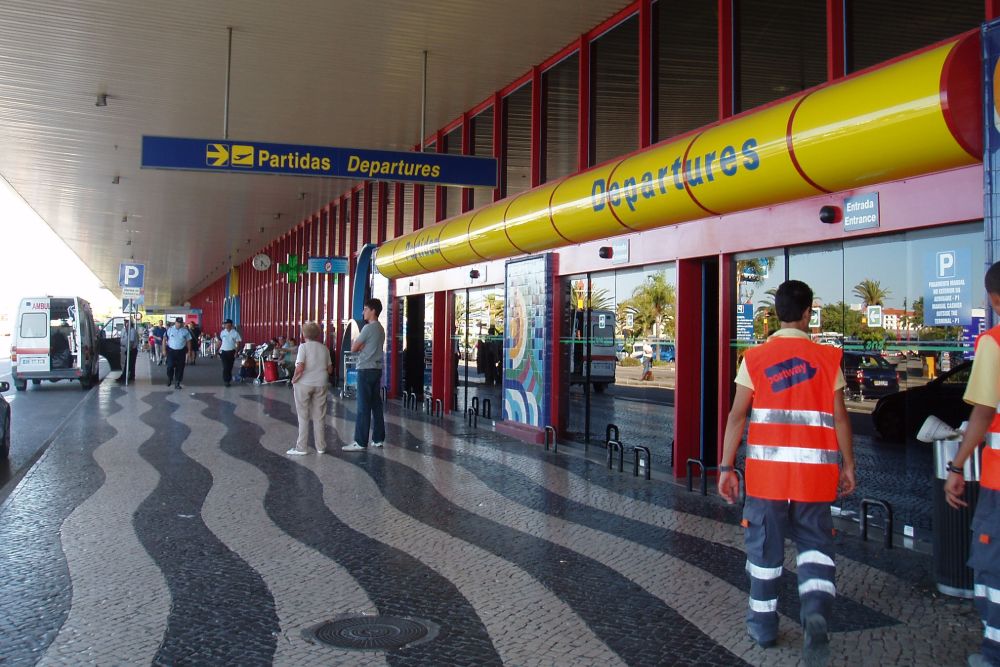 Anyone heading to Jersey from Portugal will have to isolate for five days, unless they're already fully vaccinated.
Portugal is being reclassified as amber on Jersey's travel list from next Tuesday.
The latest classifications come into effect at a minute past midnight on the 8th of June.
It follows the UK's decision to upgrade Portgual from green to amber on its list.
The change in Jersey's rules will mean anyone arriving on the island from there will have to isolate until they have received a Day 5 test unless they have already been fully vaccinated.
Jersey's restrictions aren't as strict as those imposed on travellers from Portugal entering the UK - where they would have to isolate for 10 days even if they have already received two doses of the vaccine.
The Republic of Ireland, France, and Germany will still be subject to regional classification because Jersey has direct connections to them.
While there are very few changes planned to regional travel restrictions, two areas of France currently rated as 'amber' - Corse and Martinique - will turn green.
The full list of destinations can be found on Gov.je.