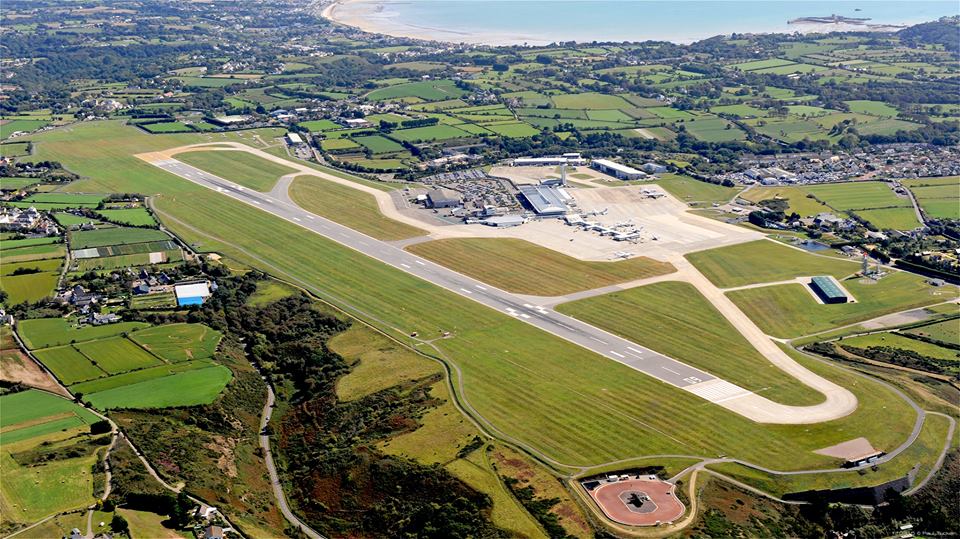 More than 30,000 are expected to travel through Jersey's Airport and Harbour in the run up to Christmas.
Ports of Jersey says passenger numbers will rise from Thursday onwards.
Around 27,500 travellers will pass through the airport, with another 4,500 using the harbour. Friday is predicted to be the busiest day with 6,000 journeys taken.
Advice has been issued for anyone heading off on a festive get-away.
Wrapped presents can't be taken in hand luggage, and you should leave plenty of time to clear check in and security.
The usual restrictions on liquids (no more than 100ml in hand luggage, in a clear re-sealable bag) apply to perfumes, pastes, gels, jams, preserves, dairy products and lotions.
"We issue this timely seasonal advice to passengers as a guide to avoid items being refused carriage and risk being confiscated at security search. Although the majority of air passengers, especially frequent travellers, are fully aware of the restrictions that remain in place and take appropriate measures, there will be some people who unintentionally may have overlooked this, and it is specifically to these people we are reminding. With a high volume of passengers expected in the lead up to Christmas, especially on the most popular routes, travellers should be prepared and allow sufficient time for checking in hold luggage and clearing central security." - Passengers Services manager for Ports of Jersey, Maria Le Tiec.
More advice can be found on the Jersey Airport website