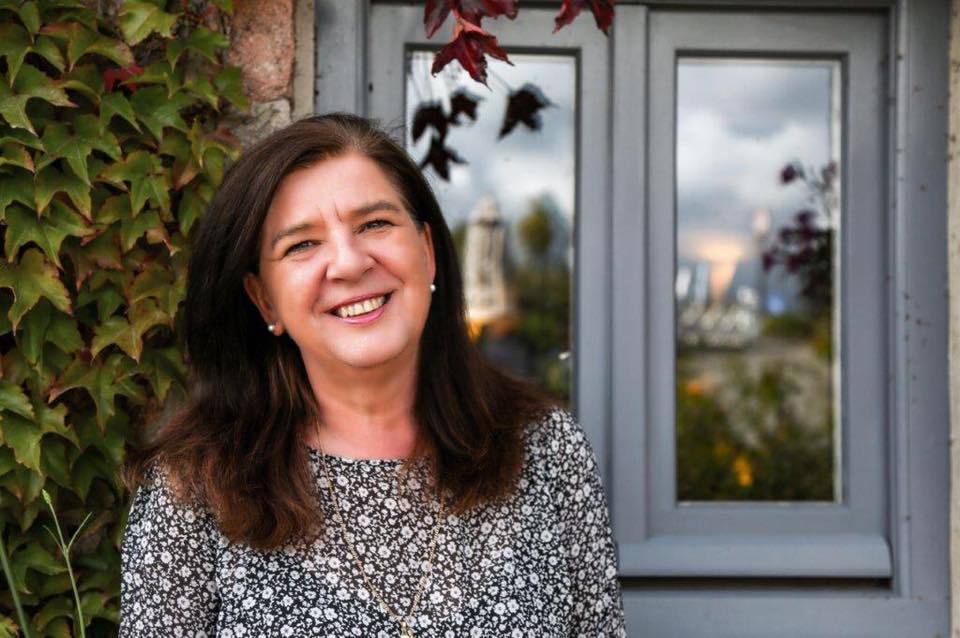 Image Credit: Randalls
Tributes are flooding in for Portelet Inn Manager Yolande Kernoghan, who died suddenly in her sleep yesterday.
Yolande worked in Jersey hospitality for many years and was hugely respected and well-known.
Pub chain Randalls, which owns the Portelet Inn, says Yolande's great personality and smile will be deeply missed.
Hundreds of people are also paying their respects across social media.
Melissa says she was a 'beautiful person', Caroline says she was an amazing lovely fun lady, while Anne says Yolande was 'always helpful, so very kind & a wonderful lady to know.'.