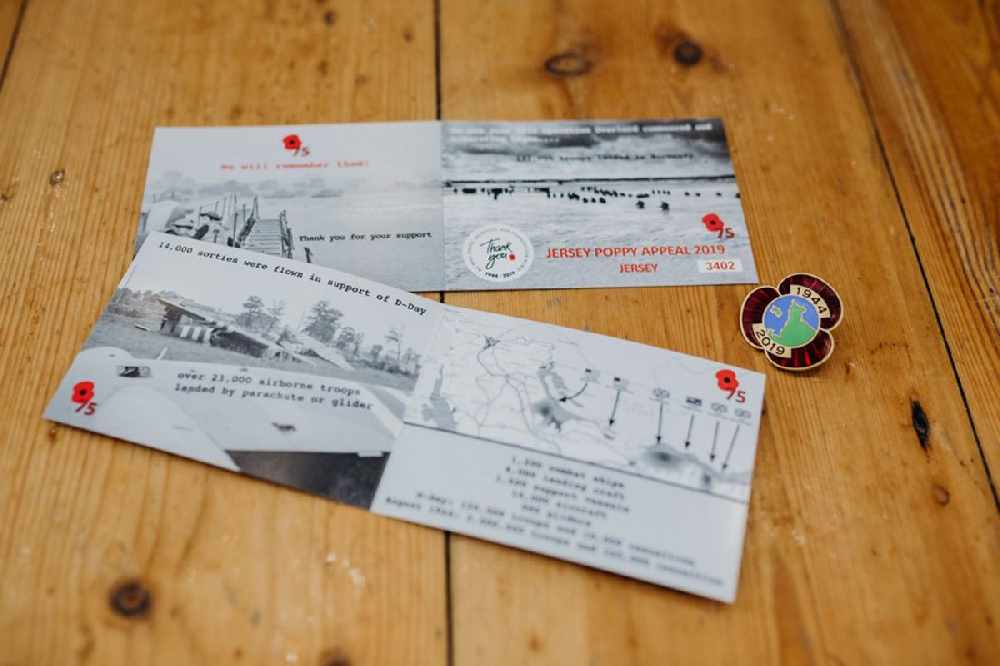 Sales of poppy pins in Jersey are down.
Poppy Appeal organisers think donations have suffered a blow because of the bad weather.
Last year - the centenary of the end of the First World War - £195,000 was collected.
While no figures are available yet for this year's appeal, there has reportedly been a significant drop.
Alison Opfermann hopes islanders will show support for the Royal British Legion appeal ahead of Remembrance Sunday:
"The money collected today is about helping people who have been in the armed forces, maybe now retired or who have left the forces, and need our help adjusting to civilian life. Maybe they are living with PTSD (post-traumatic stress disorder) or other situations as a result of their service, and they need support."
The Poppy Shop is open at Piquet House in the Royal Square until 5pm on Saturday.
The traditional Remembrance Day Service is taking place at the town Cenotaph from 10.30am on Sunday.