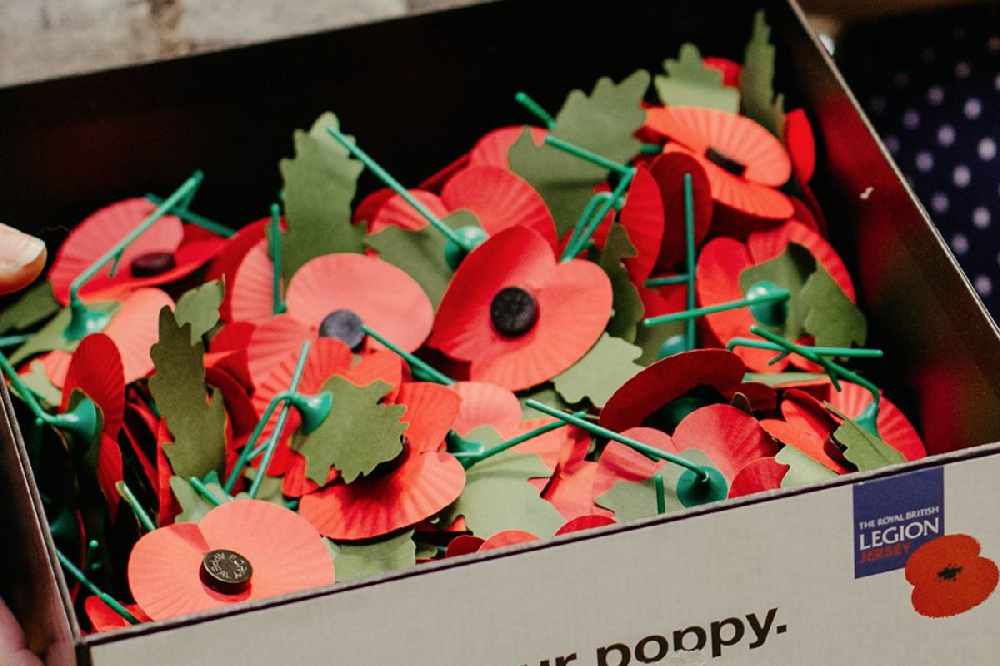 This year's Poppy Appeal in Jersey has raised £208,000 for armed forces veterans and their families.
It is the largest amount collected by the Royal British Legion in the island in nearly 20 years.
The 'incredible total' was achieved despite concerns that bad weather early on had dented donations.
"We want to thank the people of Jersey for their amazing generosity. At the beginning of the appeal the appalling weather had seriously affected our fundraising efforts. We were significantly down on last year's figures and worried that we wouldn't be able to fund important support services for veterans and their families."
"However, thanks to islanders really pulling together and showing their community spirit, in addition to the fantastic work of our fundraising team and some very generous donations, we have had another fantastic year. We couldn't be any more proud of our island." - Alison Opfermann, Poppy Appeal organiser.
The theme for 2019 was 'Remember Together'. Fundraising efforts included Granite Products branding their new concrete mixer with a poppy display and driving it around the island before joining it the start of the annual Remembrance ride.