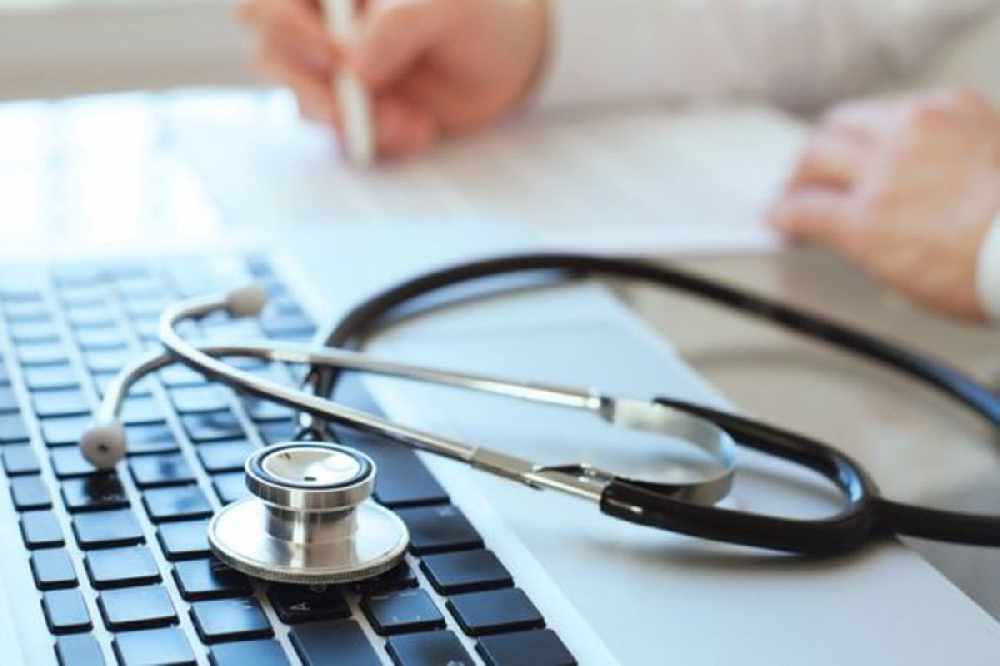 The Health Minister has agreed to lower GP fees for poorer islanders.
Deputy Richard Renouf says he will work on a scheme to cut fees for 'financially vulnerable' patients from 2021.
It comes ahead of Deputy Geoff Southern bringing another vote to the States Assembly next month on the issue.
The Reform politician tried to bring an amendment to the Government Plan to cut the cost of GP visits to £10 for over 65s, under 5s, pregnant women and everyone on Income Support. He lost by 25 votes to 19.
In December Deputy Southern lodged another proposition on a package of measures to make primary care more affordable. Politicians will vote on it next month.
The Health Minister has agreed to support it, with a few changes to the wording.
"I am pleased to commit to progress the aim set out in the Government Plan to assist the financially vulnerable who need help to access GPs. This makes sense in that accessing primary care services in a timely way will help avoid health problems worsening."
The Minister says the work is part of the new Jersey Care Model which aims to take more services out of the hospital and into the community.
Deputy Southern says the Minister will now decide the scope of the reduction.
"It is for him to work out and then cost. It might be relatively small groups, it might be a third of the population. They will work out the cost and come back to us with a proposition that says 'we wish to address to help these groups of people'. They will do that in September in time for a January 1st start."
Deputy Renouf says no final decisions have been made yet about who will be eligible for the reduced fees. He told Channel 103 that all groups will be considered and that 'we are going to try and help as many people as we can'.