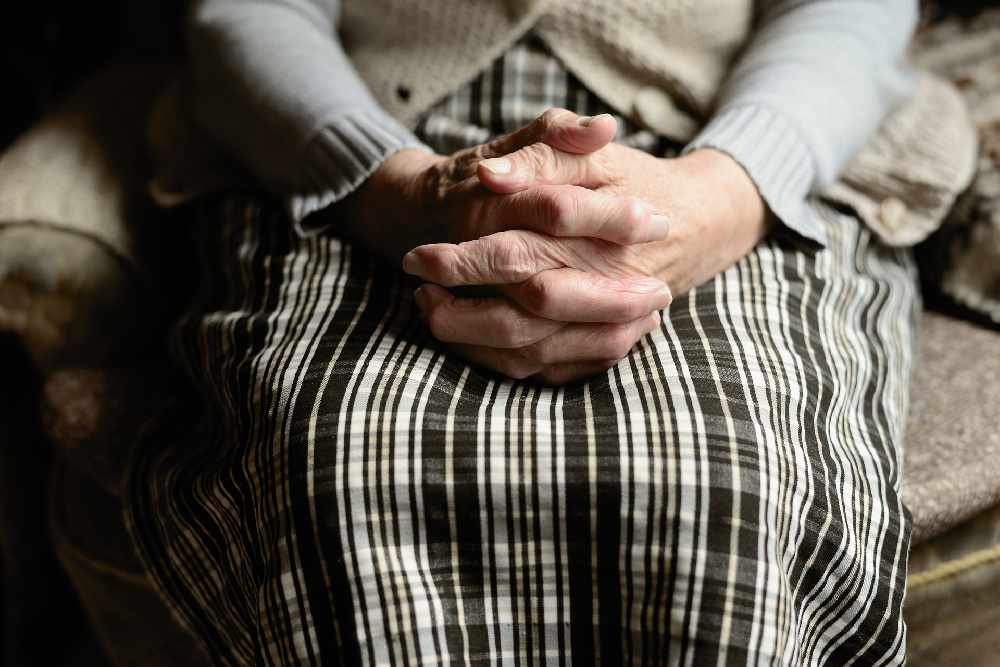 The Health Department has failed to implement numerous recommendations - made four years ago - to drive improvement in services for vulnerable adults.
The Comptroller and Auditor General says she has major concerns about the way those services have been managed.
Karen McConnell first identified 'significant issues' that needed addressing in 2015 in her report on Community and Social Services for Adults and Older Adults.
She says that progress to make the required improvements has been poor.
"The fact that recommendations were not acted upon is not just an administrative issue: it can have a real impact on people's lives. As a result of a failure to implement change risks were not effectively managed and this may have contributed to repeated Health and Safety failures and the findings of the recent quality and safeguarding review."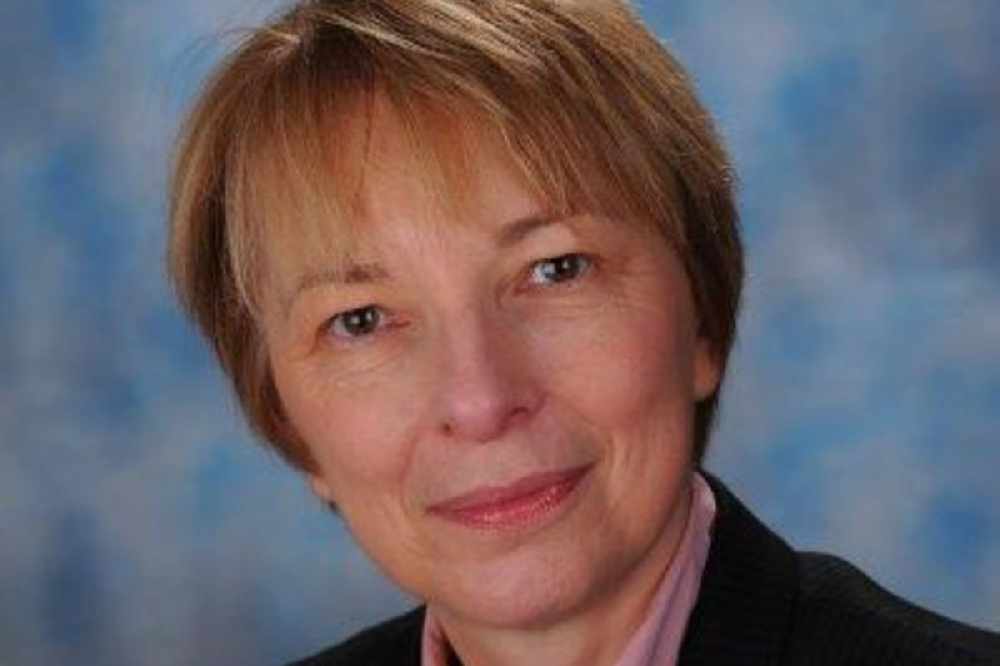 Ms McConnell warns that until the government focuses on making these changes, the opportunity to improve services and reduce the substantial risks to vulnerable people won't happen.
"Over the past 12 months, arrangements have improved as the Health and Community Services Department has developed new workstreams. Now the recommendations from this report together with those from my report on Governance Arrangements for Health and Social Care need to be specifically mapped into these new workstreams."
The C&AG wants 'robust arrangements' to be established to ensure all outstanding recommendations are implemented, and that the impact of the changes is monitored to ensure they are effective.
She is also calling for six-monthly progress reports submitted to the Public Accounts Committee.
The Government of Jersey says substantial changes are being implemented within health and social care as part of the One Government reforms.
Speaking about the findings of the follow-up report, Managing Director for Health and Community Services, Rob Sainsbury, said:
"As we outlined in our response to the 2018 report, we are currently undertaking fundamental changes in our approach to governance in Health and Community Services, which includes establishing clearer reporting lines and a clearer supporting committee structure to enable greater clarity in decision making.
This means that the valuable issues highlighted by the C&AG in her 2015 report are also being dealt with through the current workstreams, as it makes more sense to implement these recommendations and streamline them together, than to implement two sets of recommendations separately."
The Health department says they are being worked on alongside another set of Auditor General recommendations from last year, because it makes more sense to implement them together.
"We will reconcile the recommendations from the C&AG's report with our response to the 2018 C&AG recommendations, which we have already started to implement."