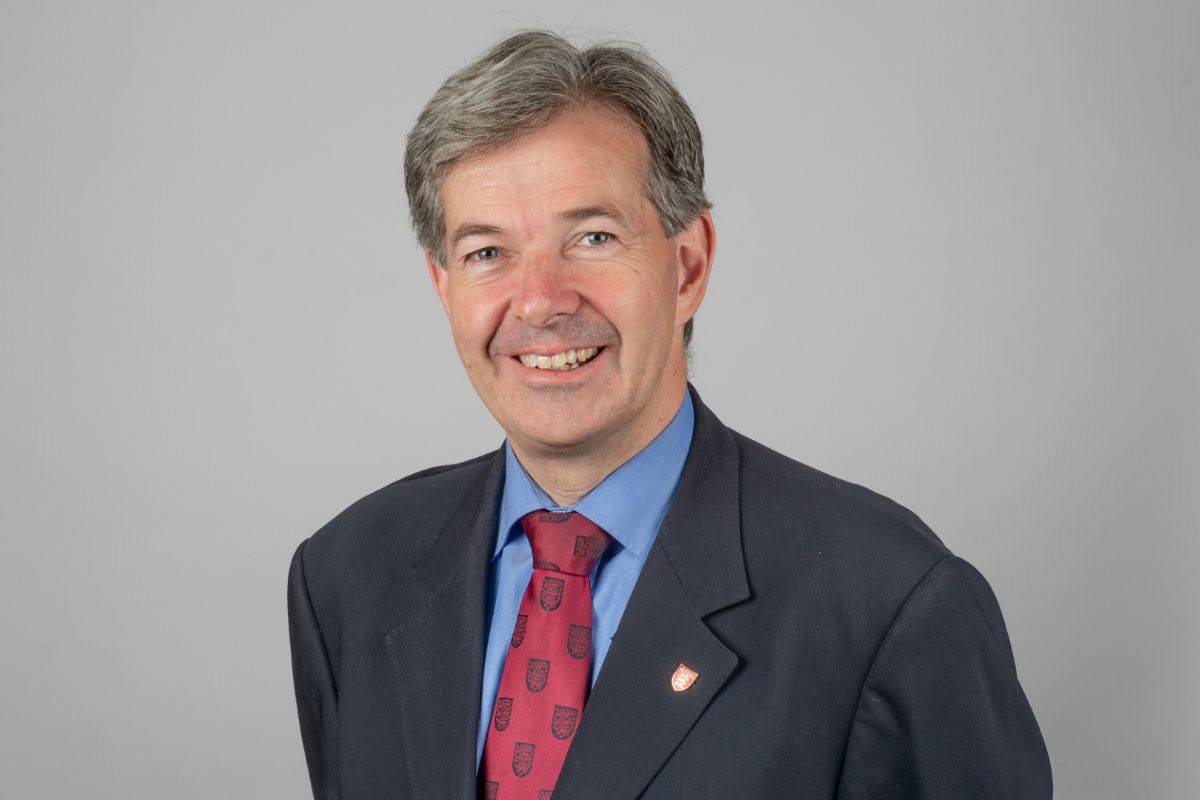 Jersey's politicians will be asked tomorrow (10 November) if they have lost confidence in the Chief Minister, Senator John Le Fondré. We want to know how you would vote.
It has been lodged by Senator Kristina Moore, who says it is aimed at restoring faith in the leadership of the island and to rebuild the culture of the organisation that serves the public.
It follows huge criticism of the Chief Minister's handling of the saga involving the States CEO Charlie Parker and his second role with UK real estate investment firm NewRiver.
Senator Sam Mézec has resigned as the Children and Housing Minister, Deputy Montfort Tadier has stepped down as Assistant Economic Development Minister, and Senator Steve Pallett has left his Assistant Minister with responsibility for sport and mental health in order to support the motion.
The States Employment Board released a statement last week saying they will write confidentially to the Chief Executive with their position - and would make no further comment.
Channel 103 understands that crisis meetings were held last week, in which Ministers made it clear that Mr. Parker should step away from his directorship post.
The Chief Minister accused some States members of trying to capitalise on the opportunity posed by the situation for political gain - and to see the Chief Executive, himself, or the government fall.
He also urged States members to reflect on the job done by the government during the coronavirus pandemic - and questioned the attempt to lodge this vote of no confidence with the pandemic still ongoing.
What do you think? Do you still have confidence in the Chief Minister? You can vote in the Channel 103 poll below:
---