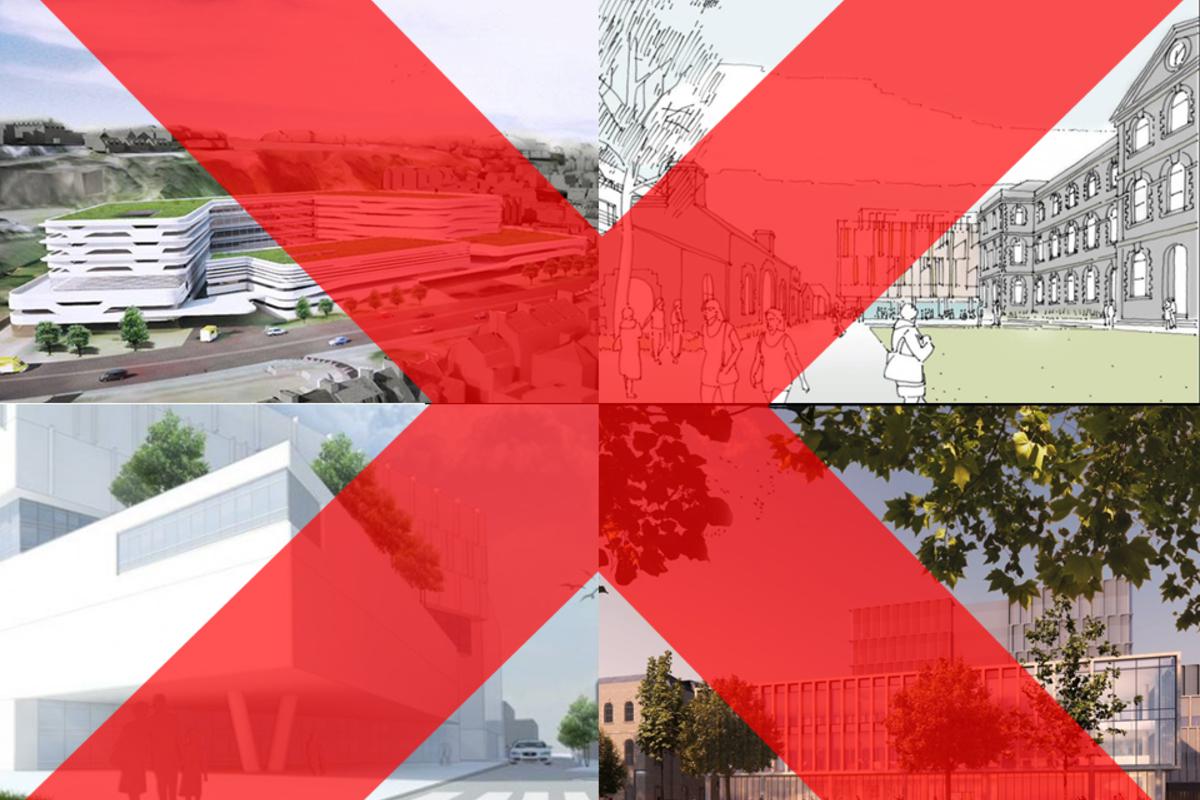 As politicians prepare to debate what to do next about a new hospital, a Channel 103 poll's revealed more than 95% people don't have confidence in this government to deliver one.
2,000 people took part in the survey, with fewer than a hundred saying they have faith in the States.
The poll was run across our website and Facebook and Twitter pages, and the result is the combined total across the three platforms.
Some left comments on the Channel 103 Facebook page: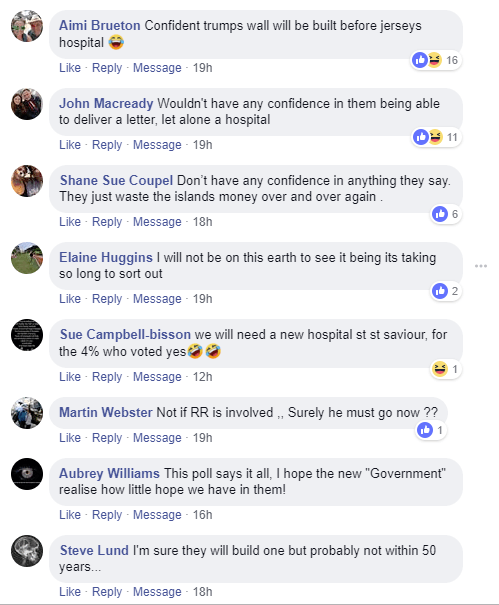 States Members are due to decide to ditch Gloucester Street as the location for the £466m facility after planning permission was refused twice in 12 months.
They could also agree to start from scratch finding a location. More than £40 million has been spent on the project so far.
There will also be an attempt from Town Constable Simon Crowcroft to block any hospital development on People's Park, Lower Park, Victoria Park, Westmount Gardens and Parade Gardens.
Other States debates this week include a call from Deputy Jeremy Macon to re-brand government signs and stationary into Jerriais with English translations.