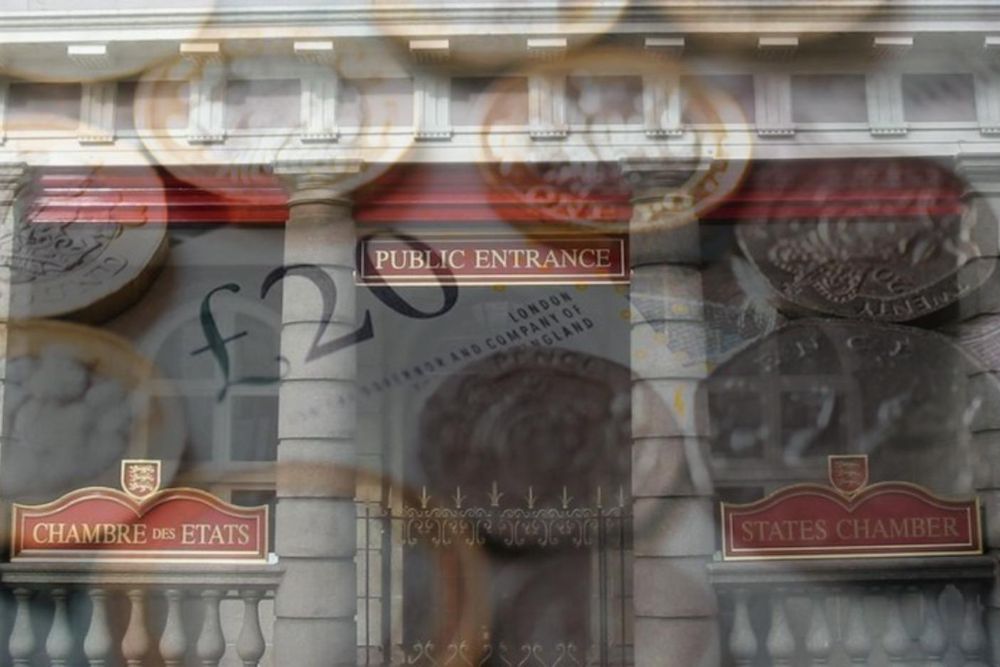 A new system of setting States Members' pay is set to be introduced.
Politicians have backed the principle of scrapping the existing review body that considers what they earn, in favour of an independent system.
However, they have rejected the notion of setting different salaries for different roles.
It would likely have meant Ministers earning more than backbenchers.
There was debate about how levels of responsibility would be determined:
"The Assembly is a body of equals. We all have the same privileges and rights. As a Constable, I have the same States duties as any other member, as well as being responsible for the running of my parish. I work hard. I work long hours. I care for my parishioners and constituents. Am I working less than a minister? I really don't think so." - Constable Karen Shenton-Stone, St Martin.
"As for the ministers, are they all worth the same value. They all do important work, but we have some ministers on the Emergencies Council and some not, and we have some on the Competent Ministers group and others not. What value is put on these groups? And what about their Assistant Ministers? Do they get an increment?" - Constable Andy Jehan, St John.
States Members voted in favour of setting the framework for setting members' pay, but having no role in the decisions about the level of their pay.
They agreed that pay should be linked to an index, and that the independent reviewer should ensure pay is 'sufficient to enjoy a reasonable standard of living' and 'set at a level to attract people from all walks of life'.
Currently, all States members are paid £46,600 a year.
It was recommended in 2019 that they get £50,000 from the summer of 2022, with the Chief Minister getting an extra £15,000 on top of that because of the additional responsibilities of the role.
The States Members' Remuneration Review Panel also suggested that other Ministers and the head of Scrutiny get an extra £7,500.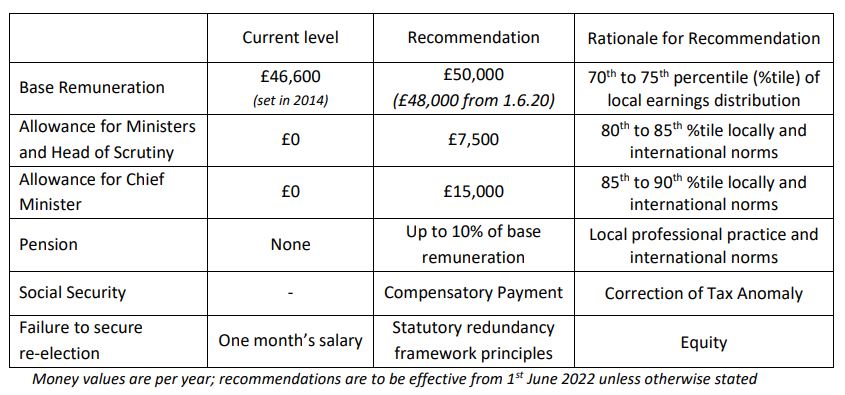 Senator Sam Mezec it is ministers who voted in favour of the part of the proposal that would have enabled different levels of pay for different roles.
Privileges and Procedures will now work up the law changes so that the decision's agreed today can take effect, with the first review expected in 2022.