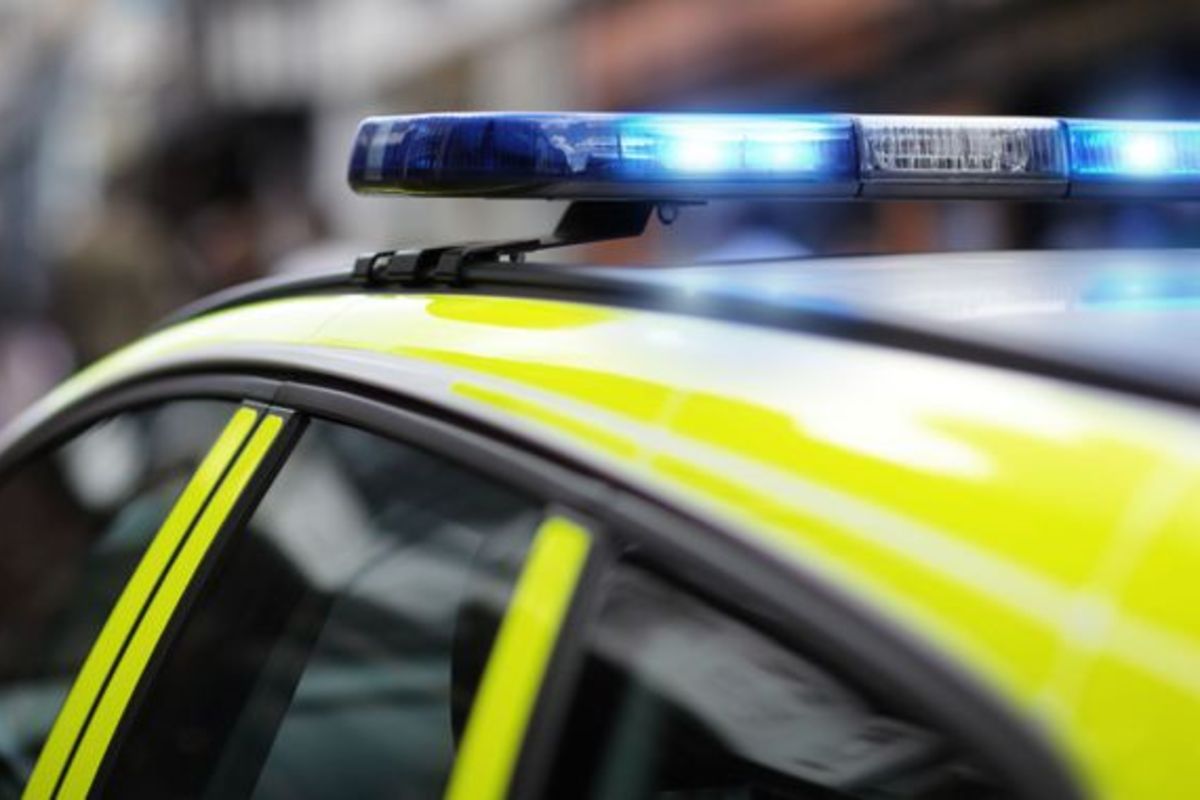 A Police officer has been assaulted at Le Dicq slipway while arresting a man and a woman.
Police say a woman was allegedly assaulted on Le Dicq slipway in St Saviour, at around 6.30pm on Saturday (16 July). She suffered minor facial injuries.
The incident involved a man and woman. Both are described as being in their 30s and both were wearing grey tops and dark coloured shorts.
The officer was assaulted while arresting the pair, but wasn't injured.
Police say the area, which is opposite the Thai Dicq Shack, was busy at the time.
They're keen to hear from anyone who saw what happened and especially if they noticed how the man and woman were behaving before the arrests.
Jersey Police can be contacted on 01534 612612 or anonymously on the Crimestoppers line, 0800 555 111.