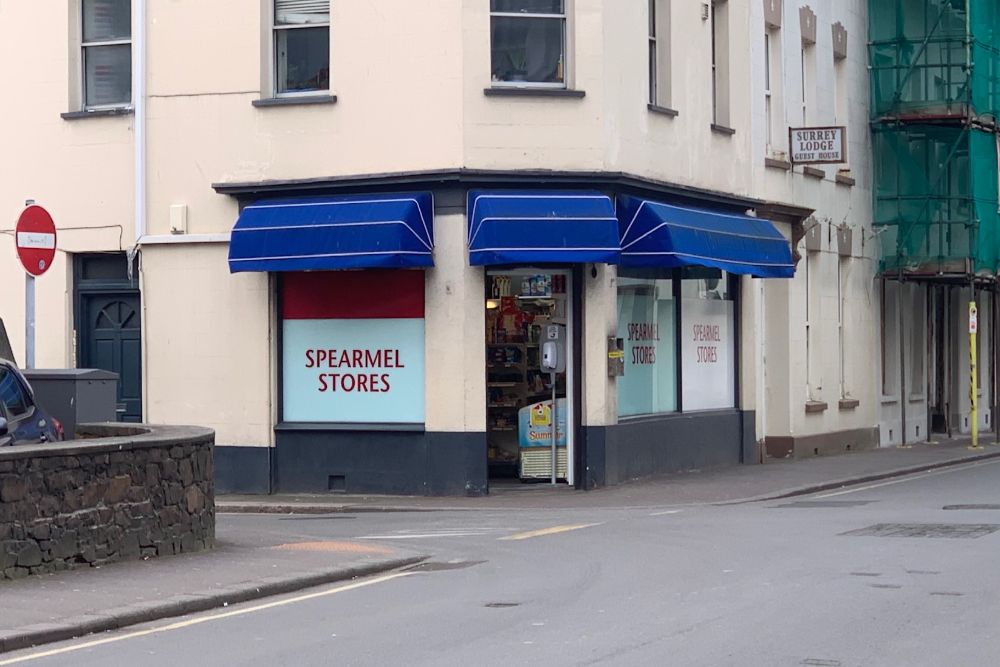 Police are looking to locate a man who was allegedly attacked as he exited a corner shop on Belmont Road in St Helier.
A man in his mid-30s was seen being attacked by five or six men as he left Spearmel Stores at around 8:50pm on Friday 10th September.
The victim, who's said to be slim and around 5'7" tall, left the area after a passer-by intervened and broke up the assault.
He was also wearing a yellow shirt with light-coloured writing on and had wavy dark blonde hair and pale skin, with a small nose ring.
Police say he would likely have sustained injuries to his face as a result of the attack.
Officers only have a description for one of the alleged attackers, but say he was among a group of five or six men.
He is said to be Portuguese, around 40 years old, 5'8" tall, slim and with shortish dark hair which was greying on the sides. He was wearing jeans and dark trainers.
Jersey Police say their main concern is identifying the victim to ensure that he is safe and well.
They want to hear from anyone who saw the assault, or thinks they know the victim or any of the attackers.
Anyone with information can contact 01534 612612 or Crimestoppers anonymously on 0800 555 111.