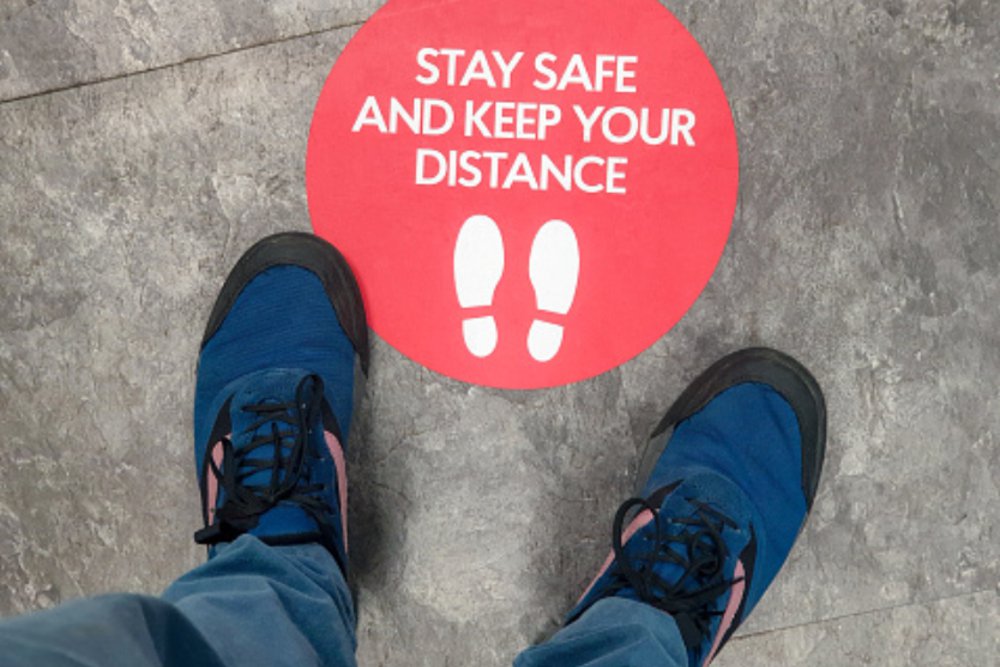 Parents are being reminded they must ensure their children are sticking to the two metre social distancing rule.
An email has been sent to families via schools and the Education department from Jersey Police.
The message has been prompted by reports to police from members of the public of students gathering in town, particularly outside McDonalds and Grand Marche.
Police and Education are reminding parents that students must comply with the 2 metre rule and if they don't they - or their responsible adult - could face prosecution under Covid regulations.
"We must all of us adhere to the 2 metre social distancing whilst in public to help reduce the spread of Covid-19 in our community. Despite being in any bubble at school, students need to comply with the Covid-19 Safe Distancing Regulations when meeting each other in public and could face prosecution if the law is flouted. Additionally, these Regulations have created legal accountability for people responsible for children, requiring the need for responsible individuals to take reasonable practicable steps to ensure a child ceased to breach social distancing."
It goes on to say particular concerns about large gathering of students ' has unfortunately had a negative on both the community and the schools' and young peoples' reputation'.
The email says that - on a positive note - officers who dispersed one such group reported they were 'polite and receptive', but it asks parents to ensure they are encouraging students daily to do their bit to 'make a difference in controlling the spread of the virus'.