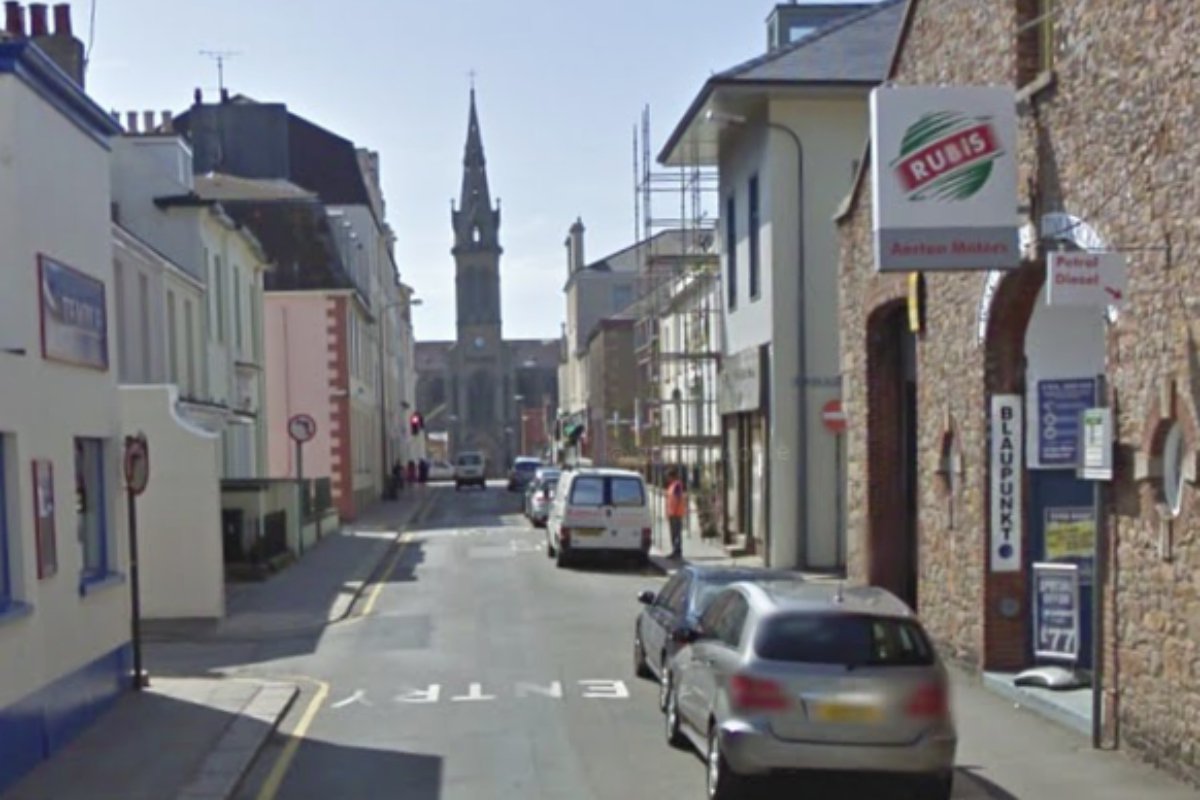 Police are appealing for witnesses to an assault on Stopford Road on Sunday afternoon.
A 34-year-old man got into an argument with a woman in her late 20s and chased her up the road towards Oxford Road at around 5pm.
During the assault, another woman got involved before they both ran into some flats on Stopford Road.
The man followed and banged on the door.
He was arrested for Grave and Criminal Assault and breaching a restraining order, before appearing in the Magistrate's Court and being remanded into custody.
Police say all three people know each other and the woman assaulted didn't have to be treated in hospital.
Anyone who saw the incident, or has information, is asked to contact the States of Jersey Police on 612612 or Crimestoppers anonymously on 0800 555 111.