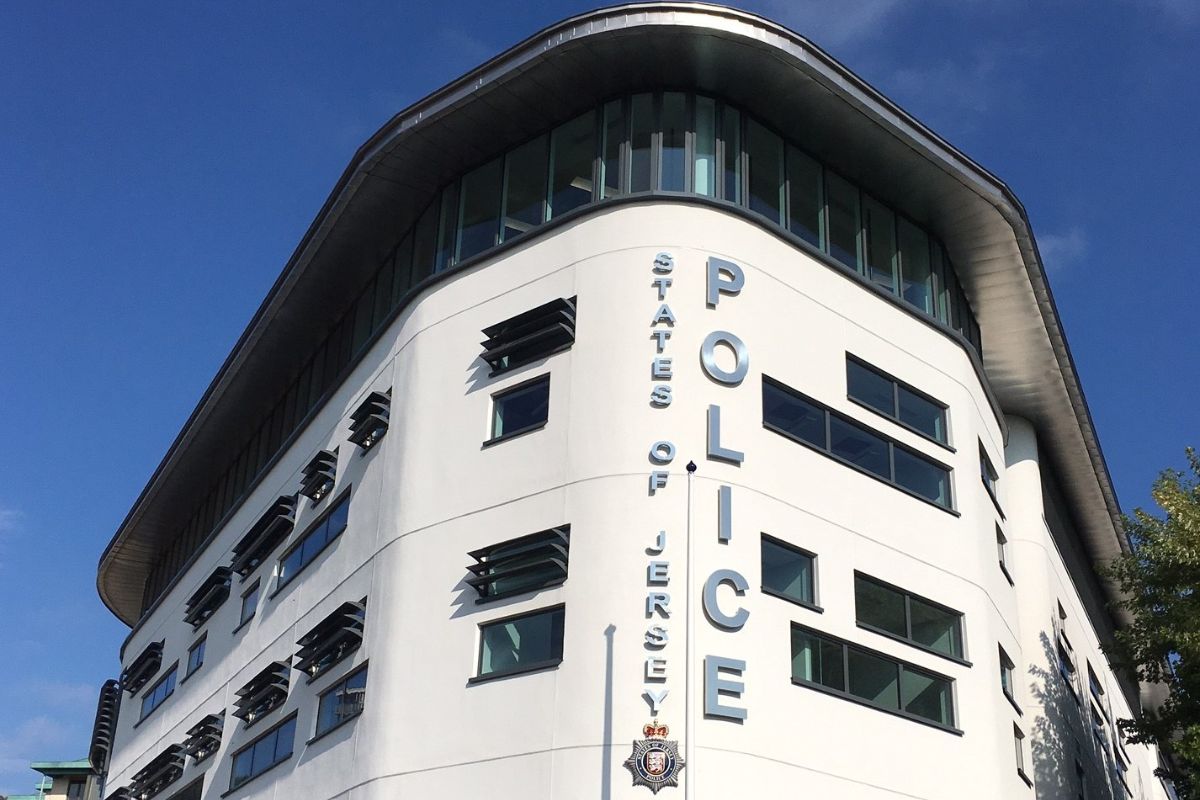 Jersey Police staff will vote on a new pay offer from the States Employment Board.
They've been offered the same as teachers - 1.3% above inflation for 2020.
The offer for 2018 and 2019 will remain the same if its accepted.
The States of Jersey Police Association has called it 'fair and reasonable' under the current economic climate.
President James Le Cornu is glad to avoid planned action.
"We were moving towards arbitration with the States Employment Board, but we prefer to avoid those sort of situations if we can. It's much better to all get around a table and come to an agreement."
Members have around two weeks to consider the offer.
Jersey's civil service union says it has 'no improved offer for members at this stage' following further talks with the SEB on Monday.
Nursing unions also remain in mediation with the SEB after the RCN authorised a ballot on strike action for the first time ever.