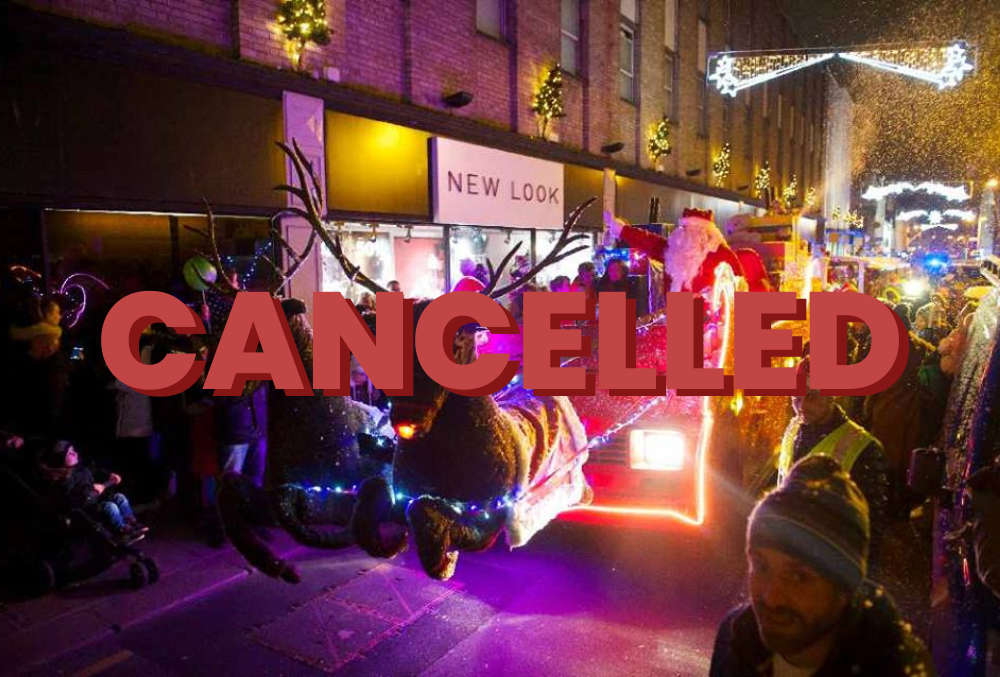 There will be no Christmas lights switch-on in St Helier this year because of bad weather.
The Parish of St. Helier is cancelling this year's festivities.
Originally, the parade from the Millennium Town Park to the Weighbridge was scheduled for last Thursday (17 November), but it was delayed by a week because high winds and heavy rain made it unsafe to set up for the celebrations.
But the same has happened this week, with gale force winds forecast.
Town Hall officials have taken the decision to cancel the event.
"This has been an incredibly tough decision to make as the Switch on is such a fun evening, but the safety of people has to come first
I do encourage you to still come to town though for Christmas shopping, to visit the Genuine Jersey Christmas Market and see what our retailers and hospitality industry have to offer." - Connor Burgher, Town Centre and Events Manager:
The Genuine Jersey Simply Christmas Market is going ahead in the Royal Square.