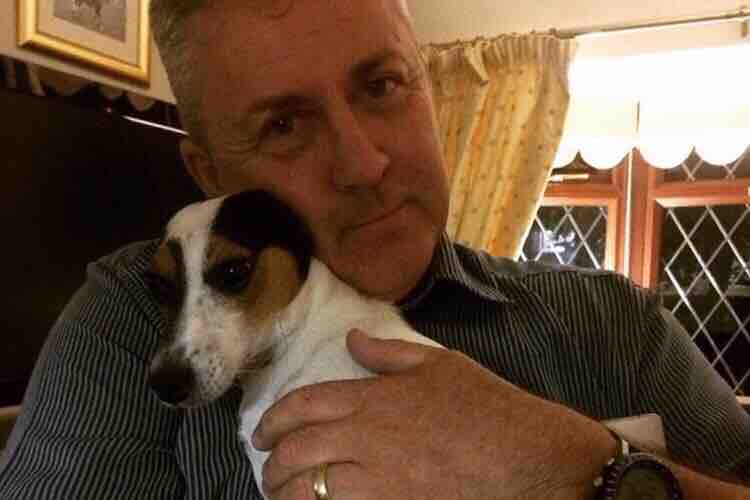 A appeal to restart the search for pilot David Ibbotson has raised £150,000 in a little over 24 hours.
His family have set up the Go Fund Me page, saying they want to be able to lay him to rest.
French World Cup winner and Paris Saint-Germain star Kylian Mbappe has donated £27,000. Former England and Tottenham player Gary Lineker has given £1,000.
Mr Ibbotson was at the controls of a plane that went down in the English Channel three weeks ago today.
His wife and daughter, Nora and Danielle, have given their first TV interview to ITV's Good Morning Britain saying 'we can't leave him out their on his own.'
The body of passenger footballer Emiliano Sala was recovered from the wreckage.
The fuselage was found on the seabed last Sunday following a privately-funded search.
Sala's former club Nantes honoured him by wearing black shirts with the 28 year old striker's name on the back at their match against Nimes yesterday.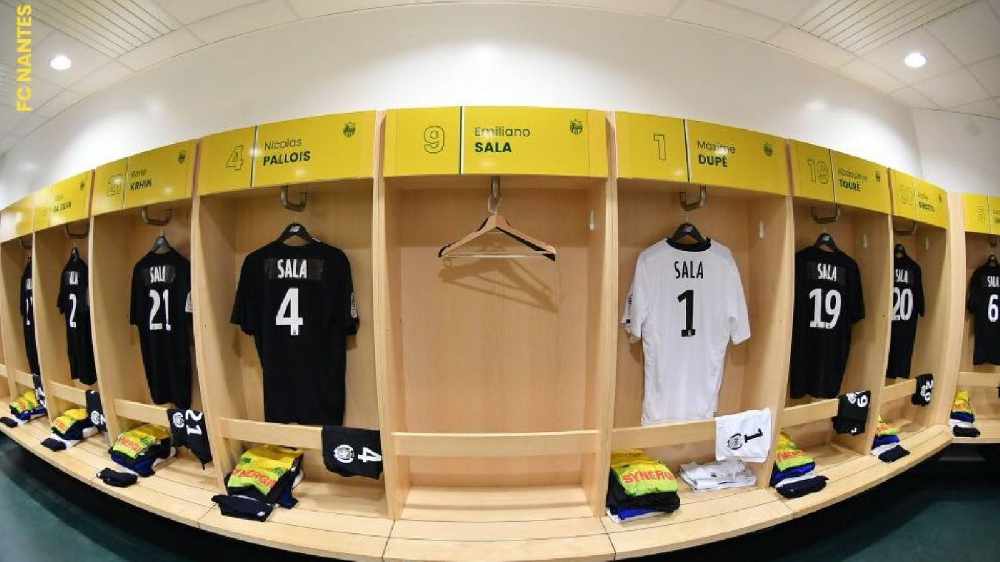 The club has retired the No 9 shirt in his honour.