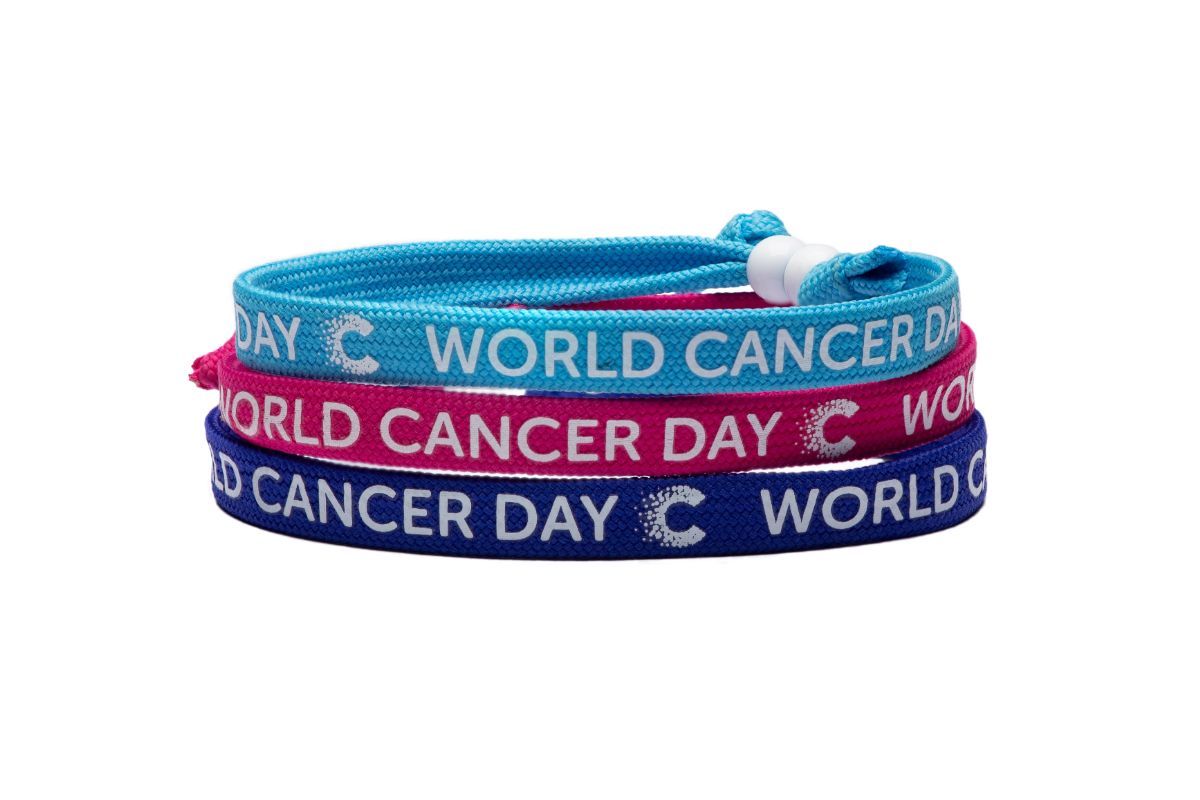 Cancer Research UK is hosting an event at Jersey Museum today ahead of World Cancer Day on Monday.
Visitors can find out more about how to get involved as a supporter and speak to hospital staff.
Senior Local Fundraising Manager Maria Gomez explains what else is on offer.
"We're going to have a whole host of different interactive and engaging activities. It should be a really fun event!
"We've got some researchers coming over from Southampton and they're delivering talks. People can find out about research that's happening in Southampton and how that's really benefiting people in Jersey."
Some of the hospital staff attending will be:
Dr Edd James - Associate Professor of Cancer Immunology at the University of Southampton
Dr Emma Reeves - Research Fellow in Cancer Immunology
Jac Samuel - Senior Research Nurse
The researchers will he hosting talks at 11am and 1:30pm.
The charity is urging people to wear one of its brightly coloured Unity Bands on Monday, in a show of solidarity with people affected by the disease.
They can be bought from Cancer Research UK shops and online at cruk.org/worldcancerday