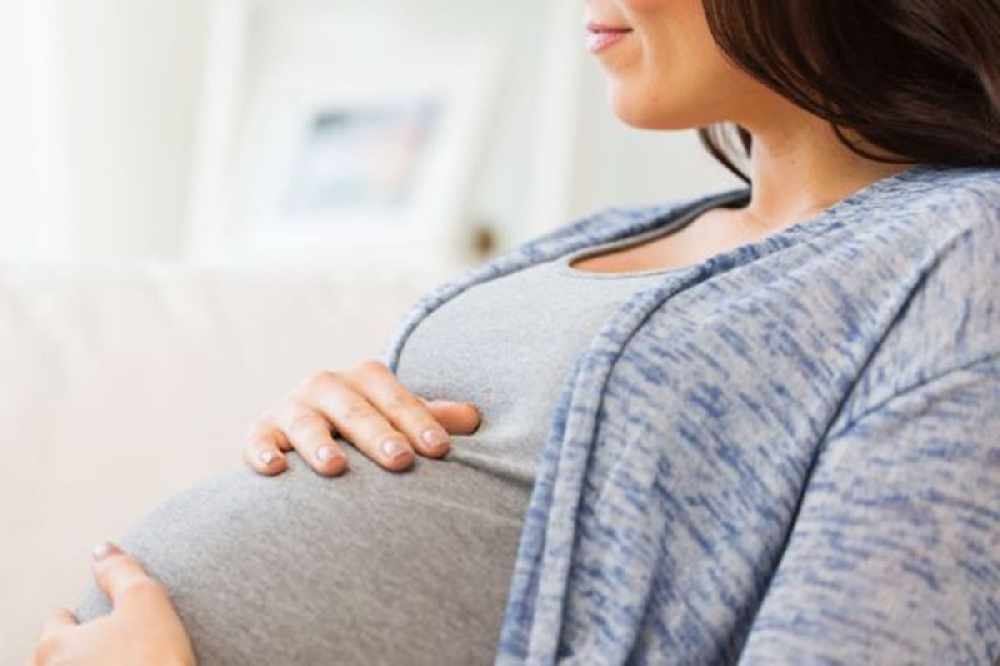 A campaign group is urging States members to approve plans to double parental leave 'before it's too late'.
Scrutiny wants that element of the law dropped - after criticising a lack of consultation and the impact it could have on businesses.
But Women In Politics Jersey says politicians should be working hard to find a solution to help employers and parents - suggesting there's a risk of the plans being dumped into the 'too difficult category'.
Group member Kate Wright doesn't want any delays.
"I guess our fear is that the proposals will be kicked into the long grass. It could take an incredibly long time for the legislation to be perfected and because these laws are so important, we are keen to see Jersey make that very positive first step."
Women In Politics has sent out the open letter to all States members just days before they debate whether to approve Social Security Minister Deputy Judy Martin's amended proposition.
If accepted, new mums and dads will:
Get up to 52 weeks off work from September, in up to three blocks over two years. Six weeks will be paid by the employer.
Allowed unlimited time off to attend appointments, with up to 10 hours paid
Mum's allowed breaks and given workplace facilities to breastfeed. Employers must take 'reasonable steps' to make those facilities available.
Paid leave when necessary on health and safety grounds for pregnant and breastfeeding women.
Despite praising the intention of the proposition, the Economic Affairs panel says there should be a 'robust' consultation before the proposals come back to the Assembly at a later date.
Only 27 employers responded to that consultation, with criticism also aimed at the government for failing to contribute any funding.
The Employment Forum recommended that the government consider paying six weeks of the pay on top of the six weeks paid for by the employer, but that wasn't included in the Minister's proposition.
Scrutiny says that could lead to real 'financial hardship' for local businesses, with only the wealthiest parents able to take such a long time off work.
Whilst accepting those concerns, Women In Politics Jersey still think workplace inequality needs to be addressed urgently.
"It's really important that there is focus on finding solutions. They may take time and it may be that the best way forward is to implement changes incrementally in terms of improving the legislation.
"We would like to see it happen as soon as possible, because we feel it is certainly in the best interests of the whole community, not just working parents."
In the open letter, the group warns that blocking the law from going through next week would be 'short-sighted and harmful to the business community's ability to grow and remain competitive in the long term.'
It also disputes concern over the impact on businesses - saying that 'the likelihood of a small business folding because of one or two employees taking parental leave seems reassuringly small, whilst the benefits for the whole community are huge.'
You can read the full letter below.
A number of amendments have been made to the law, including one to review of the effect to parents and businesses one year on and another to give businesses that have fewer than 5 employees the chance to 'opt out' of the proposal.
Should the 'less than perfect plans' to double parental leave go ahead as planned in September, or be delayed until they're improved?
Let us know what you think on our Facebook page.